There aren't any Events on the horizon right now.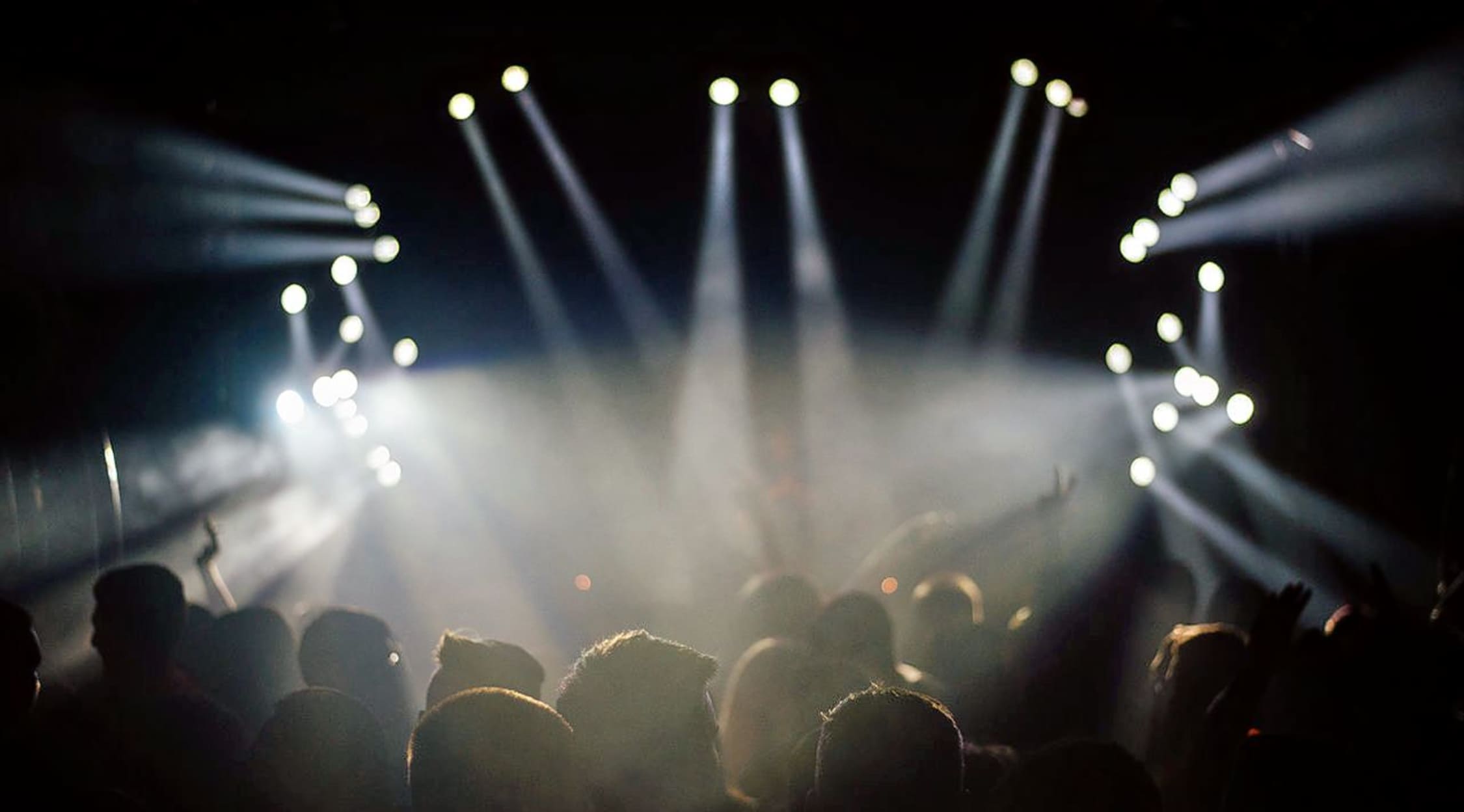 Stocksy
Blackend Red Tickets
Blacken'd Red Concert Tickets
Anyone who says classic rock has been dead since the 80s has yet to hear Blacken'd Red. The band started work in 2008 when the band's four members began writing their first album, "Drive." Since then, they have been playing and touring feverishly, introducing audiences to their fresh take on what many consider the golden age of rock n' roll. Purchase Blacken'd Red concert tickets to listen to the most modern version of classic rock n' roll.
Blacken'd Red Tickets
Formed in 2008 with a plan to create a rock band with former members of various Hamilton, Ontario bands, Blacken'd Red set out to redefine rock n' roll. With a theme of classic rock but without the restrictive paradigms of what rock radio has defined as such, Blacken'd Red worked hard to recreate an aesthetic while at the same time rethinking how that genre sounded and felt. What they gave birth to was a new twist on an old favorite.
Blacken'd Red Tour Dates
Blacken'd Red was formed by with a couple of co-workers at Hamilton Place, a 2,200-seat theater in Hamilton, Ontario. Jack Rogers and Brian Pincombe were between bands when they landed on the concept for Blacken'd Red, a progressive tribute to the riff rock and energy found in bands from the early 1970s with a decidedly modern feel. This seamless combination has earned them praise from critics and audiences, and now Blacken'd Red is ready to take to the road to show audiences what they've come up with.
Blacken'd Red Concert Tour
Blacken'd Red looks to the past for inspiration and to the future with hope. They drive to create and give back to listeners that feeling of excitement and fun about music and constantly strive to reinvent themselves as musicians and performers. Visit StubHub to get your hands on these red hot rock tickets!
Back to Top