There aren't any Events on the horizon right now.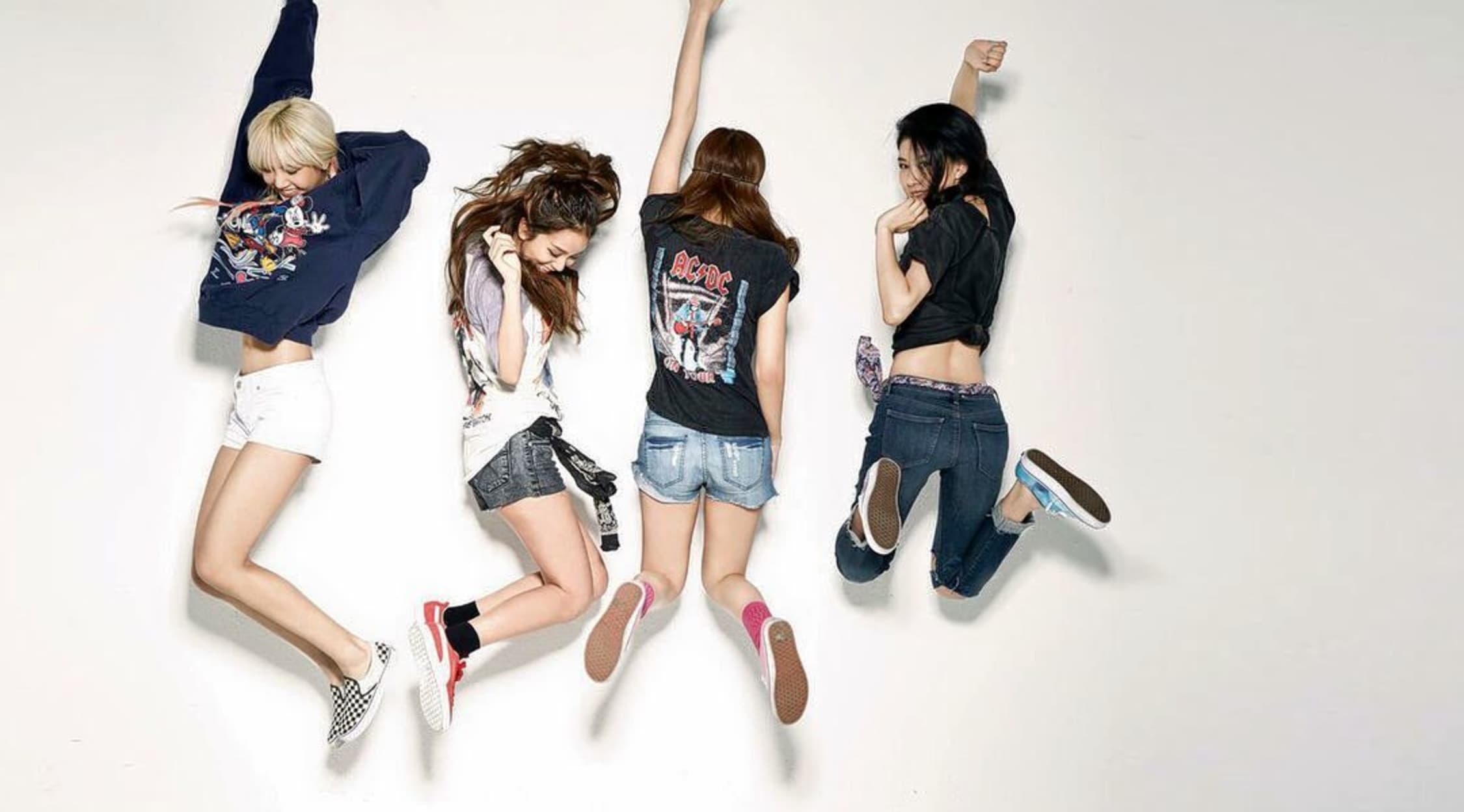 Rovi
BLACKPINK Tickets
Blackpink Tickets
Blackpink is a K-pop group that debuted in 2016 with two promoted singles "Whistle" and "Boombayah." These songs took the top two positions on the Billboard World Digital Songs chart. On Korea's major music chart Gaon, "Whistle" topped the download, digital, streaming and mobile charts. Blackpink is known for their bad girl style and EDM and hip hop elements.
Successful in the Blink of an Eye
Blackpink's debut was a massive success. Their lead singles topped not only Korea's chart but earned international recognition too. Other hit songs besides "Whistle" and Boombayah" are "Kill This Love," "Ddu-du Ddu-du" and "Playing with Fire." "Kill This Love" hit No. 41 on Billboard Hot 100, No. 1 on Billboard World Digital Songs, No. 2 on Gaon Digital Chart and No. 6 on Japan's Oricon Singles Chart. "Ddu-du Ddu-du" has surpassed 800 million YouTube views. It ranked No. 1 on Gaon Digital Chart, No. 1 on Billboard World Digital Songs, No. 55 on the Billboard Hot 100, No. 22 on the Canadian Hot 100 and No. 7 on the Japan Hot 100. Other major music charts Blackpink's songs have ranked on include the UK Singles Chart and the Official New Zealand Music Chart. Blackpink's name was created to challenge the common idea of femininity and to show that they are more than just pretty faces. Much of their music reflects this concept as well. They have reality-checking lyrics like "I may look sweet, but I don't act like it." and "I do as I please because I'm a bad girl."
Where can I buy Blackpink tickets?
You can buy tickets at StubHub, a ticket marketplace that backs all tickets 100% and features technology to assist you in finding the best seats.
Where is Blackpink performing?
Blackpink performs all across the world, including in Asia and the US. Their 2019 tour includes shows in Los Angeles, Chicago, Atlanta, Newark, Fort Worth, Ontario and more. Other countries the girl group performs at besides their home country include Japan, the Philippines, Thailand, Indonesia, China, Taiwan and the UK. You can catch Blackpink at music festivals such as Coachella and Korea Music Festival when they're not on tour.
What can I expect from a Blackpink concert?
Blackpink puts on energetic performances with great live vocals. Expect to see fans holding Blackpink's official light stick, which is a black and pink hammer with heart designs as the ends of the hammer. The light stick has a music response mode that fans can use at Blackpink concerts. It can also make a squeaky hammer sound when you turn on the hammer sound switch. You should expect to hear fan chants during the concert as these are also common in K-pop. Look up the words beforehand if you want to join in on the chants. Also be aware that their fans are called blinks, which is a combination of "black" and "pink." You are likely to hear this term at their concepts.
How long is a Blackpink concert?
Concerts usually last anywhere from 90 minutes to two hours.
Who are the members of Blackpink?
Jisoo, Lisa, Jennie and Rose are the members of Blackpink. Lisa is the main dancer and was born in Thailand. She moved to Korea in 2011 and became a K-pop trainee. Lisa is known for her captivating facial expressions. Jennie is the main rapper, but she is also a vocalist. Rose was born in New Zealand and raised in Australia where she ranked first in YG Entertainment's audition for new trainees. Jisoo is a vocalist and the group's visual icon.
What is Blackpink's tour setlist like?
Blackpink's setlist consists of around 18 songs. Their setlists sometimes include covers and solo performances. "Clarity" by Zedd is a common song Jisoo covers at their concerts. Blackpink frequently opens concerts with their hit song "Ddu-Du Ddu-Du." Other songs you're likely to hear during their concerts are "Whistle," "Forever Young," "Stay," "Kill This Love," "Boombayah," "Playing with Fire" and "As If It's Your Last."
Who are similar artists?
If you like Blackpink's tough style, other K-pop artists you may like are (G)i-dle, Mamamoo, Hyuna and BTS.
Back to Top