We didn't find any Events nearby, but here's what's happening in other cities.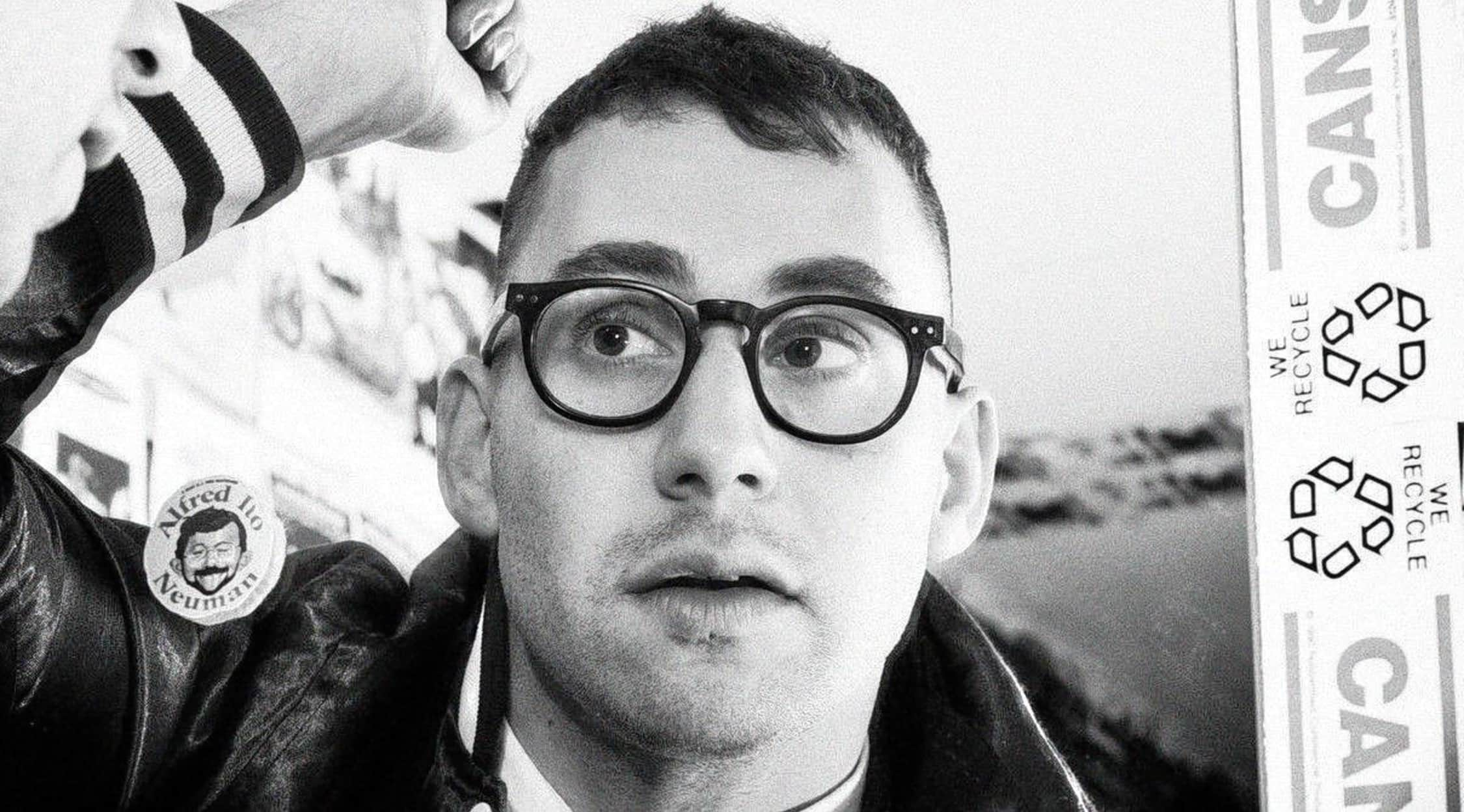 Rovi
Bleachers Tickets
Bleachers Tickets
Bleachers is the brainchild of the band Fun's guitarist Jack Antonoff. Bleachers is an indie-pop act that has been influenced by pop sounds of the late '80s and early '90s as well as filmmaker John Hughes' school-based films from the time period. Despite the throwback sound style, Antonoff uses completely modern production techniques, layering in all of the instruments and vocals himself. Bleachers has released two albums, Strange Desire and Gone Now, both of which made it on the Billboard Hot 200 at No. 11 and No. 44, respectively. The single "Don't Take the Money" from the album Gone Now has received high praise from Atwood Magazine, with them calling it "an epic uplifting pop-rock anthem ultimately about how when love is real, it's worth everything that comes along with it."
Bleachers: Back to the Bedroom
Jack Antonoff had been working on the Bleachers project for over a year while on tour with Fun before he announced that he was releasing Bleachers' first single, "I Wanna Get Better." Antonoff has used Bleachers as an artistic and creative outlet that is completely his own and goes outside the boundaries of music. While he was creating the album Gone Now, Antonoff thought about where the album was coming from and what he was kissing goodbye through the music; he thought about how he wished people who loved Bleachers music could listen to the music in his childhood bedroom, the space the music was coming from and leaving. So he had his childhood bedroom dismantled and then rebuilt inside a trailer that was portable. Fans were able to enter the art exhibit and listen to the album inside of it.
Where can I buy Bleachers tickets?
To experience a live Bleachers shows, purchase your tickets at StubHub, the world's leading ticketing marketplace. You can purchase your tickets using StubHub's mobile or desktop platforms.
How long is a normal Bleachers concert?
Bleachers normally performs for 45 minutes to an hour and a half.
Where is Bleachers playing?
Bleachers recently performed in Milwaukee, Wisconsin, and has an upcoming concert in Asbury Park, New Jersey. To find out when Bleachers will be performing at a venue near you, check StubHub.
What does a Bleachers setlist look like?
You can expect Bleachers to perform songs such as "Let's Get Married," "Everybody Lost Somebody," "Hate That You Know Me," "All My Heroes," "I Miss Those Days," "Like a River Runs," "You're Still a Mystery" and "Don't Take the Money." Bleachers like to add in some cover songs as well, such as Fun's "Carry On," and Depeche Mode's "Just Can't Get Enough."
Who are the members of Bleachers?
While the only full member of the band is Jack Antonoff, who plays all of the instruments and sings all the vocals in the studio, Bleachers has several touring members. When on tour, the lineup is as follows: Jack Antonoff on lead vocals, guitar and keyboards; Evan Smith on keyboards, synthesizers and saxophone; Mikey Hart on bass guitar, guitar and keyboards; Sean Hutchinson on drums, sampling pad and backing vocals; Mike Riddleberger on drums, sampling pad and backing vocals.
Where did the name Bleachers come from?
When asked why he picked the name Bleachers for his act's name, he said it was to evoke the "disconnected, darker side" found in suburban youth. Think of the image of kids just sitting on the sidelines and sitting in the bleachers, watching the world go by them.
Which other bands are similar to Bleachers?
If you love the sound of Bleachers, go check out The Naked and Famous, Foster the People and The Griswolds.
Back to Top