There aren't any Events on the horizon right now.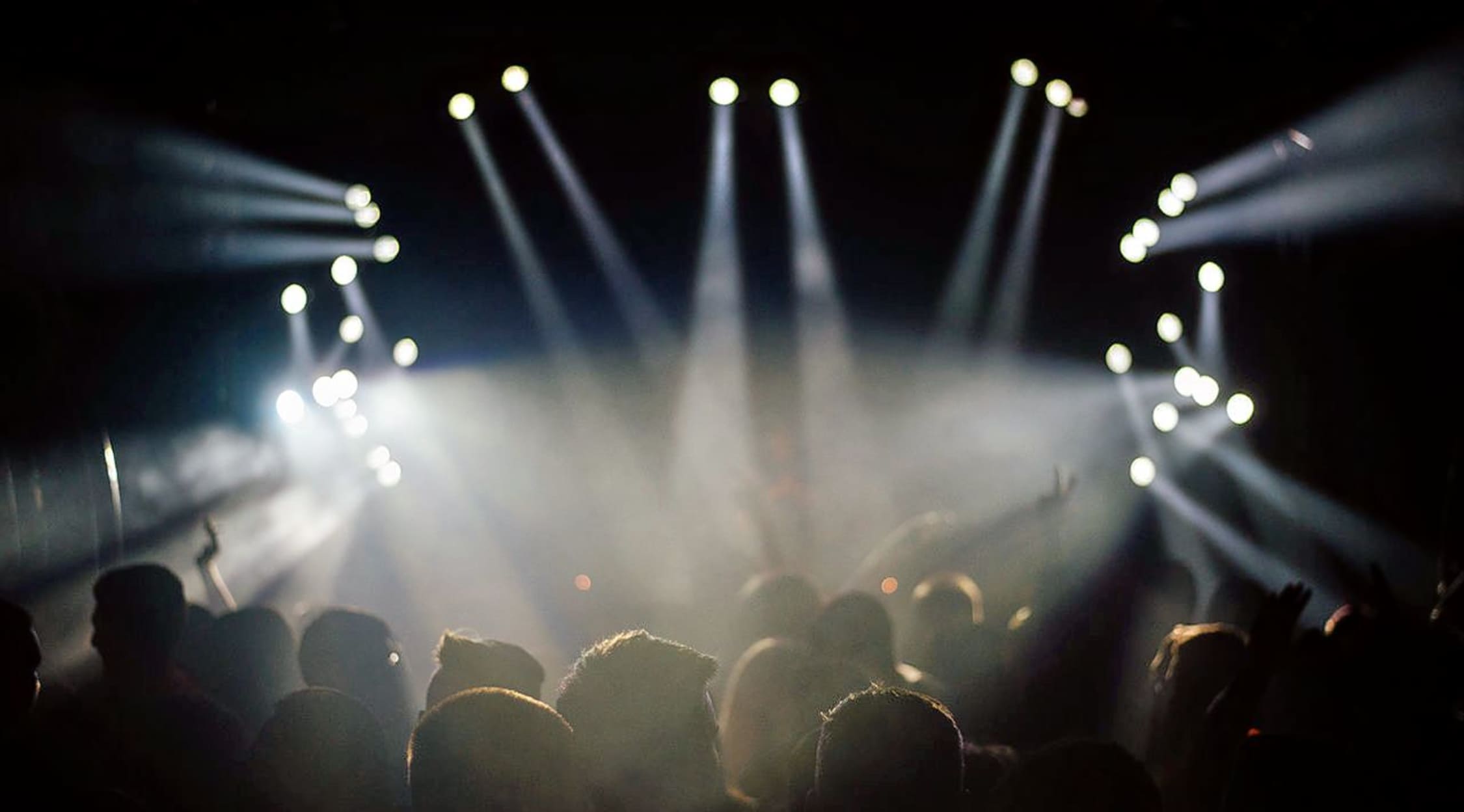 Stocksy
Bleu Edmonson Tickets
Bleu Edmonson Tickets - Don't Become a 'Lost Boy' in His Sweet Lyrics
Bleu Edmondson was an ambitious young boy with a guitar, and was taken under the wings of Lloyd Maines for the debut and its follow up, "Southland" and "The Band Plays On." A Texas music staple via his hits "Travellin' Man" and "50 Dollars and a Flask of Crowd," Edmonson and his band toured heavily until he returned to the studio in 2007 to write, produce and record another sting of country classics.
Bleu Edmonson Tickets - You'll Love this Country Rocker with a Heart!
Returning to the studio after over four years on the road proved to be a good thing for Texan Bleu Edmonson, who worked effortlessly on his latest set to see all-star production and mainstream coverage of hits like "Lost Boy," and "American Saint." His tunes are pure country and will soon be country music radio favorites, so put on your boots and hat and get those Bleu Edmonson tickets today!
Bleu Edmonson Tickets - Kick Your Boots for This Texan!
He's not just your average country boy, as Bleu Edmonson mixes sweet saxophone choruses, a rocker aesthetic and catchy licks that make him an all-around musician that will impress audiences around the nation this year, when his concert tickets become available to a city near you - so join your friends and family as they enjoy the sweet tunes of Bleu Edmonson today!
Back to Top