There aren't any Events on the horizon right now.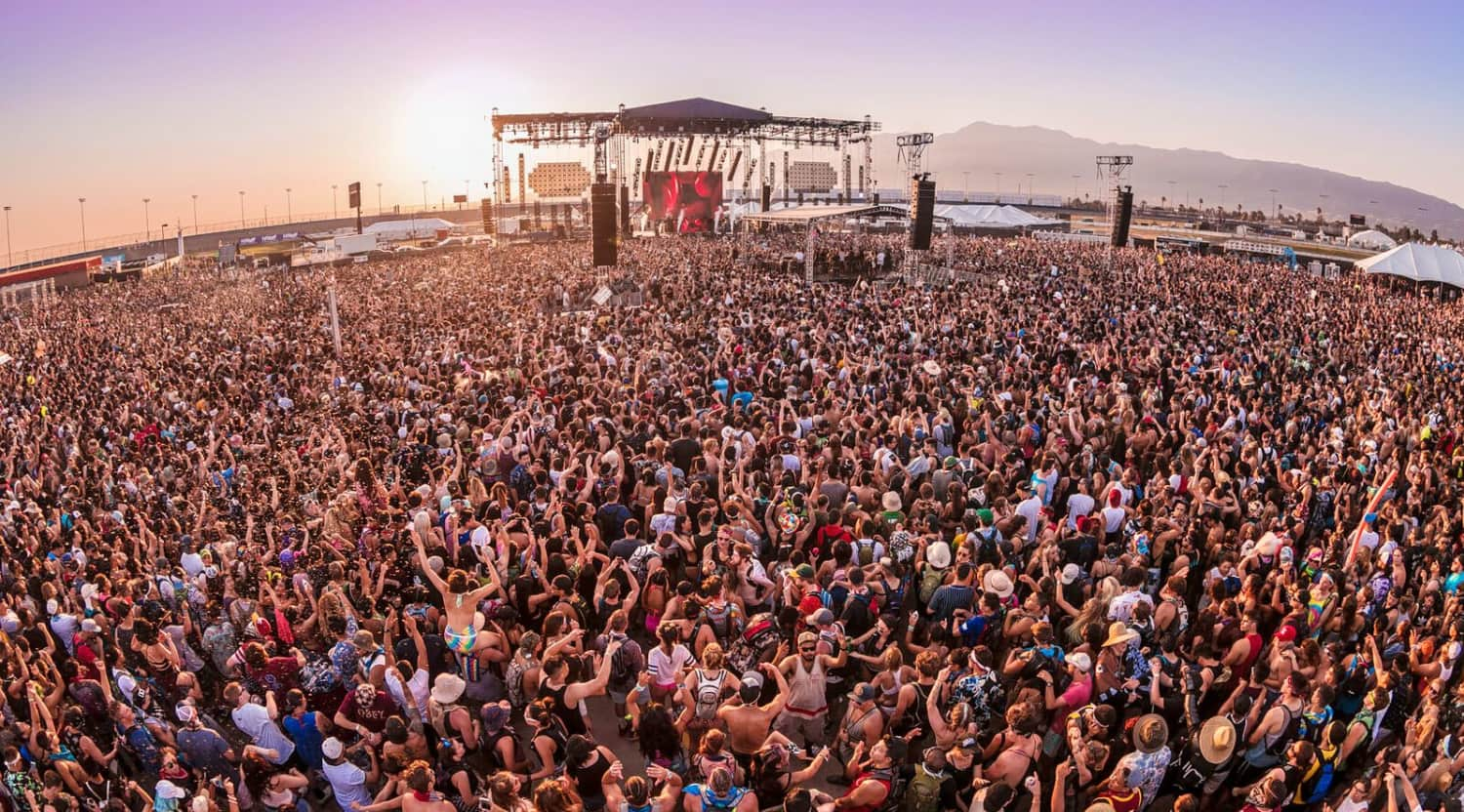 Alive Coverage
Blockfest Tickets
Blockfest, wall-to-wall urban music
Every year since 2008, thousands of hip-hop fans have come together at the Ratina football stadium in Tampere, Finland, to celebrate the music they love at Blockfest. It is the world's biggest urban music festival and has attracted crowds of up to 75,000 in its short history. Blockfest is about music, noise, lights and over-the-top excitement. There are fireworks and lightshows, and it is seriously loud. Blockfest is, in effect, a giant two-day party. Join the party, buy and sell Blockfest tickets on StubHub.
The biggest urban music festival in the world
Blockfest has featured such giants of the genre as lce Cube, Tyga, Rocky, Saweetie,Ski Mask the Slump Dog andWu-Tang Clan. Hip-hop itself comes from the USA and, in its current form, evolved from the inner cities of the country. It is often used as a cover-all to describe rap, but it is far more diverse than that and covers many forms of urban music. For the uninitiated, rapping is a lyric that is spoken in rhythm and set to music. The music is repetitive, usually made up of original beats mixed with sampled fragments of other songs. "Scratching", which is the art of moving a vinyl record back and forth to create sound effects, can also be added to the mix. Hip-hop itself has sub-divided into a number of genres, such as grime and trap. The first popular rap artist is considered to be Grandmaster Flash. The modern music festival that is held outdoors with a large stage hosts popular music acts, however, dates back to the 1960s. Many of the early festivals were illegal, including the first Glastonbury festivals, while Woodstock was the probably the most famous of the early big pop festivals. They are a time for fans to get together in huge numbers, to make new friends with people who love the same music. Buy and sell Blockfest tickets on StubHub to be part of the world's biggest urban music festival and experience this historic event.
A universal language
Although it began as an underground form, hip-hop has, like many types of alternative music, moved into the mainstream. Originally a form of black music, it has spread into many cultures and is popular all over the world. It has become a universal language that reflects the frustrations and anger of our younger generations. If you love hip-hop, then buy and sell Blockfest tickets on StubHub for two whole days of your favourite music.
Back to Top
Epic events and incredible deals straight to your inbox.