There aren't any Events on the horizon right now.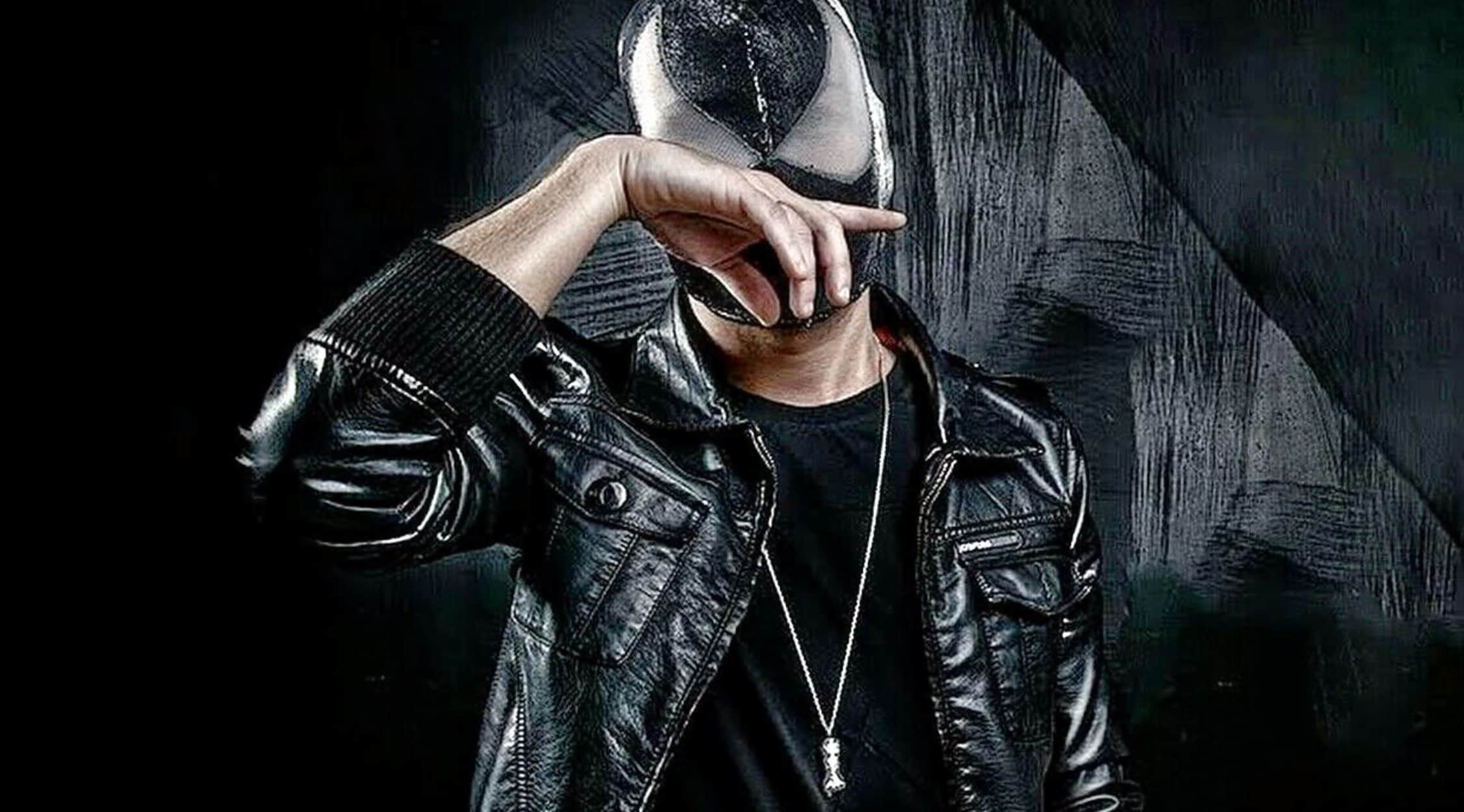 Rovi
Bloody Beetroots Tickets
Bloody Beetroots Schedule
The ascension of electronic dance music over the last couple of years has spawned top-notch acts, like Bloody Beetroots. Bloody Beetroots is a global phenom that came to be through the efforts of DJ/producer Sir Bob Cornelius Rifo. He said, "I am an overgrown child who loves Seventies comics, still nurtures the occasional dreams and listens to punk and classical music."
Founded in 2006, Bloody Beetroots serves as a pseudonym for the solo efforts of Rifo. The Bloody Beetroots DJ Set grew out of the inclusion of Tommy Tea (sampling). The Bloody Beetroots Live arrived in early 2013. The band's lineup includes: Rifo (piano, guitars, vocals, effects); Edward Grinch (drums); and Battle (synthesizers, bass guitar).
The best way to experience the music of Bloody Beetroots is to catch a live show. You can find Bloody Beetroots at venues like the Cleveland Square Park in El Paso, Texas; Fonda Theatre in Los Angeles, California; Regency Ballroom in San Francisco, California; Revolution Concert House in Garden City, Idaho; Gothic Theatre in Englewood, Colorado; Crossroads KC in Kansas City, Missouri; Royale Boston in Boston, Massachusetts; The Fillmore Silver Spring in Silver Spring, Maryland; Randalls Island in New York, New York; and more! To keep tabs of all of Bloody Beetroots' upcoming performances, be sure to sign up for event updates through StubHub. StubHub has you covered when you need to find out when your favorite acts are headed to your hometown. So what are you waiting for?! Take a look at StubHub now for venue details, ticket availability, seating charts and more.
Bloody Beetroots Background
As a child growing up in Bassano del Grappa, Italy, Sir Bob Cornelius Rifo learned to play classical music. But soon he was impacted by other inspirations like the creator of Rank Xerox, Tanino Liberatore; rockabilly and punk; and the vibrant, over-the-top imagery of comic artists like Benito Jacovitti. The result of his newly found inspirations was the establishment of Bloody Beetroots. Serving as Rifo's alter ego, Bloody Beetroots cut over 40 remixes and embarked on numerous global tours in three years. Rifo launched the project officially at the end of 2006, and within just weeks became one of the most talked about and downloaded marvel within cyberspace around the planet. Alex Gopher and Etienne De Crecy were the first to warrant remixes. Rifo continued to churn out a string of productions, and his music quickly gained momentum within the mainstream. His singles made their way to video games and TV, including C.S.I. Miami. In 2007, Rifo inked a deal with Dim Mak. His initial releases were EPs, Rombo (2008); Cornelius (2008); and Warp Feat. Steve Aoki (2009).Warp and Cornelius cracked the iTunes Top Ten Albums Chart. Bloody Beetroots dropped Romborama in 2009, which included guests Justin Pearson from The Locust, Vicarious Bliss, The Cool Kids and more. In 2010, he dubbed himself and his backup band The Bloody Beetroots Death Crew 77. The live show toured the planet, playing a slew of festivals like MELT! Festival in Berlin, Solidays Festival in Paris, HARD Fest in L.A., Extrema Festival in Eindhoven and more.
For almost all of 2012, Rifo and Tommy Tea hit the road, introducing themselves as The Bloody Beetroots DJ Set. They played festivals like HARD Fest New York, Tomorrowland and Ultra Music Festival.
In 2012, "Rocksteady" dropped with the two-part EPs comprised of remixes. "Chronicles of a Fallen Love" arrived in late 2012. In early 2013, Rifo unveiled his revamped live show under its new name, The Bloody Beetroots Live. Rifo dons a mask on stage that is illuminated with LED lights. The remaining members of the live crew sport new masks, minus the effects Rifo's has.
Rifo also worked with Paul McCartney on the track, "Out of Sight," which came out in June 2013. And, you can only expect more good things to come out of this talented artist in the near future!
Bloody Beetroots Albums
Bloody Beetroots' studio albums include: Romborama (2009) and Hide (2013).
Bloody Beetroots Trivia
Did you know that the music of Bloody Beetroots has been included in video games? Yes, it's true. You may have heard his compositions in games like Saints Row: The Third; 2K Sports' NBA 2K9; Pro Evolution Soccer 2012; Asphalt 8: Airborne; FIFA 09 and more.
Bloody Beetroots Concert Experience
The visual presentation of Bloody Beetroots' live shows are just as important as the music. Fans are privy to the famous black Venom masks, intriguing style of performance that features live crafting of sound and hypnotic light shows.
Don't miss out, and grab your tickets now for a Bloody Beetroots performance! Bloody Beetroots delivers an experience that you will be talking about with your friends months after it's over. All you need to do to get in on the action, is order your tickets now through StubHub. StubHub serves as your one-stop shop when it comes to serving all of your entertainment needs. So what are you waiting for?! Pick up your tickets today!
Back to Top
Epic events and incredible deals straight to your inbox.