We didn't find anything nearby, but here's what's happening in other cities.
There aren't any events on the horizon right now.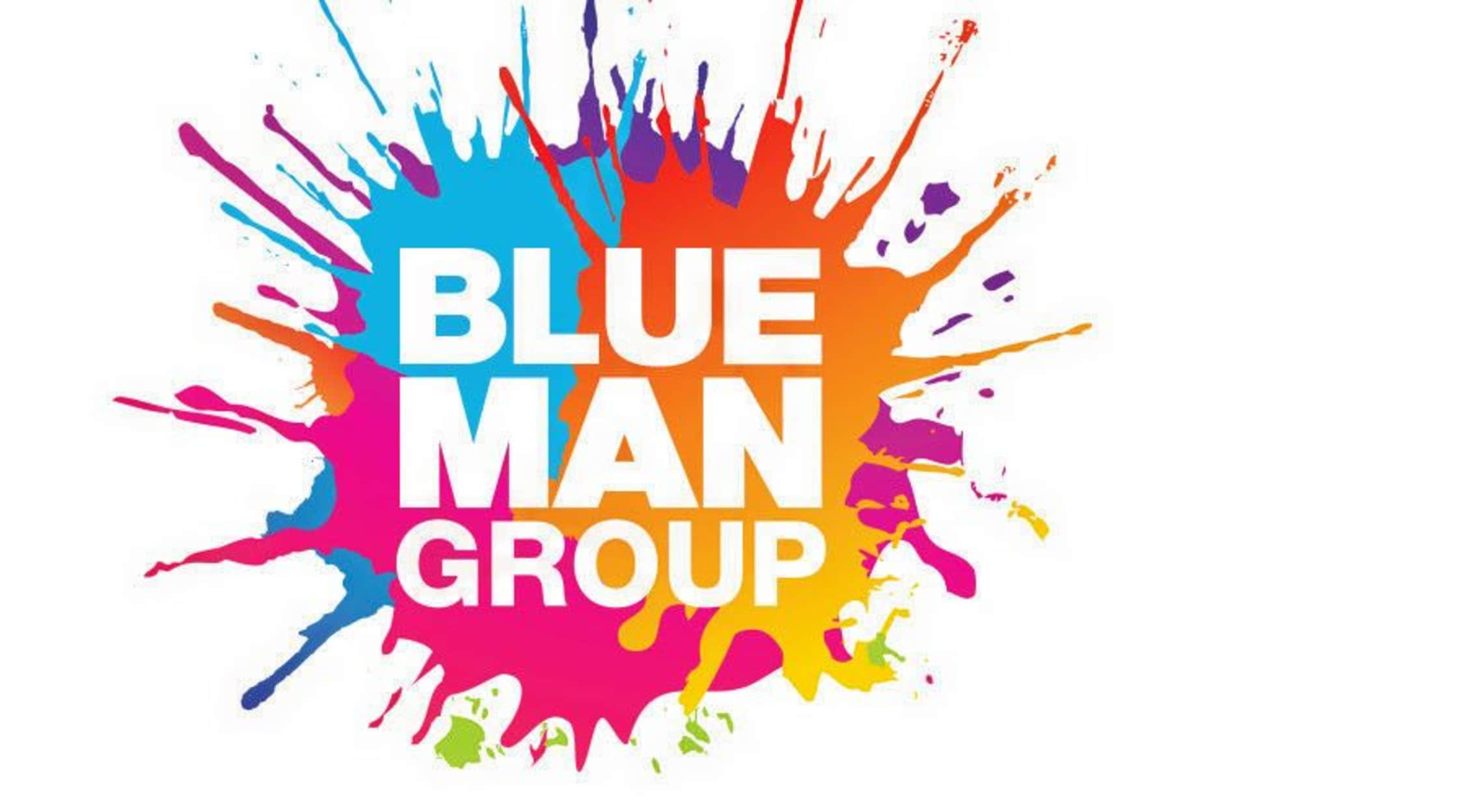 Blue Man Group Buffalo Tickets
Blue Man Group Buffalo Tickets
Theater goers of all ages are captivated by the wordless Blue Man Group's mix of performance art, music, percussion and those perplexing bald and blue characters. It's pure fun and imagination as the nonspeaking and unblinking completely blue headed artists use light,sound and awesome energy to entertain and amuse audiences. If you're ready for a completely original and fun theatrical experience, your Blue Man Group tickets are waiting for you at StubHub but they certainly won't last forever when the word is out that those blue heads are in town! This popular show is always in high demand, so be sure to secure yourself a spot while you still can.
Blue Man Group Performances
For over two decades the Blue Man Group has been amusing and delighting audiences across the globe with their stunning visuals, sensational music and multimedia infused performances. These bald and blue headed guys were originally street performers in New York City. They managed to turn their avant guard theater into a huge award winning global success and have been keeping it blue and crazy ever since. From Grammy Awards to theater honors, fans and critics alike love taking in an unique Blue Man Group performance. Don't miss out, this is unconventional and original theater at its best!
Blue Man Group Tickets
Engaging, fun, spellbinding and completely entertaining without uttering a sound, the Blue Man Group appeals to audiences of all ages and nationalities. They've performed with rock stars, appeared on many a hit TV show, and are an international phenomenon that legions of fans across the globe can't get enough of. Can't make the show in Buffalo? Not to worry, StubHub carries tickets for performances throughout the nation. If you find yourself headed to the Windy City, grab your Blue Man Group Chicago tickets and take in a truly one of a kind night at the theater!
Blue Man Group Buffalo
Art, science, vaudeville there's nothing like the Blue Man Group show either on or off Broadway! Whether you're new to the Blue Man experience or a seasoned fan, you can bet tickets will go fast. No matter where those blue heads pop up, they're sure to pack the house. Soon to be thrilling audiences in Buffalo, check out StubHub for Blue Man Group Buffalo tickets and tour dates. You'll be glad you did!
Blue Man Group Buffalo Tickets
Get ready to dance and laugh at this one of a kind performance because it's a guaranteed good time with great music, percussion and a bit of audience participation. A wildly creative production, it may only pass through Buffalo once in a blue moon so be sure to check it out when you have the chance! Scoop up those theater tickets for you and all your friends and head off for a rowdy show with the Blue Man Group. From exciting ball games, to family friendly performances to an evening at the ballet, great seats and even better deals await at StubHub. Take a look and see what fun you can find!
Back to Top