BLUE MAN GROUP PITTSBURGH
Blue Man Group Pittsburgh
Blue Man Group Pittsburgh Tickets
We didn't find anything nearby, but here's what's happening in other cities.
There aren't any events on the horizon right now.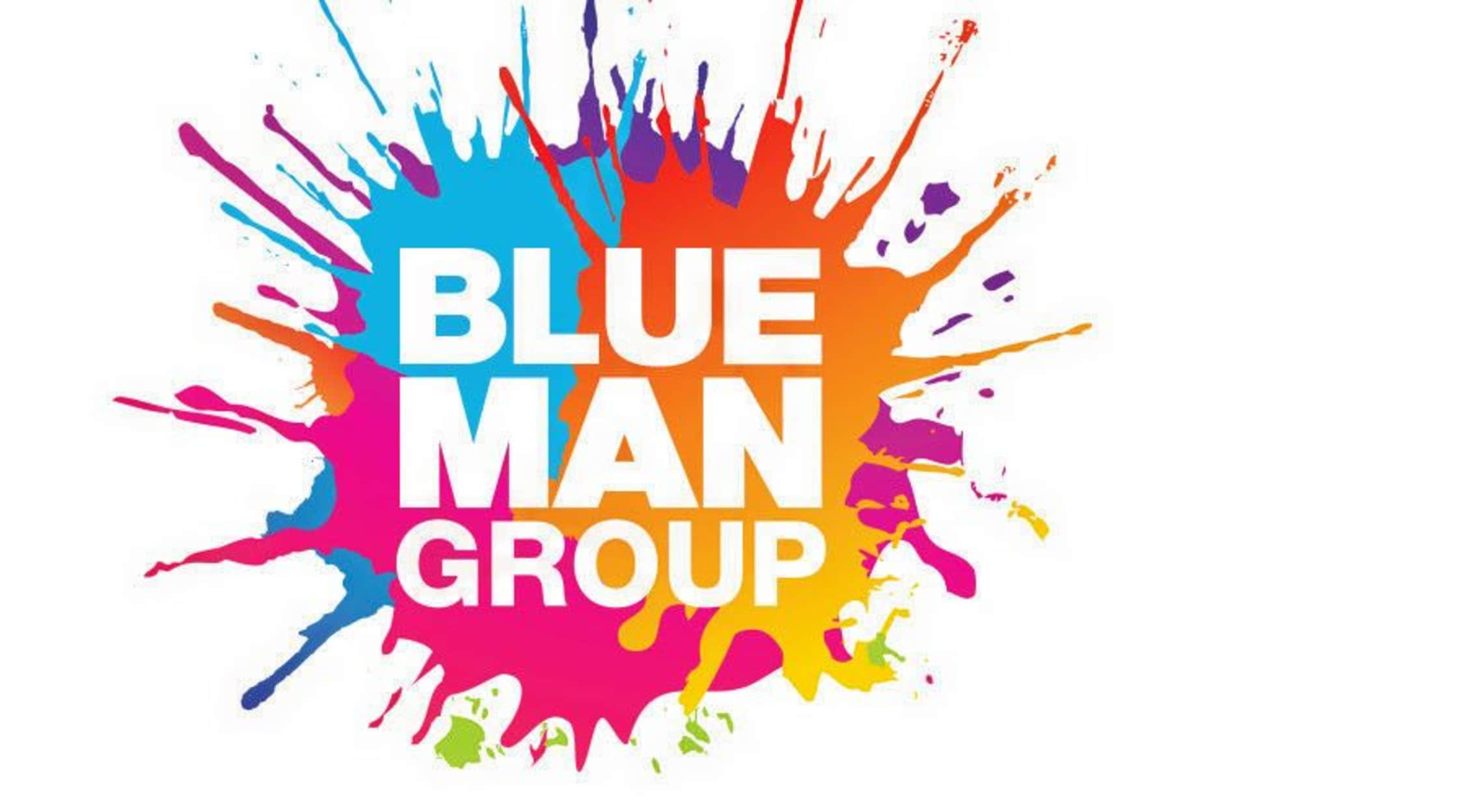 Blue Man Group Pittsburgh Tickets
Blue Man Group Pittsburgh Plot
Some musical artists like to impress others with their unique appearances and crafted personalities that they bring to the stage with their music. Punk artist GG Allin was known for committing disgusting acts on the stage, something that only added to his notoriety and made him more popular among fans. David Bowie reinvented himself many times throughout his career, crafting a new character to fit the music he was releasing. It's undeniable that image is an important part of music or else Rock and Roll wouldn't have had the same appeal to youth that it has at varying times since it's creation. But there are some musical artists that choose to stand out with not only their appearances, but their music as well, setting them far apart from any other performer. If you're hoping to see a show on the stage that you won't soon forget about, purchase your tickets to enjoy the Blue Man Group today! Bolstered in popularity from their appearances in Intel commercials or on popular comedy shows like Arrested Development, the Blue Man Group has become one of the staple acts to head out and see in Las Vegas. But thankfully, the Blue Man Group brings their shows to venues around the country, sharing their unique sensibilities towards music with eager and curious fans. Whether you're familiar with their work or if you're just trying to find a way to enjoy yourself this weekend, you'll be sure to get on board with the excitement when you head out to experience the Blue Man Group in person!
Blue Man Group Pittsburgh Schedule
Come and explore the visual and aural masterpiece of a show that's brought to the stage by the Blue Man Group, the celebrated troupe of musical performers that are easily recognized from their iconic black turtlenecks and blue body paint. While you may have had the opportunity to see this group of talents on the stage in Las Vegas during their normal run, you should know that you'll be blown away by the latest performance from the Blue Man Group the next time they head to perform on the stage at Heinz Hall Pittsburgh in beautiful Pittsburgh, Pennsylvania! Whether you've got kids or are simply looking for something fun to see with your closest friends, the Blue Man Group provides the opportunity to hear their otherworldly, ethereal compositions, crafted using their extensive knowledge of the music world to bring something new to the stage that you'll be sure to enjoy. You don't have to understand what the Blue Man Group is trying to do on the stage to enjoy their performance, as no show of theirs is without it's dose of humor that these performers inject into every one of their productions. Come and see for yourself why the Blue Man Group has become such a phenomenon over the last several decades, purchase your tickets to enjoy these talented performers when they head to a stage next near you! Buy your tickets through StubHub today!
Blue Man Group Pittsburgh Cast
Though you'd be hard-pressed to identify them when in costume, Chris Wink, Matt Goldman, and Phil Stanton have created one of the most memorable musical performing groups in recent years with the Blue Man Group! Appearing in their trademark blue makeup and black turtlenecks, these performers originally set out to remove ego from the equation of their music after seeing it ruin so many bands. But the more these figures would dress up and perform, the more fun they had, so eventually it became standard that the Blue Man Group would always perform in character! Constantly experimenting with new ideas and musical instruments on the stage, you're sure to have a great time when you head out to enjoy the next performance from this world-famous band!
Blue Man Group Pittsburgh Author
Everyone remembers the magic of their first concert, the experience of seeing your favorite artists gathered together in one location to synchronize their talents to put on the best show that you could imagine. Even if the band's live performance isn't up to par, the experience of seeing so many that you admire working so hard to collaborate towards musical excellence is enough to inspire a lifelong love of those talented individuals that have dedicated their life to the creation of new music for their fans. Of course, musical artists today aren't as pioneering as those figures that popularized the genre of "rock and roll" in it's earliest beginnings, pulling from other genres to accomplish their task. But if you've been hoping to head out and see a stage show this weekend that'll be chock-full of amazing songs that use sound in ways never attempted before by musical artists on the stage, know that you're not going to want to miss out on when the Blue Man Group come to a stage near you! If the large, multi-chambered series of pipes that was created by former member Jimmy Cook isn't enough to hold your attention this weekend, wait until you see some of the other strange instruments and creations that are coming to the stage when the Blue Man Group brings their next show to your area! Comfortable with exploring new ideas in the world of sound, the Blue Man Group offers a unique experience for those looking to pique their curiosities this weekend. Whether you can't get enough of the music these figures create or the mystery behind their characters, there's a little something for everyone to enjoy in the next performance from the Blue Man Group! Buy your tickets early to head out and see these stellar performers as they don their paint and do what they do best on a stage near you!
Blue Man Group Pittsburgh Trivia
Q: The Blue Man Group has been hailed as one of the most original performing groups in the last several decades. When did they first form?
A: Popular musical performers and stage artists The Blue Man Group first formed in 1987.
Q: Where did the Blue Man Group first hone their skills for the public?
A: The Blue Man Group got their start performing on the street around Manhattan in popular venues like Central Park.
Back to Top
Epic events and incredible deals straight to your inbox.