There aren't any Events on the horizon right now.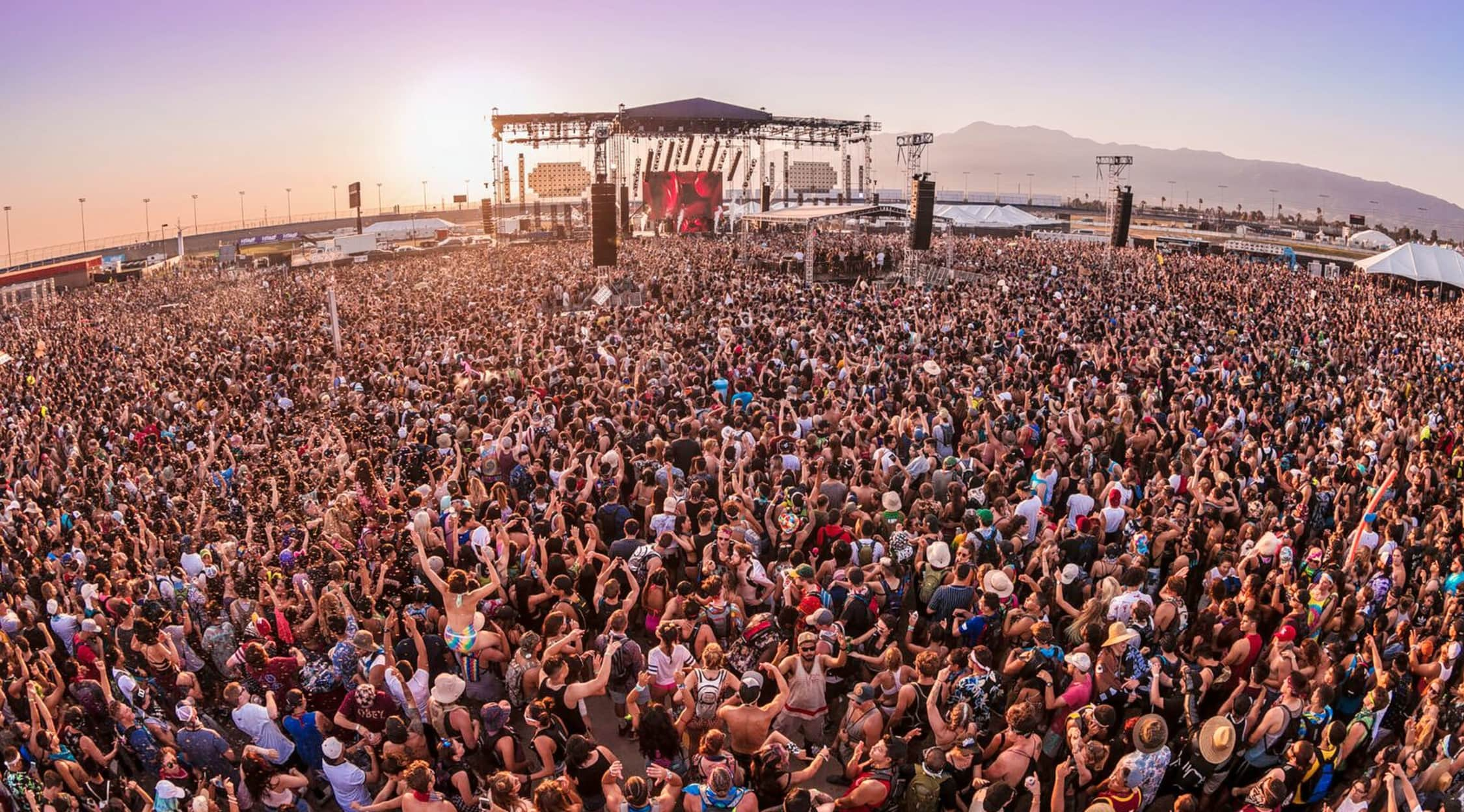 Alive Coverage
Blue Ox Music Festival Tickets
Music Festival: Blue Ox Music Festival
Genre: Bluegrass, roots, Americana
Location: Eau Claire, Wisconsin
Premiere: 2015
Blue Ox Music Festival Tickets
Held annually in scenic northwestern Wisconsin at the Whispering Pines Campground, the Blue Ox Music Festival is a three-day live music event featuring bluegrass, roots and Americana music performers. The festival is the result of a happy confluence of venue and musical style; it was co-founded by Jim Bischel, owner of Whispering Pines, his son Mark, an avid bluegrass fan and American string band artists, Pert Near Sandstone. They all felt the beautiful rolling hillsides and tall pines would make the perfect backdrop for a festival dedicated to bluegrass with camping as an integral feature. Serving as the host band since the festivalÕs inception in 2015, Pert Near Sandstone has been joined by artists playing everything from country-rock to acoustic folk ballads. Unlike other festivals that welcome tens or hundreds of thousands of music fans, Blue Ox offers a smaller, more intimate setting for the family-oriented event that attracts Baby Boomers and twenty-somethings alike. DonÕt miss this unique festival; buy Blue Ox Music Festival tickets at StubHub today.
Jamming in Paul Bunyan Country
While enjoying the great outdoors and fostering a sense of community are among the goals of the Blue Ox Music Festival organizers, celebrating roots music in all its genre-busting incarnations is at the heart of this music fest. Host band, Pert Near Sandstone, is the linchpin of the festivalÕs lineup, which it also curates, always striving to present artists who embrace folk music in all its forms without concerning themselves with labels. Performers have included the Grammy Award-winning traditional bluegrass Del McCoury Band as well as newgrass legend Sam Bush. Railroad Earth, another fixture on the Blue Ox Music Festival schedule, brings jam band sounds suffused with a folk sensibility that evokes Woody Guthrie. Staying true to the working-class origins of folk music, area native Charlie Parr presents songs that are permeated with the flavor of blues and spirituals that speak of confronting the hard things in life and moving forward past them.
Back to Top