We didn't find any Events nearby, but here's what's happening in other cities.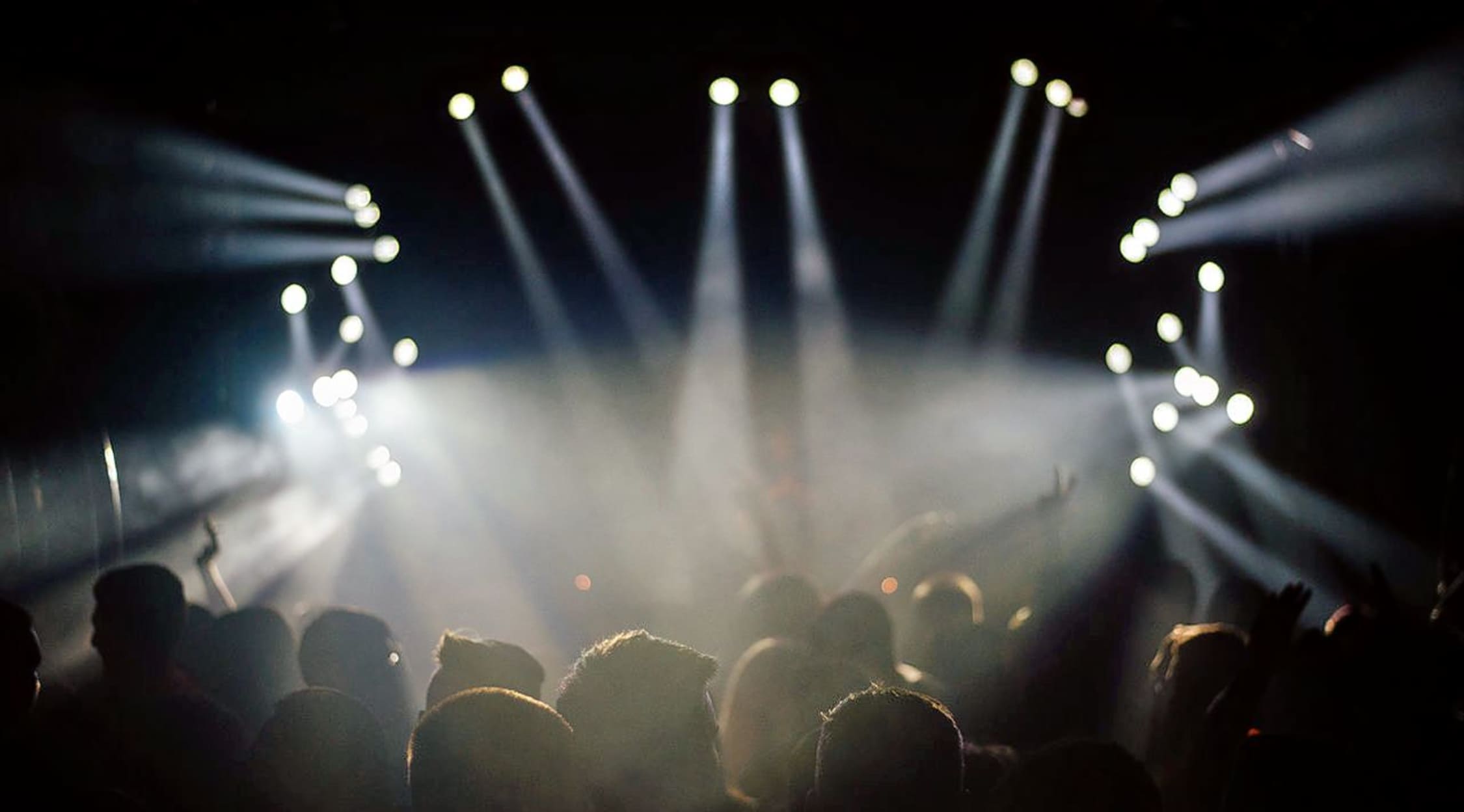 Stocksy
Blueface Tickets
Artist: Blueface
Genre: Rap/Hip-hop
Singles: ÒThotiana,Ó ÒBleed ItÓ
Discography: Too Coccy, Famous Cryp
Blueface Tickets
Jonathan Porter is an American rapper and hip-hop artist. He became interested in rap at an early age and especially liked Snoop Dogg, 50 Cent and The Game. He was also the starting quarterback in football throughout high school and briefly in college. The music video for BluefaceÕs song, ÒRespect My Crypn,Ó was posted to Twitter in 2018, and it became an internet meme due to the rapperÕs high-pitched voice, which was compared to that of a famous cartoon character named "Courage the Cowardly Dog." The short-lived joke ended up serving as valuable publicity for Blueface. The same year the meme was made, two of his songs, ÒThotianaÓ and ÒBleed It,Ó became hit singles, earning high chart positions in the United States, Canada and New Zealand. He also played a set at the Rolling Loud Festival in Los Angeles. The Blueface tour includes a stop at Velvet Jones, a live music venue and nightclub in Santa Monica. If youÕre into quality rap music, you can buy Blueface tickets at StubHub.
Respect for His Cryp
After successfully making a name for himself be it through memes or hit singles, Blueface was officially signed on with Cash Money West, an affiliate of Cash Money Records. He would join the ranks of famous hip-hop and R&B artists like Drake with whom he also took pictures. These images quickly hit the wall of his Instagram page. Blueface then proceeded to go viral for a second time after his song, ÒBleed It,Ó was previewed by Einer Bankz. Then, 2019 rolled around, and ÒThotianaÓ shattered the Billboard Hot 100, ranking No. 75 and successfully creating another milestone in the illustrious career of Blueface. Since its release in December 2018, the music video for ÒBleed ItÓ has been viewed more than 31 million times.
Back to Top