We didn't find anything nearby, but here's what's happening in other cities.
There aren't any events on the horizon right now.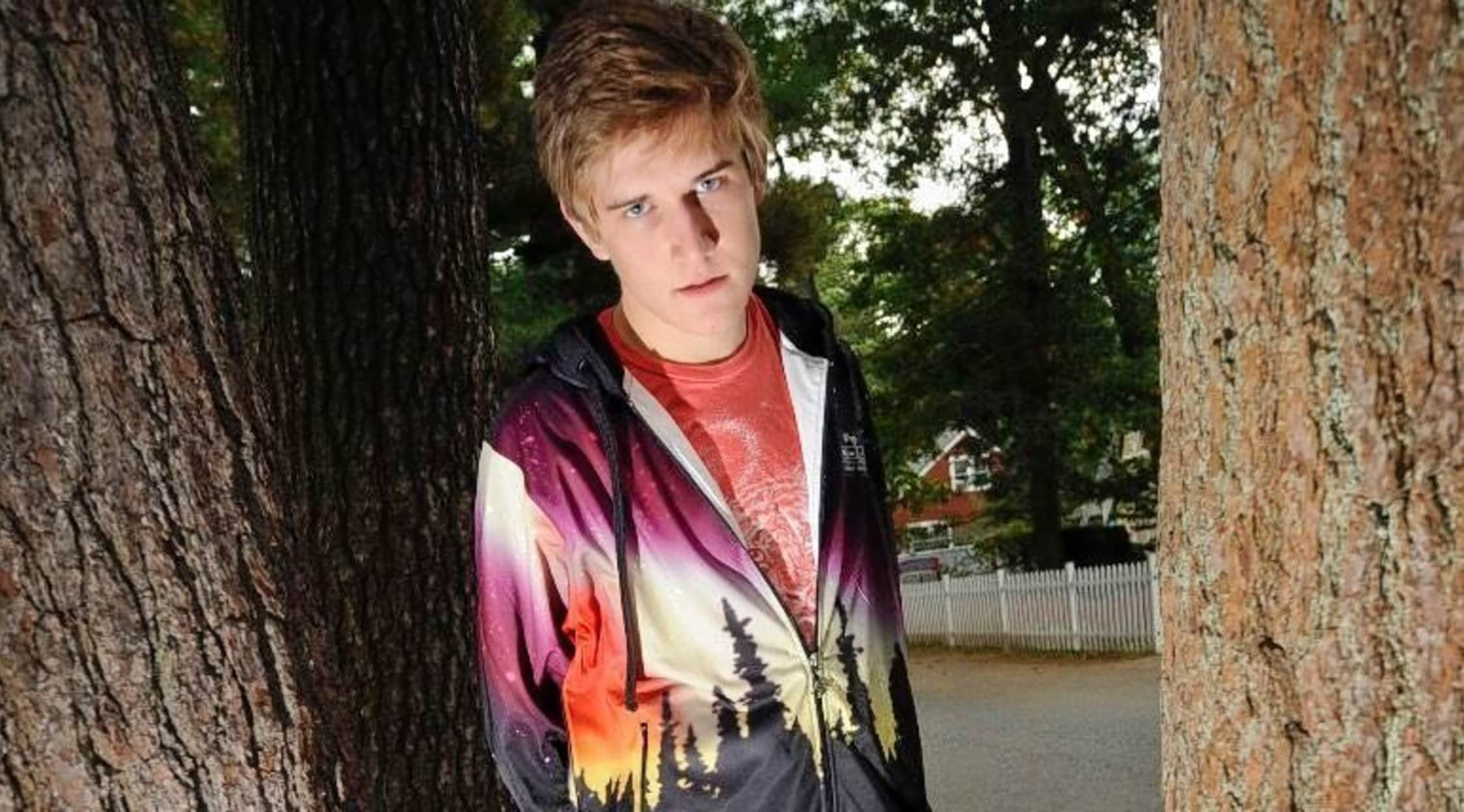 Corbis
Bo Burnham Tickets
Bo Burnham Plot
Have you been trying to figure out which show is the right fit for you and your friends to go and get your entertainment from this weekend? Well if you've already looked at StubHub and you've seen all of the shows that are coming to venues in your area and you're still not sure what to head out and see, consider logging on and checking out which hilarious stand-up comics are going to be bringing their humor to the stage near you. If you're looking to bust a gut laughing at a hilarious comedy show this weekend, know that your best bet is to get tickets to enjoy Bo Burnham on the stage when he performs next in your area! Known for his occasionally crass sense of humor and inability to shy away from controversial topics like race and sex on the stage, Bo Burnham has delighted many comedy fans with his unique perspective and fresh take that he brings to his jokes. Though he's recently started doing more work for television, the limits that cable puts on Bo Burnham can mar the full effect of his jokes. That's why this comedian has to be seen live and in person to fully understand his appeal, so don't miss out on your chance to laugh so hard you'll cry when you head out to see Bo Burnham on the stage next near you!
Bo Burnham Schedule
Were you hoping to head out this weekend and catch a hilarious performance by celebrated comedian Bo Burnham when he takes to the stage at the Vogue Theatre Vancouver in beautiful Vancouver, Canada? Or how about when he goes to perform at the Aladdin Theater Portland in Portland, Oregon? Well no matter where you were planning on seeing this hilarious figure on the stage, know that Bo Burnham has plenty of fans who are bound to turn up and sell out this show as they have many others. Don't miss out on seeing him perform by getting your tickets early through StubHub, where you can see just how many seats are still available in just a few clicks!
Bo Burnham Cast
Over the course of his career working in the world of entertainment, Bo Burnham has had the great opportunity to work alongside such talents as Amy Poehler, Aziz Ansari, Nick Offerman, Aubrey Plaza, Chris Pratt, Jim O'Heir, Retta, Rashida Jones, Adam Scott, Rob Lowe, Owen Wilson, Jason Sudeikis, Jenna Fischer, Christina Applegate, Nicky Whelan, Richard Jenkins, Stephen Merchant, Larry Joe Campbell, Bruce Thomas, Tyler Hoechlin, Derek Waters, Alexandra Daddario, Rob Moran, Lauren Bowles, Christa Beth Campbell, Michael Seater, Emily Meade, Brian Petsos, Gillian Jacobs, Ben McKenzie, Jeff Garlin, Tim Blake Nelson, Gabriel Notarangelo, Brenda Marie King, and more! Things are only looking up for this young comic who's cut his teeth working for some of the biggest names in the industry. He continues to lend his hand to help out with various comedy shows, adding his punch-up and unique sense of humor to the benefit of those programs that have taken him on to make use of his talents. If laughter is part of the agenda for this weekend, know that you're not going to want to miss a single second of when Bo Burnham comes to the stage to tell another hilarious comedy set! Head to StubHub to get your tickets today!
Bo Burnham Author
If you've been looking to head out this weekend to catch a hilarious comedian perform a set that's sure to have you rolling in your seat with laughter, know that you're not going to want to miss out on any of the jokes that celebrated comic Bo Burnham is bringing to the stage with him! This hilarious comedian has been celebrated for his many stage performances and recordings that he's released of his comedy sets, and he isn't showing any signs of slowing down, so if you were hoping to make the most of your weekend by taking in a stage performance, know that you're not going to want to miss out on what Bo Burnham has to say! Some of Bo Burnham's fans have been clamoring for this comic to release a book, and though he hasn't had the time to write any prose or books to be released to the public, Bo Burnham has worked on plenty of comedy shows and lent his talents to writing a lot of material for other projects. So while those fans might not be getting the book that they're after, through his work on Funny As Hell or as the writer of several episodes of Zach Stone Is Gonna Be Famous, Bo Burnham has proven that he's a jack-of-all-trades in the entertainment industry. Don't miss out on what Bo Burnham has to say by heading to StubHub and getting your tickets to see this hilarious comedian on the stage when he goes to perform next on a stage near you!
Bo Burnham Trivia
Q: When was hilarious stand up comedian and performer Bo Burnham born?A: Hilarious stand up comedian and performer Bo Burnham was born on August 21, 1990.
Q: Where was hilarious stand up comedian and performer Bo Burnham born?A: Hilarious stand up comedian and performer Bo Burnham was born in Hamilton, Massachusetts.
Back to Top