There aren't any Events on the horizon right now.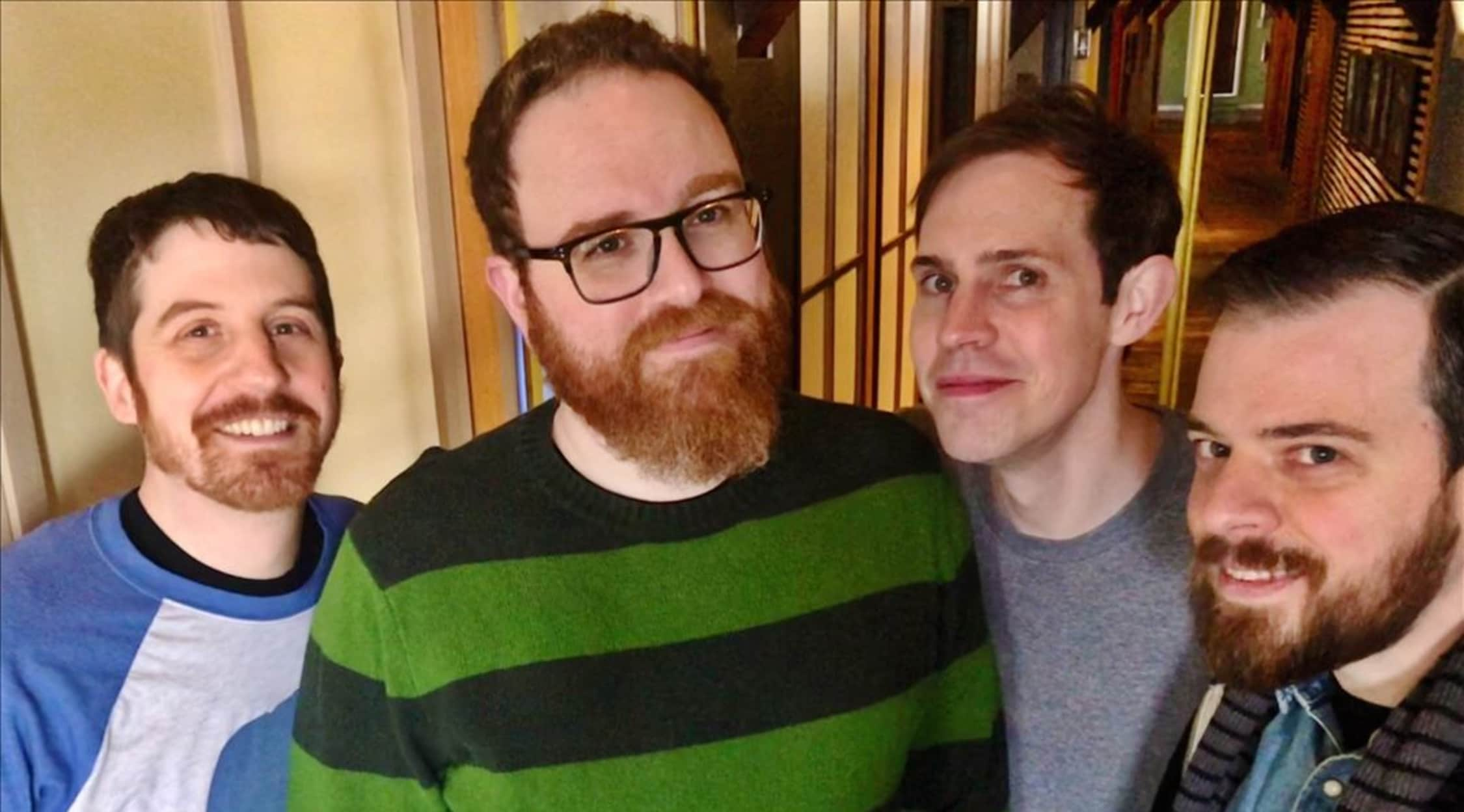 Rovi
Boat Tickets
Boat Tickets - Intriguing Live Show
The members of indie pop band Boat hardly need to prove themselves as live performers. After all, their fan base is mostly made up of fans who first became followers of Boat through attending one of their live shows. Boat continues to add new fans through their tour dates, like their upcoming gig at the Mercury Lounge in New York.
Boat Tickets - Seattle History
The history of Boat dates back to when vocalist/guitarist D. Crane was a teacher in Chicago. After a year of teaching, he decided to head to Seattle in order to pursue a career in music. There, he eventually connected with some like-minded musicians. Their brand of indie pop soon caught the attention of fans, who made their concert events popular.
Boat Tickets - Indie Pop Sound
The style of Boat sets them apart from many other bands from the same area. Their sound mixes many influences from pop's past, but also includes modern styling that makes the music feel fresh and interesting. The band also adds interest by less typical instrumentation, and their lineup can change depending on the show, because friends often join for live shows.
Boat Tour Dates
The style of Boat allows them to attract a wide range of fans. Their indie label means that they bring experimentation to every show. If you and your friends love indie pop music, then it is worth checking out their tour dates. Let everyone in on the secret, find a show near you and then head out to see them soon.
Back to Top