There aren't any Events on the horizon right now.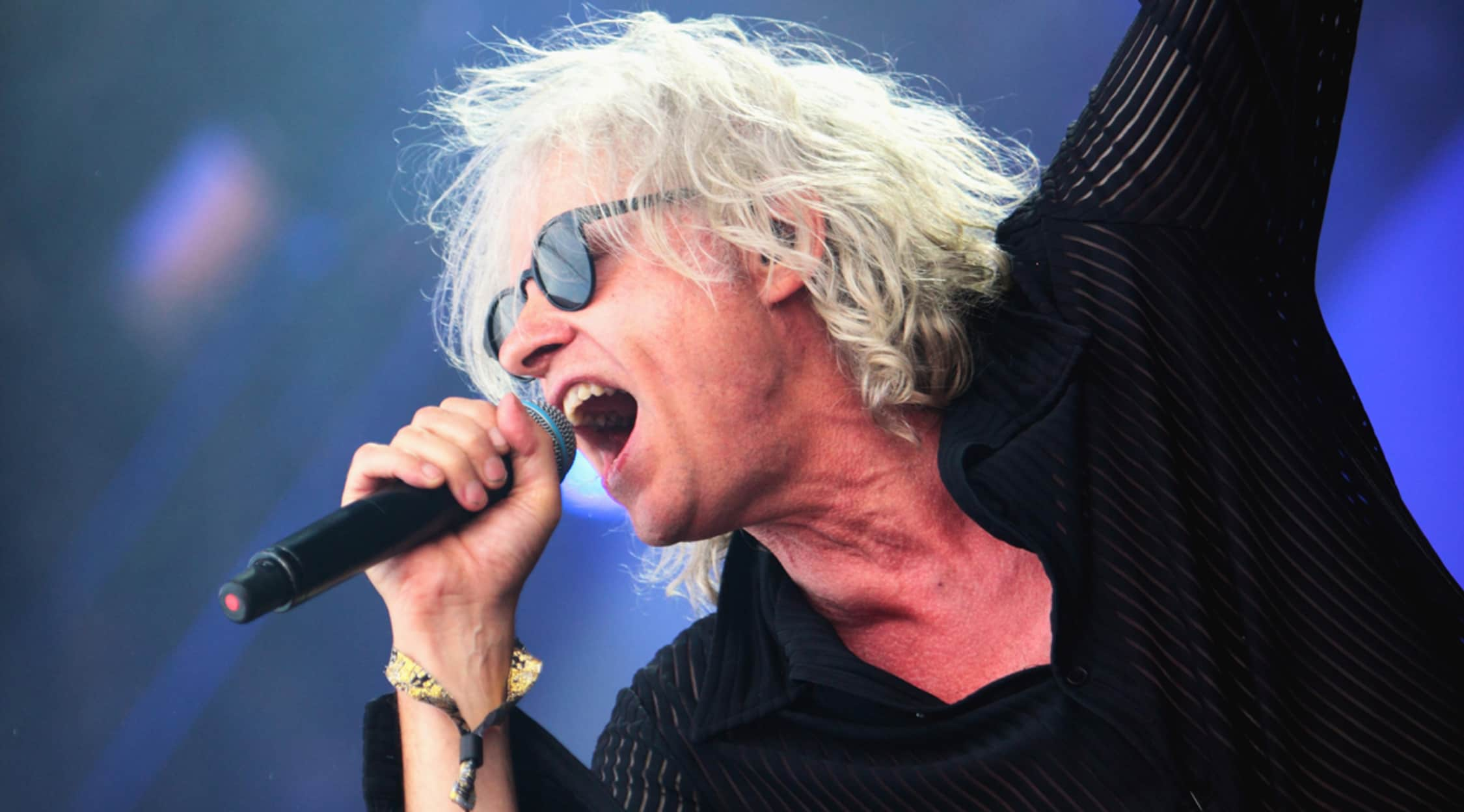 Alamy
Bob Geldof Tickets
Bob Geldof Concert Tickets
There were a lot of great artists to come out of the early 1970s, but among that list is Bob Geldof. Geldof started his career performing in the rock band The Boomtown Rats and quickly went on to make his mark in the musical world. If you're hoping to have a memorable experience at your next show, secure concert tickets to see Bob Geldof today and watch this living legend perform before your very eyes!
Bob Geldof Tickets
Born in Ireland, Geldof would join The Boomtown Rats at a turbulent time in his nation's history. His political activism would grow to become a large part of his life; Geldof has frequently raised money for famine relief and various other charitable causes. Though he performed with the Boomtown Rats since the 1970s, it would not be until 1986 that Geldof would release his debut solo album.
Bob Geldof Tour Dates
Bob Geldof has performed around the world. Whether it's a hometown show in Ireland or a gig in New York City, Geldof brings the same raw energy and innovative sound to every show. But hurry, tickets sell out fast, so check Stubhub early and often for the latest news on when the next Bob Geldof show will be playing near you!
Bob Geldof Concert Tour
If you're looking for rock tickets to see Bob Geldof or any of your other favorite musical artists perform live onstage, look no further than Stubhub. With up-to-date information on the hottest upcoming concerts and sporting events, let Stubhub be your ticket to a better concert experience!
Back to Top