There aren't any Events on the horizon right now.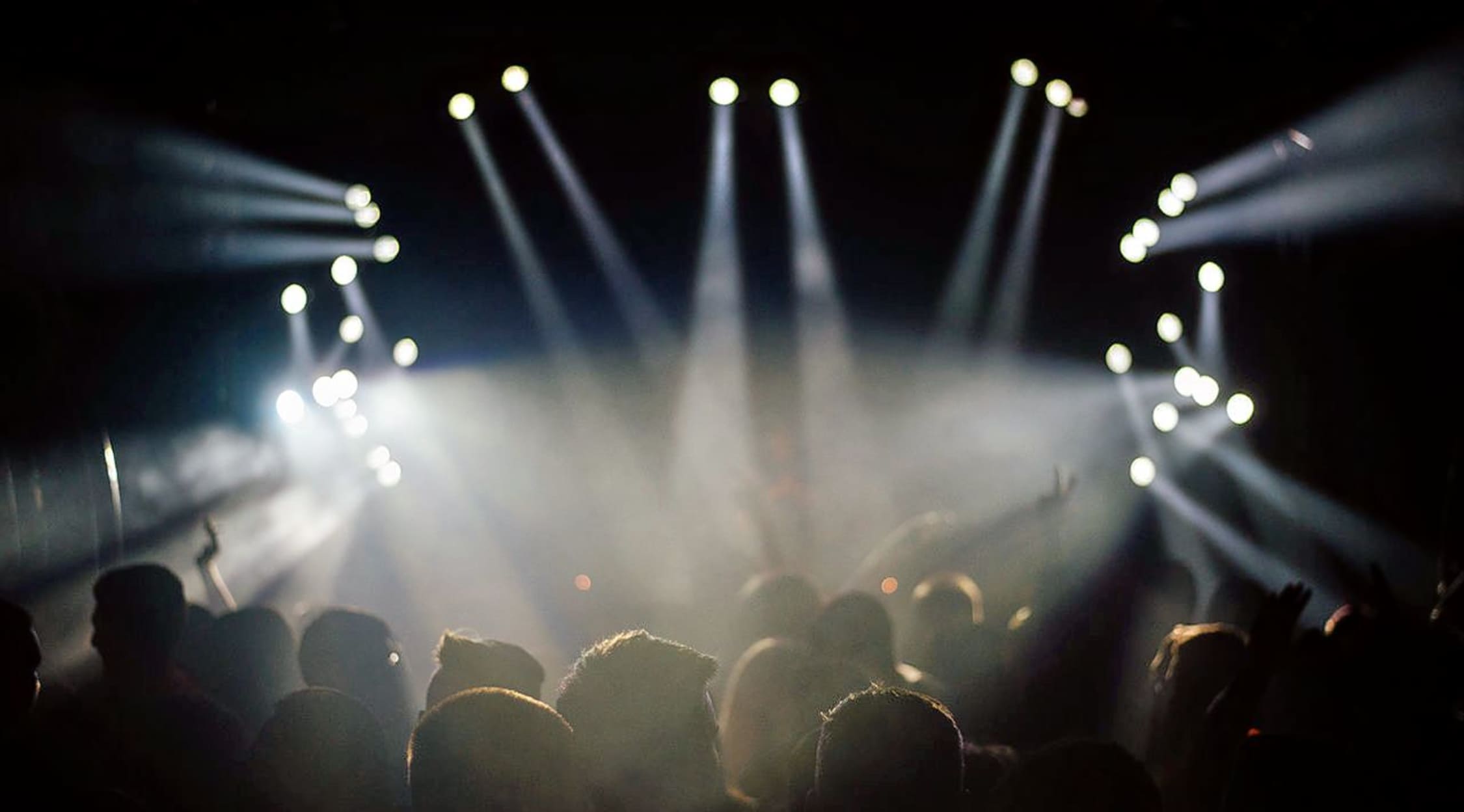 Stocksy
Bob Marley Tribute Tickets
Show: Bob Marley Tribute
Genre: Reggae
Marley's Origin: Virginia and Jamaica
Hit Songs: "No Woman No Cry," "Is This Love," "Get Up Stand Up," "Redemption Song"
Bob Marley Tribute Tickets
The Bob Marley Tribute celebrates the life of perhaps the most famous reggae musician of all time. This celebration includes cover bands that understand the themes behind his music. Furthermore, the creative interpretation of his legacy gives this entertainment a unique perspective. Concertgoers can expect to see an assortment of today's popular reggae artists. The success of the genre comes from the foundation of Marley's early work. The musician combined relaxing guitar work with lyrics about cultural issues, so cover bands focus on giving the original classics the appreciation they deserve. Bob Marley Tribute concerts give people a chance to listen to the original reggae sound. Original songs are part of the show as well; the inspiration of Bob Marley leads many new reggae artists to cover similar themes of social injustice. The new songs show how much the genre has changed over time. Many of the performers in this group come to the approach their tributes with innovative guitar techniques and presentation. Grab your Bob Marley Tribute tickets at StubHub.
History of Performance
The Bob Marley Tribute story began 10 years ago. Reggae artists wanted to find a way to celebrate the influence Marley had on the musical genre. Cover bands decided to create concerts reflecting their appreciation of reggae's influence. In the early years, this show focused on individual artists who wanted to show their talent. As time passed by, the Bob Marley Tribute schedule increased in size. In 2010, the bands traveled to multiple concerts across the United States to entertain audiences. Their talent would receive the recognition of music media and lead to further recognition. Today, new reggae artists use Bob Marley Tribute concerts to introduce themselves to a large audience.
Back to Top