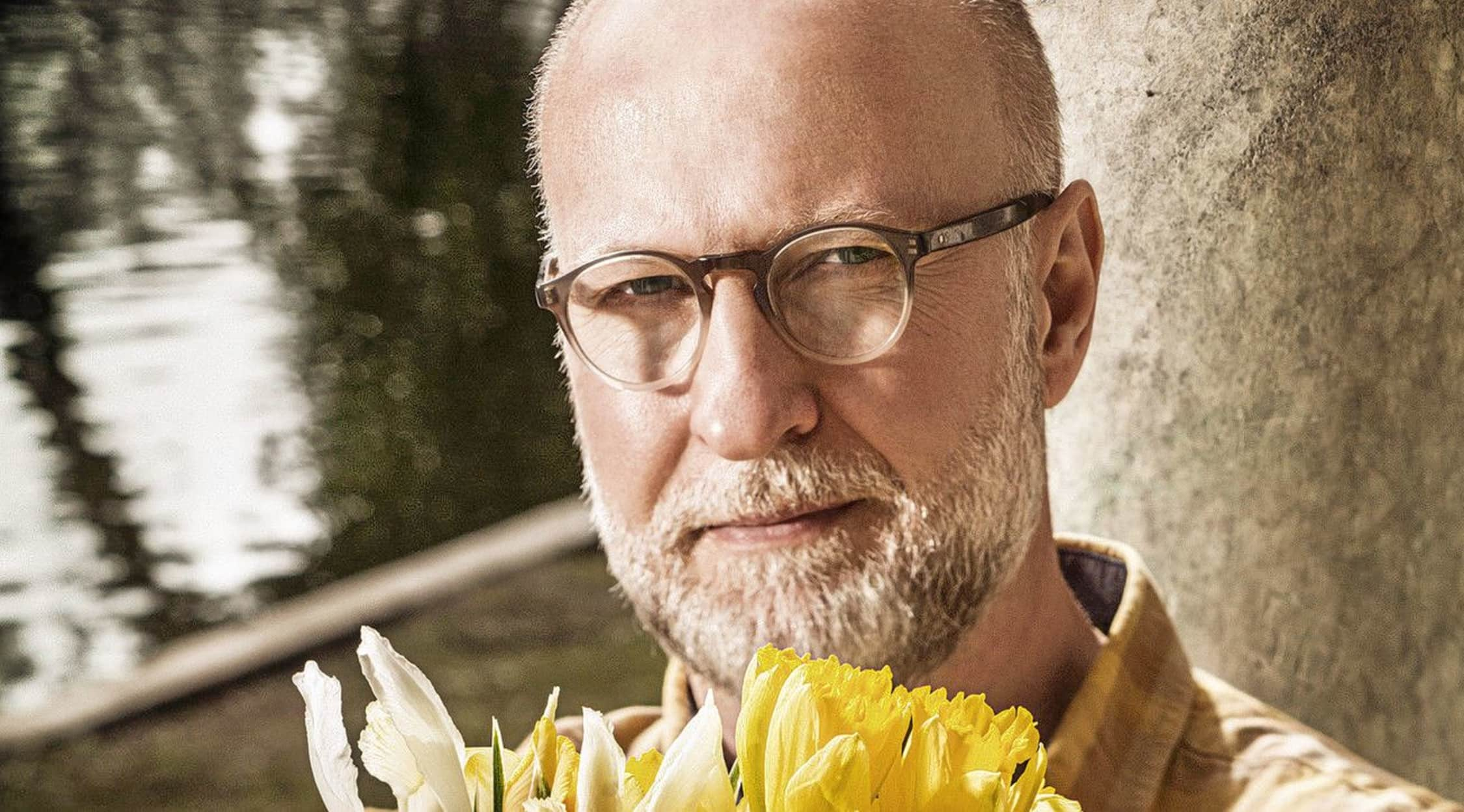 Rovi
Bob Mould Tickets
Bob Mould Schedule
Bob Mould, who emerged as the frontman for Husker Du in the '80s and Sugar in the '90s, continues to attract fans as a solo act, his full-tilt vocals and signature guitar grind as relevant as ever. In support of his 2019 release Sunshine Rock, the New York-born punk/alt-rocker will perform at venues across North America, Europe and the UK, including The Fillmore in San Francisco, Metro in Chicago, and London's Electric Ballroom. Catch the man who's performed with everyone from the Foo Fighters to the Golden Palominos; grab your Bob Mould tickets at StubHub.
About Bob Mould
Bob Mould was born in Malone, NY, with the full name Robert Arthur Mould. His life has played out much like a tour schedule, having lived in a number of places during his lifetime. He attended university at Macalester College, which is in Minneapolis-St. Paul, Minn. It was in Minnesota, during the '70s, where he formed the band Husker Du. During this time, the band also consisted of Grant Hart on drums and vocals and Greg Norton on bass guitar. The band quickly rose to the top of the punk rock scene and started to record albums on SST Records. After time spent playing shows and producing albums on an independent label, Husker Du signed with the major label Warner Brothers Records. The band's first go on a major label proved little commercial success. Despite the lack of commercial success at the time, Husker Du made a huge impression on bands like Nirvana and the Pixies. By the late '80s, Husker Du's members decided to go their separate ways. There were a number of factors weighing in on this decision, like personal issues, songwriting credits, direction of the music and the heartbreaking passing of the band's manager, David Savoy. As it turns out, there seems to be tension between Grant Hart and Bob Mould to this day in the press. Although, the two set aside differences in order to play a benefit show for Karl Mueller of Soul Asylum. After the dissolution of Husker Du, Bob Mould attempted a solo gig and even had songs that charted during the 1990s. Despite reasonable response from his solo attempt, Bob Mould formed the band Sugar. The band was comprised of David Barbe on bass and Malcolm Travis on drums. In 1992, Sugar's Copper Blue was named album of the year by NME. Again, Bob Mould elected to turn to a solo career instead of pursuing Sugar.
Bob Mould Breakthrough
The second attempt at creating a successful solo career led to a number of album releases. One important breakthrough for Bob Mould was when he openly accepted his sexual orientation during the movie Bear Nation in which he self-identified himself as a "bear." He even was responsible for co-organizing the WEDRock benefit to support same-sex marriage. Over the years, his solo career has come to incorporate more and more electronic music and he has taken to performing as a DJ.
Bob Mould Trivia
Bob Mould appeared on NPR Music's Tiny Desk Concerts. He brought along a 1987 Lake Placid Blue Fender Stratocaster. When he was offered an amp, Bob Mould started to play the following songs: "The War," "I Don't Know You Anymore," "Hey Mr. Grey" and "Makes No Sense At All." For everyone who is a fan of Husker Du, Bob Mould finished the set with "Makes No Sense At All."
Bob Mould Live Show Experience
Everyone who is a fan of Husker Du will still enjoy seeing Bob Mould in concert. In 2011, Bob Mould published an autobiography called See a Little Light: The Trail of Rage and Melody that provided addition insight into the life of the musician. While he has come a long way in his professional and personal life, as depicted in his autobiography, that makes him even more interesting to see in perform in person. He is a highly regarded musician by his everyday fans and by the musicians that where inspired by him. A number of bands came together to play a show in honor of Bob Mould at the Walt Disney Concert Hall. Some of the musicians involved were Britt Daniel from Spoon, Tad Kubler from The Hold Steady, Jon Wurster of Superchunk, Dave Grohl of Nirvana and Foo Fighters, and Ryan Adams.
Back to Top