We didn't find any Events nearby, but here's what's happening in other cities.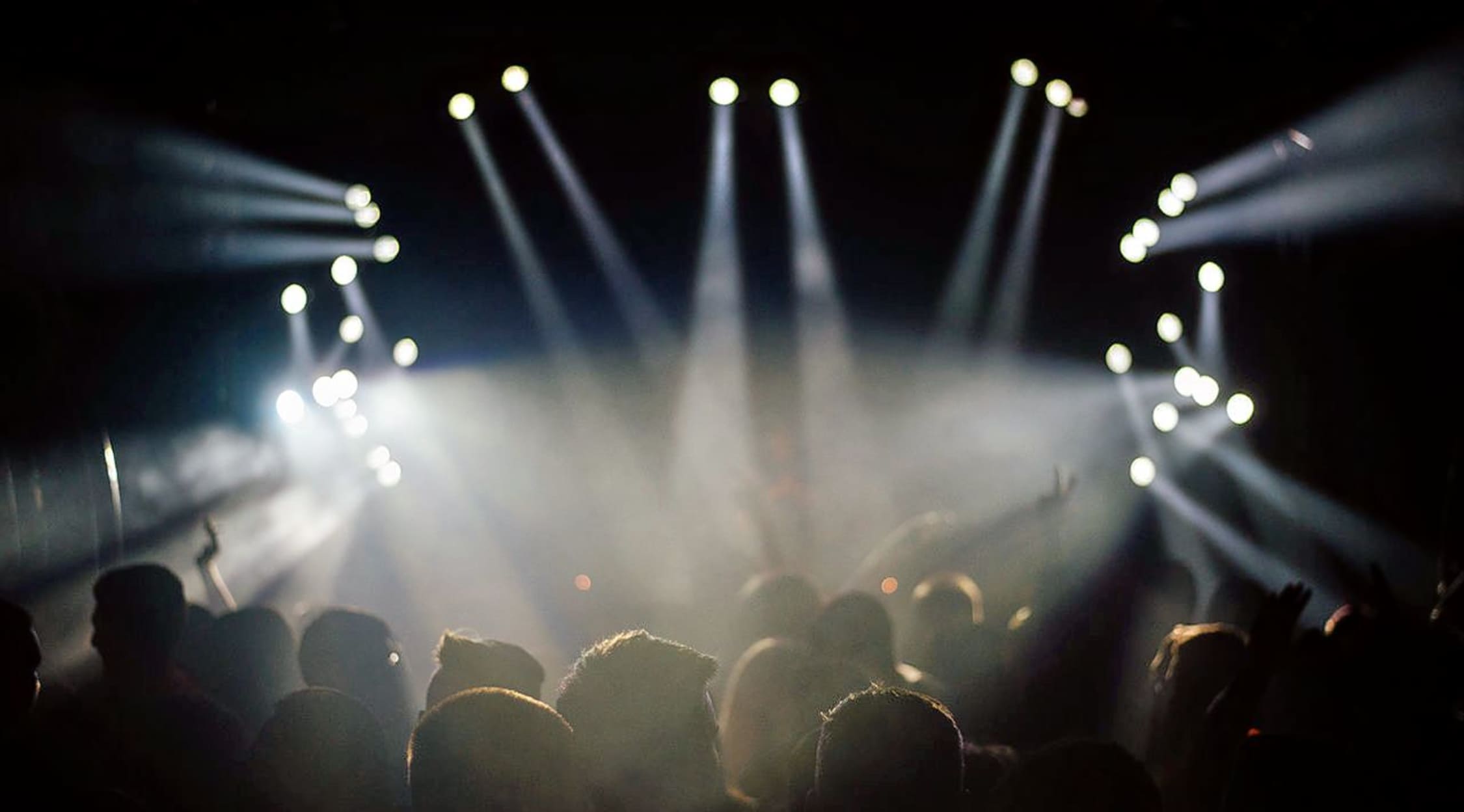 Stocksy
Bob Woodward Tickets
Speaker: Bob Woodward
Occupation: Investigative Reporter and Author
Years Active: 1971 to Present
Employer: Washington Post
Books Published: 20
Awards: Worth Bingham Prize, George Polk Award
Bob Woodward Tickets
Known as one of the greatest investigative and political reporters of his generation, Bob Woodward is simultaneously one of the most respected and feared people in Washington. His books on the presidency have become required reading for practically everyone interested in politics and are a virtual record of each presidency. Woodward's skill and tenacity as a reporter enable him to score the interviews and get the sources necessary to produce authoritative books that make headlines. Of the 18 books that he has authored, 15 have reached the top of the bestseller list. His most recent book, entitled Fear, sold 750,000 copies in its first week of publication. Bob Woodward tickets enable you to hear the insights and wisdom that he has built up in nearly half a century covering the White House. Woodward and other journalists such as Anderson Cooper can provide you with a unique vantage point. Get your Bob Woodward tickets at StubHub today!
Bob Woodward's Enduring Fame
As a young journalist, Woodward made a permanent mark on American history with his reporting on the Watergate scandal that led to the downfall of President Richard Nixon. Along with his partner Carl Bernstein, Woodward cultivated the source known as "Deep Throat" and broke many different aspects of one of the biggest news stories of the century. Since then, Woodward has become known as a man to whom presidents want to talk in order to attempt to shape their portrayal. The influence he wields makes him part of the news on occasion in addition to the news that he reports. Woodward's colleagues celebrate him as one of the best reporters in our country's history. His fame has cast him in several movies, including one where he was played by Robert Redford. Woodward is a sought-after speaker on the lecture circuit, and tickets to his events are in demand.
Back to Top