There aren't any Events on the horizon right now.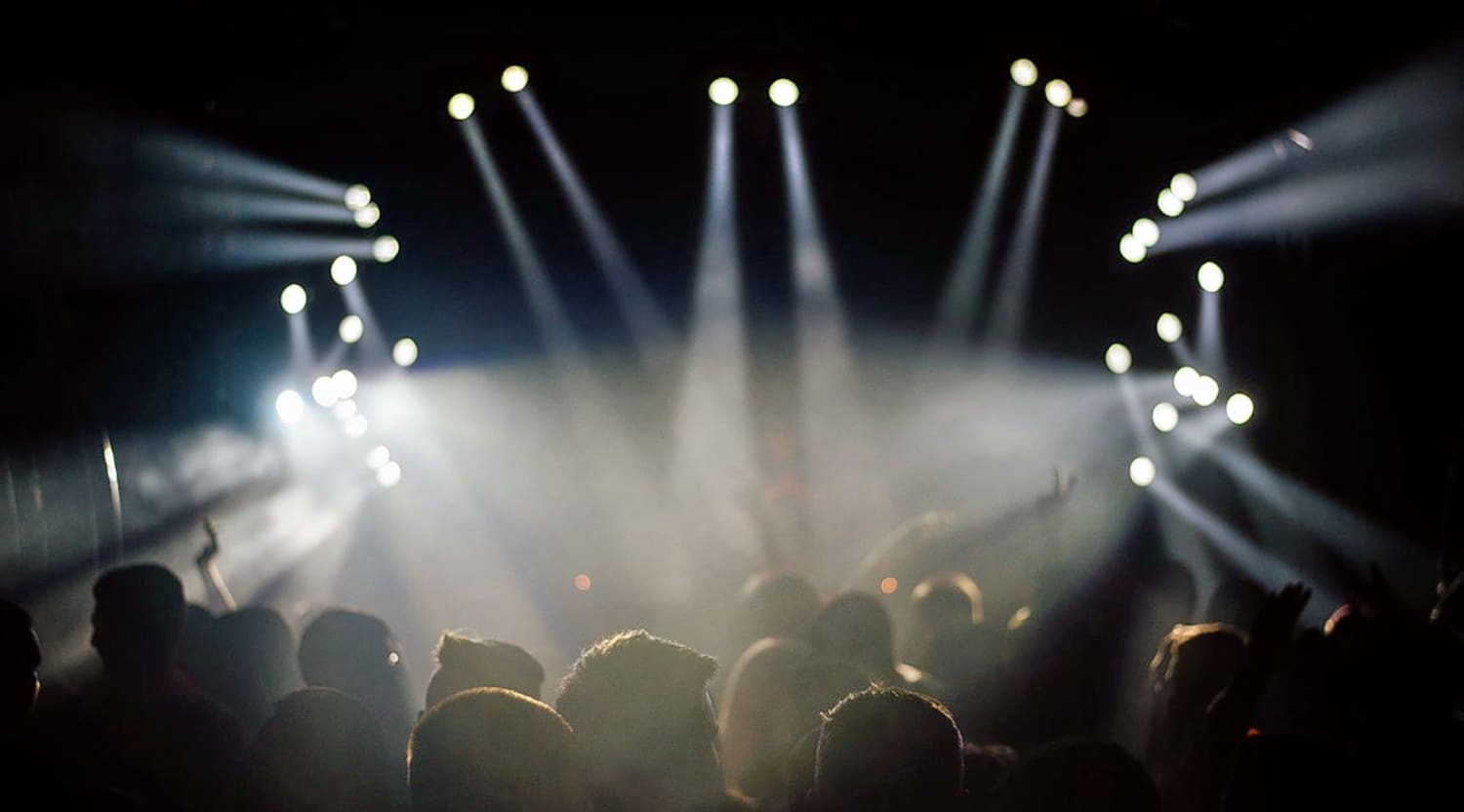 Stocksy
Boban Markovic Orkestar Tickets
The best in Balkan brass from the Boban Marković Orkestar
Dance the night away to the Romani sounds of this wholly unique Serbian brass orchestra, led by the legendary trumpeter Boban Marković. Hailing from the southern town of Vladičin Han, this is truly authentic Serbian folk music and boy, will it take your breath away! To experience it all live in glorious action, use StubHub to buy or sell Boban Marković Orkestar tickets today.
A lively, joyous celebration of Serbian folk
The Boban Marković Orkestar has been the absolute epitome of Balkan folk music for decades, although in recent times the genre has seen a boost in popularity throughout the rest of Europe and the world, thanks to its fusion with electronic music and incorporation into pop songs like "Worth It" by American girl group Fifth Harmony and the music by Balkan-inspired punk band Gogol Bordello. Serbian filmmaker Emir Kusturica has also helped to popularise the style outside of the Balkan countries, through films like "Black Cat, White Cat" and "Underground", which the Boban Marković Orkestar recorded the music for. Nothing is quite like the energy of their fast-paced beats, with horns going ten to the dozen and, of course, the ever-famous Romani accordion melodies. The collective has spread its traditional sound across the world at festivals like Sziget Festival in Hungary, where they performed on the World Stage to over 15,000 people. Their concerts are famed for their loud, infectious energy and intimate relationship with the audience, with participation not unheard of! Get ready for an unforgettable Serbian experience and buy your Boban Marković Orkestar tickets before they sell out – you can get them right here on StubHub.
Accolades and a father–son connection
To say that the Boban Marković Orkestar is an icon of its country would a gross understatement. The orchestra has picked up some of the most prestigious prizes in Serbia, including the Golden Trumpet, Best Orchestra and First Trumpet at the Guča Trumpet Festival, a major festival that has been held since 1961. They also won the prize for Best Concert in 2000 for their collaboration with Hungarian violinist Felix Lajko. Later, Boban's son Marko would start to play in the band and become its main soloist. The pair connects in their live shows to produce some of the most fascinating and remarkable musicianship you'll ever see. You can check out all upcoming dates right here on StubHub, and also pick up your Boban Marković Orkestar tickets. Alternatively, if you need to, you can sell them here too!
Back to Top
Epic events and incredible deals straight to your inbox.