We didn't find any Events nearby, but here's what's happening in other cities.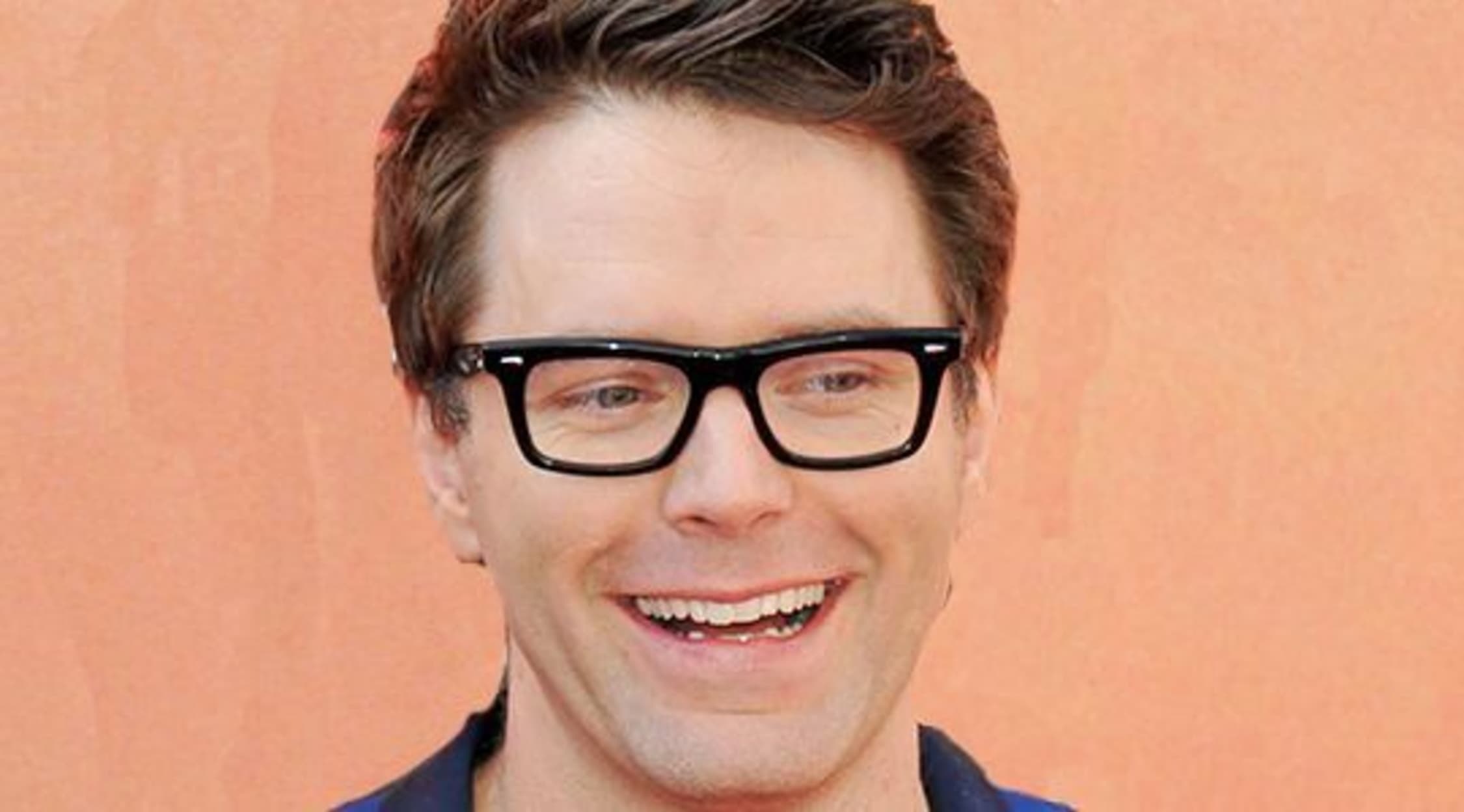 Alamy
Bobby Bones Tickets
Bobby Bones Tickets
Raised in Arkansas, Bobby Bones is an author, radio personality, comedian and musician living in Nashville, Tenn. Both of his books, Bare Bones, I'm Not Lonely If You Are Reading This Book, and Fail Until You Don't: Fight, Grind, Repeat, are on the New York Times Best-Sellers list. The Bobby Bones Show has been in national radio syndication since 2013 and is available through iHeartRadio.com and the iHeartRadio mobile app. Broadcast on more than 130 stations with millions of listeners, the show is one of the biggest country music morning radio shows in the US. The show features Bones, as well as Amy and Lunchbox. All three won the ACM Award for National On-Air Personality of the Year in 2014. Bones also hosts a podcast, "The Bobbycast," where he interviews big names in music from Thomas Rhett to Chris Stapleton. In addition, he has served as a mentor on the last two seasons of American Idol. In 2018, Bones and professional dancer Sharna Burgess won Season 27 of Dancing with the Stars. He is the youngest person ever inducted into the National Radio Hall of Fame.
Comedian and Member of the Raging Idiots
Bobby Bones and the Raging Idiots started as a fake opening act for Bobby Bones' solo comedy gigs. The band features Bones and Producer Eddie from The Bobby Bones Show. The Raging Idiots were very successful as a charity act and signed to Black River Entertainment in 2015. The band released The Critics Give It 5 Stars in 2016, and the album topped the US comedy charts. Two singles from The Next Episode EP released in 2017 charted on US comedy digital: "Namaste" at No. 1 and "Chick-Fil-a (…But it's Sunday)" at No. 3. The Raging Idiots recently released Live in Boston featuring the track "Jesus Knows." The band is currently touring in the US, and Bones recently finished a set of solo stand-up shows called the Red Hoodie Comedy Tour.
Where can I buy Bobby Bones tickets?
Get tickets to a Bobby Bones show at StubHub, the world's largest marketplace for tickets. The site's FanProtect guarantee ensures that your purchase will be secure.
Is Bobby Bones coming to a city near me?
Bobby Bones regularly tours across the United States both as a solo stand-up act and with his band, The Raging Idiots. The current Bobby Bones tour, "It's Just the Two of Us…Sorry," will cover Chicago, Texas, Kansas, Missouri, Arkansas, Delaware, Oklahoma, Nevada, Kentucky and Virginia. The band will appear on Austin City Limits Live at the Moody Theatre and at The Smith Center for the Performing Arts in Las Vegas.
What can I expect from a Bobby Bones show?
Bobby Bones puts on a show suitable for all ages that usually runs about an hour and a half. An opening musical act performs for approximately 30 minutes before Bobby Bones and The Raging Idiots take the stage.
What artists are similar to Bobby Bones?
If you like country and music novelty acts, you might enjoy Weird Al Yankovic, Jeff Foxworthy or Flight of the Conchords.
What guest might show up at a Bobby Bones show?
Bones is currently touring with his band The Raging Idiots and special guests Walker Burroughs and Emma Klein. Stars like Jason Aldean, Cole Swindell, Jon Pardi, Lady Antebellum and Luke Bryan joined the last Bobby Bones Annual Million Dollar Show, which raises money for St. Jude Children's Research Hospital.
How did Bobby Bones get his name?
Bobby Bones' real name is Bobby Estell. He took the name Bobby Bones when he first went on air at KLAZ 105.9 in Hot Springs, Ark.
Back to Top