There aren't any Events on the horizon right now.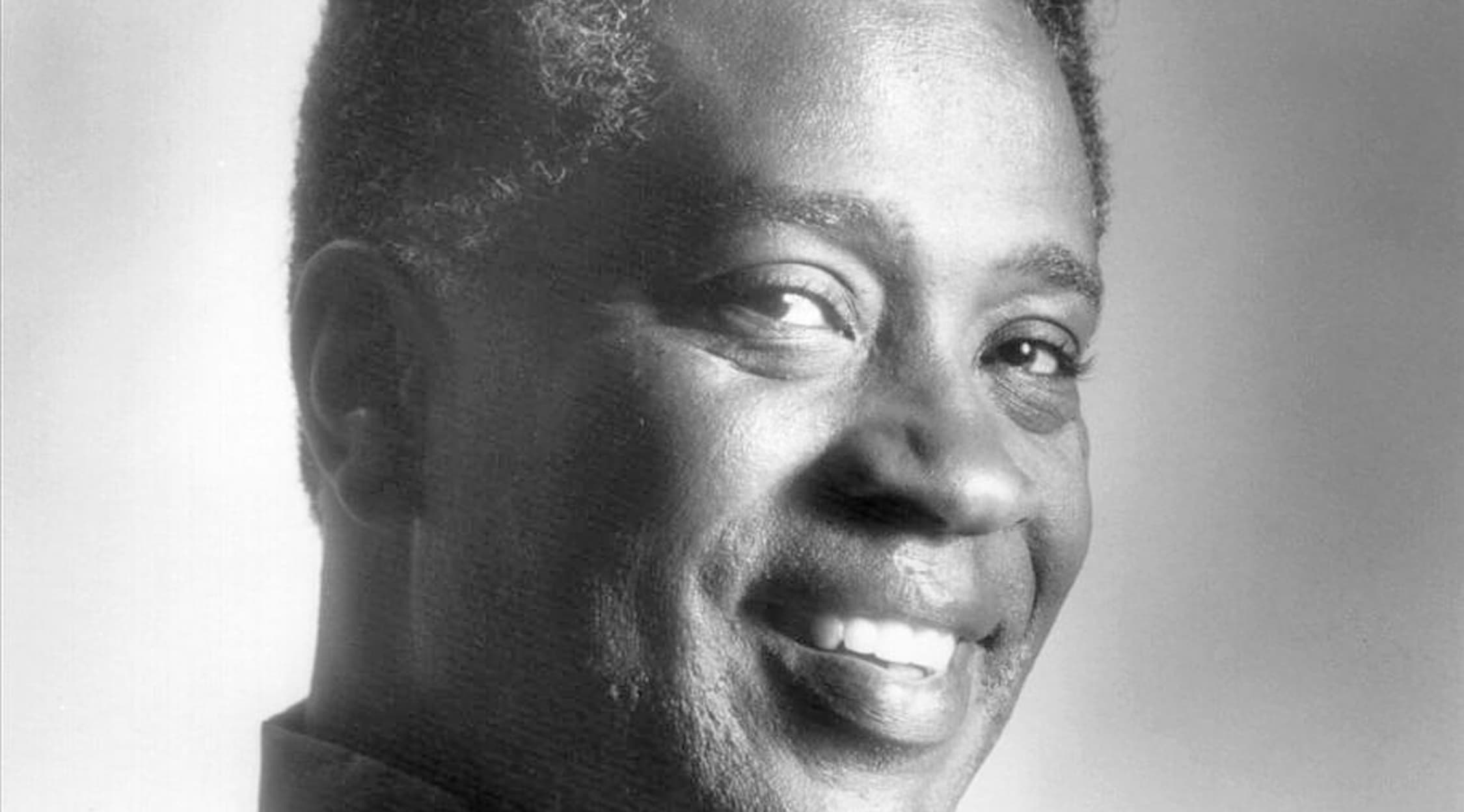 Rovi
Bobby Hutcherson Tickets
Bobby Hutcherson tickets - The Best of Jazz!
Bobby Hutcherson is well known for his jazz style as he plays the vibraphone and the marimba. He is acclaimed throughout the music world and has been a huge influence to other artists who have chosen to follow in his footsteps, like Steve Nelson, Joe Lock and Stefon Harris. Hutcherson made some of his earliest recordings for the Blue Note label.
Bobby Hutcherson tickets - Harmonious Tunes!
Don't miss out on an exceptional show put on by jazz legend, Bobby Hutcherson. Be sure to check with all of your friends to see if they would like to attend the concert along with and get your pair of Bobby Hutcherson tickets as soon as you can. Listen to him work his magic in the genre of free jazz and post-bop genres. You will likely be impressed with his soulful sound.
Bobby Hutcherson tickets - See Him Live!
Act now to get your Bobby Hutcherson tickets. Hutcherson made his start in the music industry in 1961, but he is still going strong and still attracts crowds of thousands. Swing and sway to the addictive sounds of jazz music when you sit in the audience at an upcoming Bobby Hutcherson concert. You will soon become one of his biggest fans!
Back to Top