There aren't any Events on the horizon right now.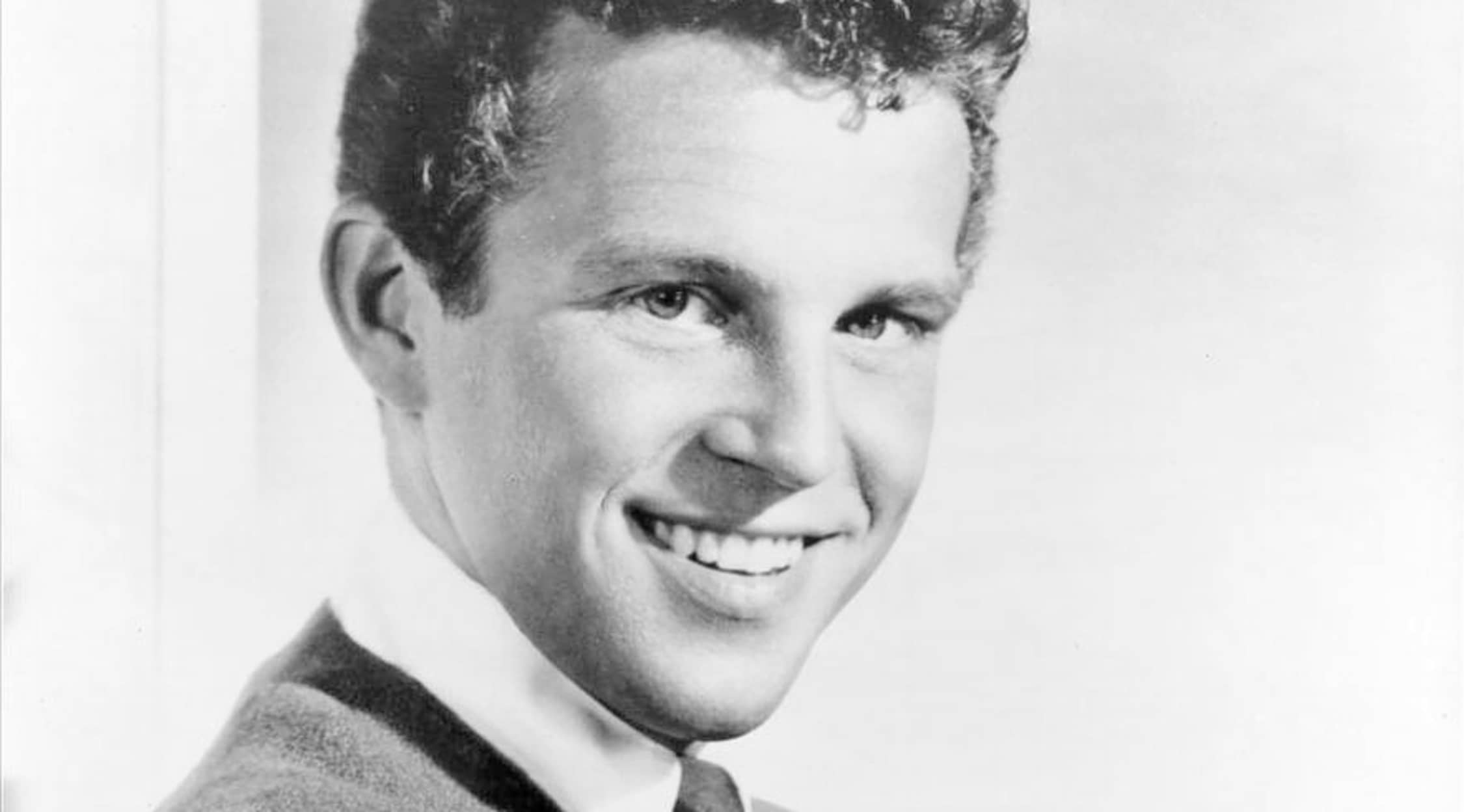 Rovi
Bobby Vinton Tickets
Bobby Vinton Schedule
Bobby Vinton is a renowned singer who you just can't duplicate anywhere outside of the stands alongside your fellow fans, though that's not something that you're going to learn sitting on your couch wondering how the concert is getting on. Head out and see for yourself and you might just find yourself lost in the performance and no time, as Vinton is the type of singer who has been entertaining music lovers for decades and generations. Once you're there in the stands watching Bobby Vinton take to the stage for a highly anticipated show, you'll think twice about ever trying to substitute the live concert experience with a playlist and a sound system.
It could be the Little River Casino in Manistee, Michigan, or any of the other top-tier venues that the Bobby Vinton might show up at, this is just one of those pop superstars that you have to see up close and personal sooner or later if you're a music fan. Head out and see what all of the excitement is about by snagging a few seats, which will bring you to the forefront of the action as Bobby Vinton looks to rock the stage once again at a venue near you in a show that is guaranteed to be the talk of the town leading up to the opening ballad. As soon as you're there watching Bobby take the show to the next level with another sensational performance, you'll definitely be glad that you're not anywhere else.
Bobby Vinton Background Info
The artist often referred to as "The Polish Prince of Poch" got his start back in the early part of the 1960s, as he formed a band under the Epic Records label and got to work on a couple of albums. After some minor success in the early going, Vinton would breakout in a big way with "Roses are Red (My Love)," a song that was reportedly in the reject pile and was not initially considered a viable hit. From there, Vinton would rise up the charts with a series of other big hits, making him one of the most well-known singers of his era and an icon of the 1960s. Vinton continued in the world of music through the generations and these days continues to travel all over, delighting crowds with his mellifluous voice and stream of timeless classics.
Bobby Vinton Concert Experience
This music star knows a thing or two about bringing an audience to the next level as the show goes on, making it always a good idea to head out for a night of music that will have you reaching for the playlist as soon as you get home. When a great musician like Bobby Vinton takes to the stage, there is nothing like actually being there so you can actually be right in the middle of the heart-pounding excitement as the show gets taken to the next level. Being there to listen to your favorite tracks is the type of special experience that every music lover needs to make happen once in a while, particularly when you're talking about a renowned singer like Bobby Vinton.
Bobby Vinton Greatest Hits
After a couple of early hits, Vinton took his career to the next level with his cover of Tony Bennett's "Blue Velvet," which was a major hit for Vinton in 1963 and would later on even inspire the title for David Lynch's cult classic of the same name. Vinton would also have multiple number one hits right afterwards as well, topping the charts in 1964 with both "There! I've Said it Again" and "Mr. Lonely." Even following some major hits in the mid-1960s, Vinton was definitely not done either, as he would make the rounds on various concert tours, played on the Ed Sullivan Show and stayed extremely active and relevant throughout the 1970s as one of the greatest pop rock acts of his generation.
Bobby Vinton Trivia
Can you name the Martin Scorsese masterpiece in which a Bobby Vinton performance is featured?
In Scorsese's widely acclaimed gangster epic Goodfellas, Ray Liotta's rising hoodlum Henry Hill gets a salute from Vinton while he performs "Roses are Red," though it was actually Vinton's son Robbie who was used by Scorsese during the filming.
Bobby Vinton Fans
This world-class lounge singer knows a thing or two about connecting with a live audience, making it always the play to meet up with Vinton for a special concert experience. When you're there and Bobby has the audience glued to the performance, you'll be glad that you're not sitting at home daydreaming about the show. No matter how many ways there are to find your favorite tunes these days, being there next to all the other fans who love Bobby Vinton's music as much as you do is the type of thing that simply can't be duplicated.
Back to Top
Epic events and incredible deals straight to your inbox.