We didn't find anything nearby, but here's what's happening in other cities.
There aren't any events on the horizon right now.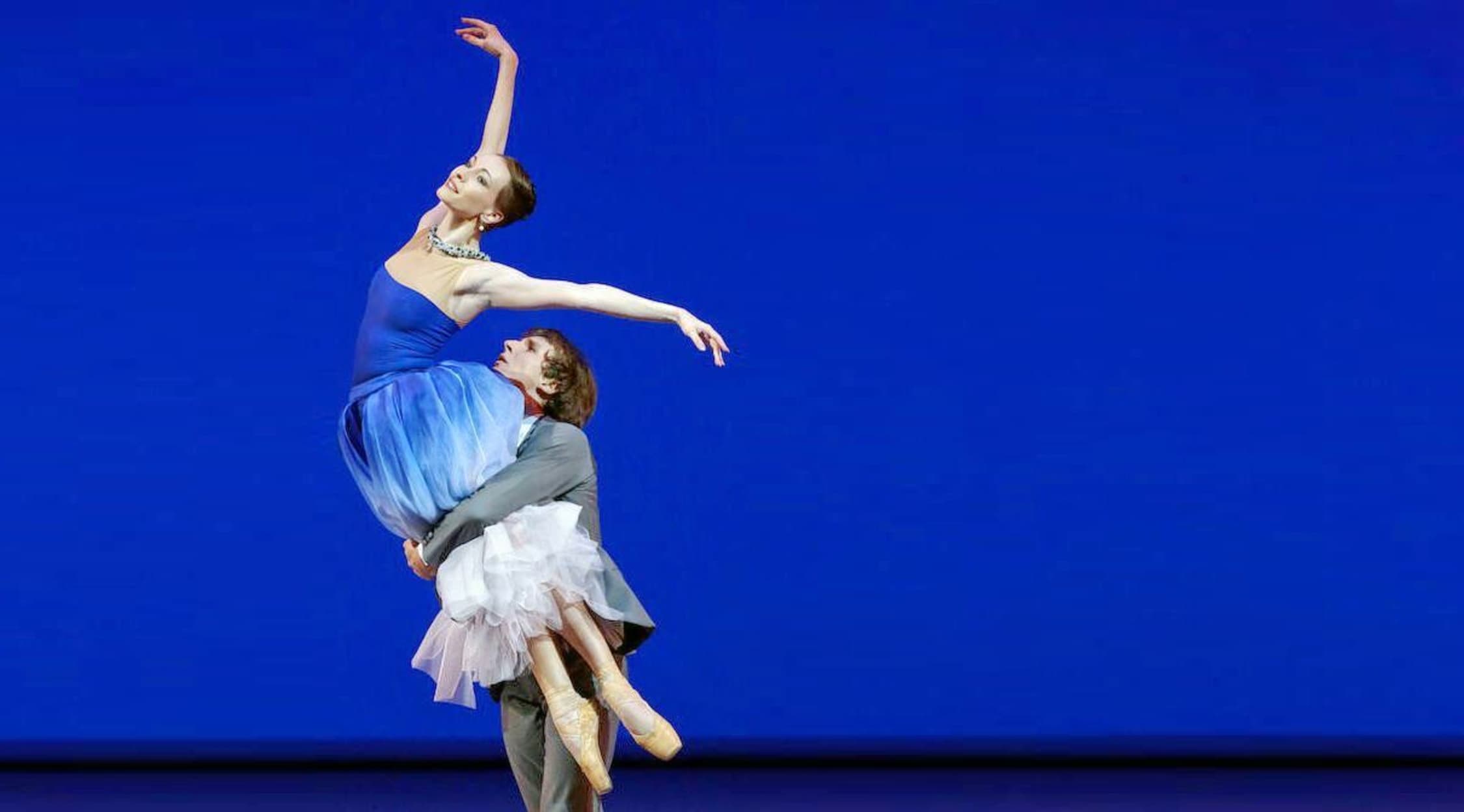 Alamy
Bolshoi Ballet Tickets
Bolshoi Ballet Plot
When it comes to taking in a high art show for the weekend, there are still plenty of choices to comb through on StubHub, but not nearly as many as if you were just heading out to catch a stage show or sporting event meant for the national public. If you ever find yourself on the lookout for tickets to see a highbrow show that will leave you wanting more, why not head out to pick up your tickets to see a dance troupe that has truly earned their place in the world of Ballet? Though there are plenty of ballet companies to see that you've heard of, the New York City and Mariinsky to name a few, none has yet proven themselves or stands out in their tier as highly as the Bolshoi Ballet!Long thought of as the standard in traditional dance performances, the Bolshoi has a long history that reaches back two centuries. The importance of dance as a form of human expression has always been held in high regard in Russia, and this dedication can be seen through the performances of the Bolshoi, which has brought together some of the finest performers in the world to take part in this talented troupe. If you long to watch the elegant expression of the human body through precise movements and and not just the fanciful pirouettes of other troupes, you would do best to head to StubHub as soon as you're able to pick up your tickets to see the Bolshoi Ballet when they take to the stage next near you! Don't miss out on your chance to see these talented performers do what they do best!
Bolshoi Ballet Schedule
Were you hoping to get your tickets to see the Bolshoi Ballet perform live before your very eyes when they take to the stage at the David H. Koch Theater in beautiful New York City, New York? Well if your plan was to take in this talented troop's performance, you're going to need to act quickly, because there are few dance troupes as decorated in the world as the Bolshoi and fans know it. That's why tickets sell out so quickly to their performances. So if you were planning on seeing the Bolshoi do what they do best, your best course of action is to log on to StubHub as early and often as you can to ensure that there are still seats for you and your loved ones to catch this show when it opens for the stage!
Bolshoi Ballet Cast
As difficult as finding the right show for you to take in on the weekend is the task of finding the right performers for a show. Though few have had the opportunity to act as a casting director for a famous ballet troupe, it's a job that's made even more difficult than if it were simply casting for a play. No longer are the metrics of acting ability taken into such high account, not when there are dance moves to consider. The vetting process required for choosing a ballet performer, who has presumably been training most of their life just to be fit enough to pull off the moves required by a troupe as esteemed as the Bolshoi, is very difficult and only a select few are picked to perform on an international level. Thankfully, time and again, the Bolshoi has proven that it's a powerhouse of success and has been able to attract such rare talents as Galina Ulanova, Marina Semyonova, Aleksey Yermolayev, Maris Liepa, and more! There's no shortage of accolades that can be presented in regards to the Bolshoi Ballet, but you won't know until you see them perform live before your very eyes. Don't miss out on your chance to see the Bolshoi Ballet when it opens for the stage next near you, giving you the opportunity to take in one of the finest dance troupes in the world. This is your opportunity to take in a high art performance, don't miss this chance by sitting out and not heading to StubHub to get your tickets!
Bolshoi Ballet Author
The Bolshoi Ballet has a long standing tradition of being one of the most famous active ballet companies in the world to continue performances after nearly two centuries of meticulous training has paid off. The Bolshoi Ballet was originally formed under the direction and leadership of both Prince Petyr Urusov and Michael Maddox. Though this would be the original form of the Bolshoi Ballet, it would undergo many changes in the decades that followed until the company was brought together under the leadership of such renowned senior staff members as Anatoly Iksanov, Sergei Filin, and Galina Stepanenko to take its final form that it has today. It's these classically trained staff members that are in charge of which stories are performed by the Bolshoi and which are left for other troupes to perform. If you were hoping to get just a glimpse of what the senior staff members of the Bolshoi Ballet have chosen to be this season's performance (as they don't write their own tales but perform ballet stories that are regarded as classics as far as Russian dance is concerned), all you need to do is head to StubHub!
Bolshoi Ballet Trivia
Q: When was the Bolshoi Ballet first formed?A: The Bolshoi Ballet was first formed in 1776.
Q: Where is the Bolshoi Ballet headquartered?A: The Bolshoi Ballet has its headquarters at the Moscow State Academy of Choreography.
Back to Top
Epic events and incredible deals straight to your inbox.