We didn't find anything nearby, but here's what's happening in other cities.
There aren't any events on the horizon right now.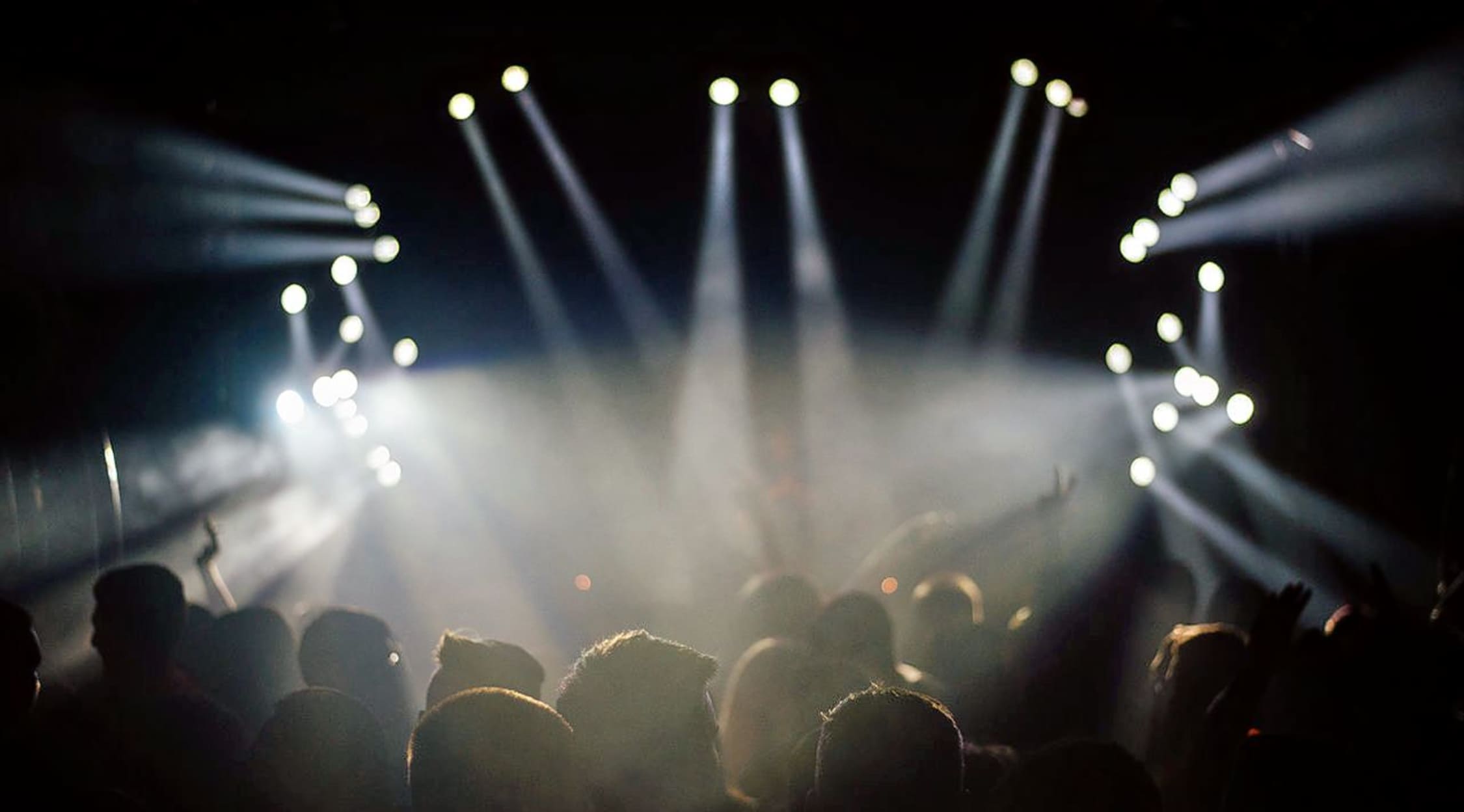 Stocksy
Boo Bomb Tickets
Boo Bomb tickets
Since 2014, radio station Jam'n 107.5 has been rocking Oregon stages with some of the most progressive musical acts, and this year is no exception. The Boo Bomb is an all-day revue type event that focuses on hip-hop and rap acts including big names in the industry along with the untested up-and-comers looking to be the next big thing in music.
Boo Bomb history
The first Boo Bomb hit the Moda Center at the Rose Quarter, which was soon designated as Boo Bomb headquarters, on October 24, 2014. Sponsors Jam'n 107.5 are considered one of the premier hip-hop radio stations in the area, so it is fitting that they would bring top acts to the stage. The 2014 lineup included top industry stars like DJ Quik, Sir Mix-a-Lot and Bone Thugs-n-Harmony.
That initial showed was billed as a throwback concert, a term that has stuck for the Boo Bomb festival. The goal is to provide concertgoers with not only a variety of musical acts that all celebrate hip-hop style, but that also represent a diverse geographic lineup. Stars of that first show were from all over. DJ Quik hails from Los Angeles, Ja Rule from New York and Bone Thugs-n-Harmony from Cleveland, for example. Acts offered throwback hits to honor the theme of the show.
Boo Bomb throwback style
Boo Bomb is one of the biggest "throwback" shows in history because most of the performers experienced their major hits within the last 20 years, although many have newly released music, too. Boo Bomb isn't about the current though. The focus is strictly on the music that brought these acts into the limelight. This is a distinction that sets the Boo Bomb festival apart from other live events. The Boo Bomb is a reincarnation of these spirits of hip-hop past that lasts all day.
Boo Bomb showcase
The Boo Bomb concert is about more than just reminding fans of hip-hop history, though. Boo Bomb also serves as a showcase for new and upcoming talent in the rap and hip-hop genre. The city of Portland is known for its musical culture. It is home to multi-Grammy winning acts like Esperanza Spalding, for example. Portland is notorious for the growth of punk rock venues in the 1990's, as well. That rich history has fostered many new talents in hip-hop, too, some of whom will take the stage next to the throwback artists during the all-day Boo Bomb festival.
Events similar to Boo Bomb
The style of Boo Bomb is distinctive because of the throwback theme, but the setup is similar to other more popular shows, such as Coachella Music Festival, which is held every year in California. The music stylings, however, are closer to the Hangout Music Festival in Alabama.
Back to Top
Epic events and incredible deals straight to your inbox.