There aren't any Events on the horizon right now.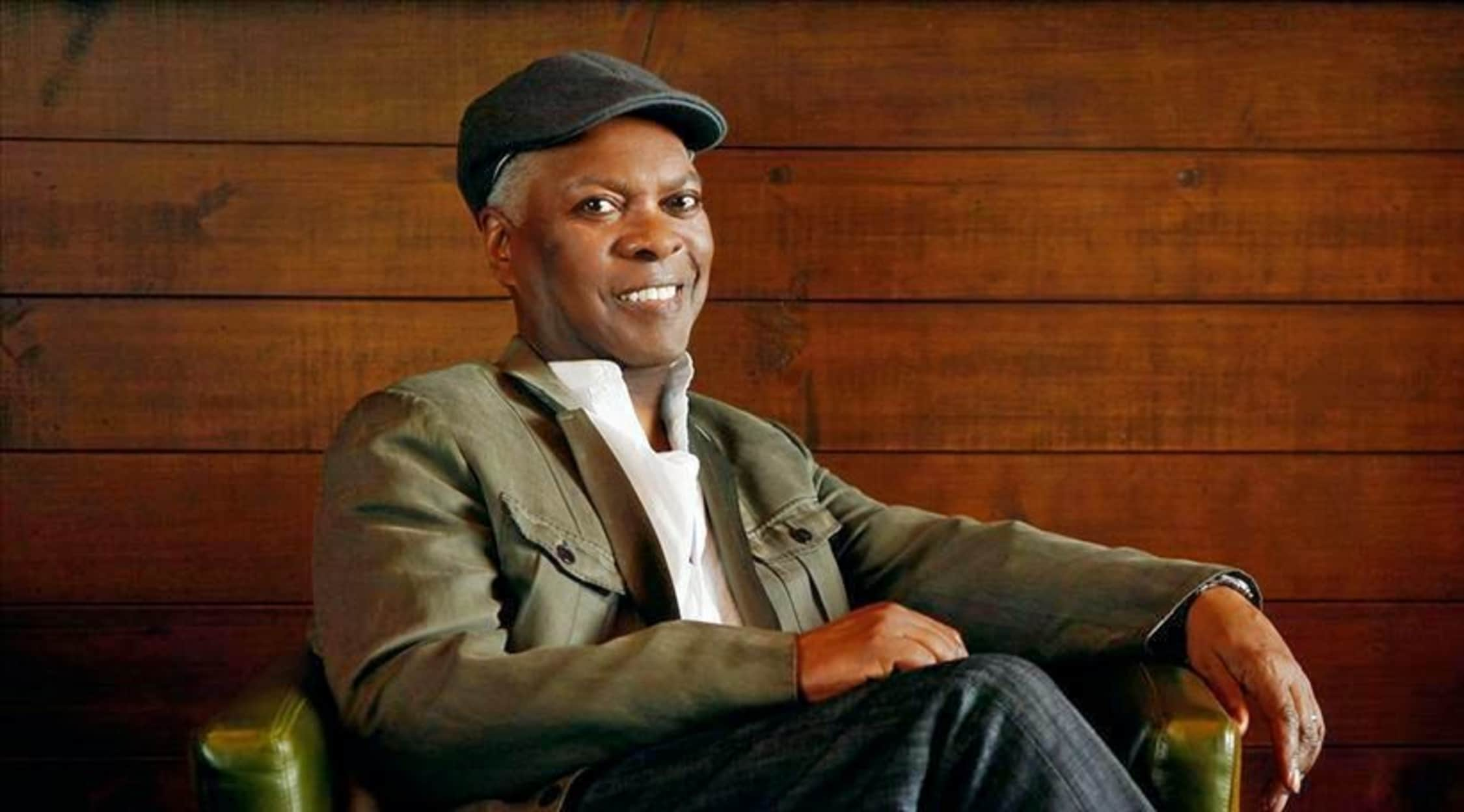 Rovi
Booker T Jones Tickets
Booker T Jones Concert Schedule
With a Grammy lifetime achievement award under his belt, there is no denying the fact that Booker T. Jones is one of the most influential R&B artists of all time. Not only is Jones known for his own original work, but he is also known for producing and arranging hits for some of the biggest artists in recent decades. He has worked with acts like the Drive By Truckers, Neil Young, Rita Coolidge, Willie Nelson, Otis Redding, and more. As a songwriter, composer, producer, vocalist, and entertainer, Booker T. Jones has proven that he's one of the single most talented artists in the entire music industry. Now you just might get to see this hall of fame artist live in concert, and you definitely don't want to miss out—grab your Booker T. Jones tickets here on StubHub today!
On December 4th, Booker T. Jones will be taking the stage at the Royce Hall in Los Angeles, California, and he's sure to perform in front of a packed house. Booker T. Jones is an iconic figure in the music realm, and now you just might be able to see this incredible artist up on stage. To lock down your tickets to an upcoming Booker T. Jones show, simply head to StubHub as soon as possible. If Booker T. Jones isn't heading to a venue near you this year, don't worry; instead, sign up for event alerts on StubHub so that you will be notified when Jones schedules a show in your neck of the woods! So what are you waiting for? Grab your tickets on StubHub today!
Booker T Jones Background
Booker T. Jones was born and raised in Memphis, Tennessee, where he soon became a child prodigy. Before most kids could learn long division, Jones was already playing the trombone, piano, bass, oboe, and organ at church and school events. Those who witnessed his talents knew that someday he would become one of the biggest stars in the music industry, and that's exactly what he went on to do. When he was 16 years old, Jones ventured into the world of professional music by playing the saxophone on Stax's hit "Cause I Love You." Not long after, he became one of the most in-demand session and touring musicians in the scene, and he went on to tour with acts like Willie Mitchell and Al Jackson Jr. The more he showcased his talents, the more in-demand he became. After so many years of success as both a session musician and a touring musician, Jones launched his solo career with his 1981 song, " I Want You." From then on, it was clear that there was no stopping Booker T. Jones from being one of the very biggest names in the music industry, as his multifaceted talents made him a true force of nature.
With his band, Booker T. and the MGs, Jones has picked up several Grammy Awards, including a Lifetime Achievement Award. He has also been inducted into both the Rock and Roll Hall of Fame and the Musicians Hall of Fame and Museum in Nashville. Clearly, Booker T. Jones is one of the very biggest talents in the music world, and now you just might have the chance to see him live in concert! It's rare to see an iconic artist like Booker T. Jones in concert, which is why you should jump at this opportunity while tickets are still available! Hurry and grab your Booker T. Jones tickets on StubHub today!
Greatest Hits
As a solo artist, Booker T. Jones has released one hit album after another. Some of his very greatest songs include "Green Onions," "A Change Is Gonna Come," "Time Is Tight," "Soul Limbo," "Melting Pot," "Hip Hug-Her," "Hey Ya," "Sound the Alarm," "Sunny Monday," "Everything Is Everything," and "Transistor Radio." With so many R&B and soul hits in his repertoire, it's obvious that Booker T. Jones is one of the most powerful and influential acts in the history of the genre. Now you might be able to catch this Rock and Roll Hall of Fame inductee in action—all you have to do is lock down your tickets right here on StubHub before it's too late!
Trivia
Booker T. Jones has won four Grammy Awards, including his prestigious Lifetime Achievement Award.
The Experience
There are few artists more beloved than Booker T. Jones, who has been a powerful force on the R&B and rock scenes for decades. Now this talented artist and entertainer might be bringing his greatest hits to a concert venue near you, and it's sure to be one of the most talked about shows of the season! Don't be caught without your Booker T. Jones tickets—snag yours right here on StubHub while they are still available! This is definitely one iconic artist you don't want to miss seeing in action while you have the chance!
Back to Top