There aren't any Events on the horizon right now.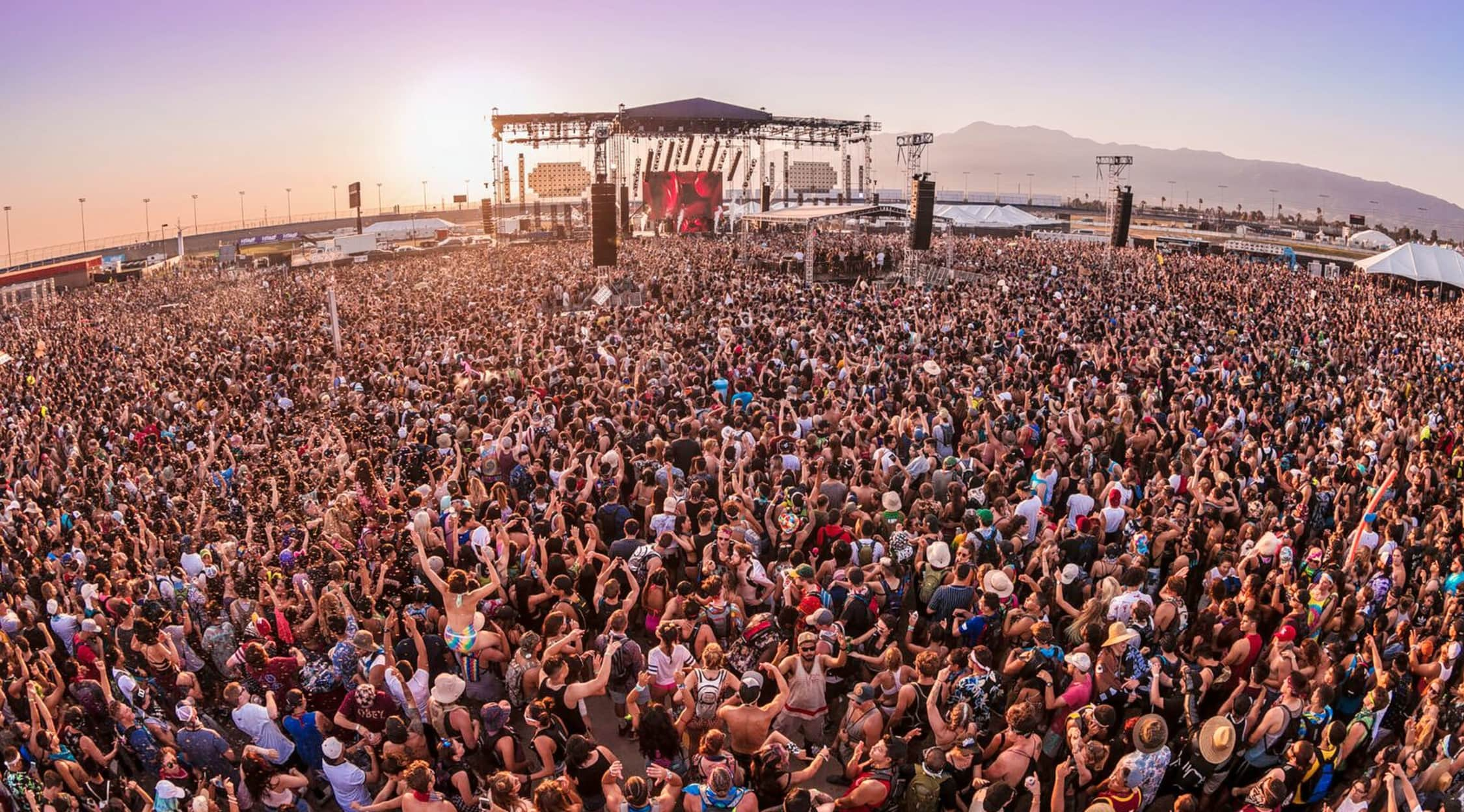 Alive Coverage
Boomtown Festival Tickets
Boomtown Festival - a city of love, creativity and music
There is nothing quite like a summer music festival, and Boomtown Festival is one of the highlights on the calendar. Get all the information you need on this high-octane festival by checking out the StubHub website. Plan your summer festival of love, buy Boomtown Festival tickets here and get ready to be amazed by what you see. Boomtown is waiting for you!
Boomtown Festival - summer vibes and complete freedom
Boomtown unites creativity, freedom, inspiration and music in one beautiful setting in the South Downs National Park in Hampshire, UK. With a passion for music, arts and theatre, this psychedelic festival's mission is to bring together a completely diverse line up of some of the most exciting, underground, boundary pushing and global music. From folk, jazz, and world music to reggae, hip hop, techno, and drum and bass, Boomtown has it all and more. The venue is split into four main areas, Downtown, Hilltop, Temple Valley and Whistlers Green that make up a colossal and fictitious city of dreams. In addition, there are arts and crafts workshops, theatrical performances and unexpected surprises at every twist and turn. From psychedelic realms to spoken word, experimental art to world-class music, join the fun at this unique festival. You can find all the information on dates and prices on the StubHub website and buy your Boomtown Festival tickets as soon as they are released. What are you waiting for?
A city of play, extravagance and unbelievable fun
Held over four days in August, each annual "instalment" of the music festival is a continuation of the year before, continuing a storyline from the previous year and reflecting the through line of a series that began in 2009. This stunning "pop-up city" is a kaleidoscope of colour, visual arts, extravagant sets and high-energy stage performances that will stay with you for many years to come. Headliners in the past have included the likes of Gorillaz and Die Antwoord. 2019 is going to be no different, with a stellar line up of artists set to perform that include Joy Orbison, Four Tet, Napalm Death, and Carl Cox, among many others. Don't miss out on the opportunity to get tickets for this popular festival. On the StubHub website, you can buy Boomtown Festival tickets as soon as they are available and start planning a journey into a world you will never forget.
Back to Top
Epic events and incredible deals straight to your inbox.