There aren't any Events on the horizon right now.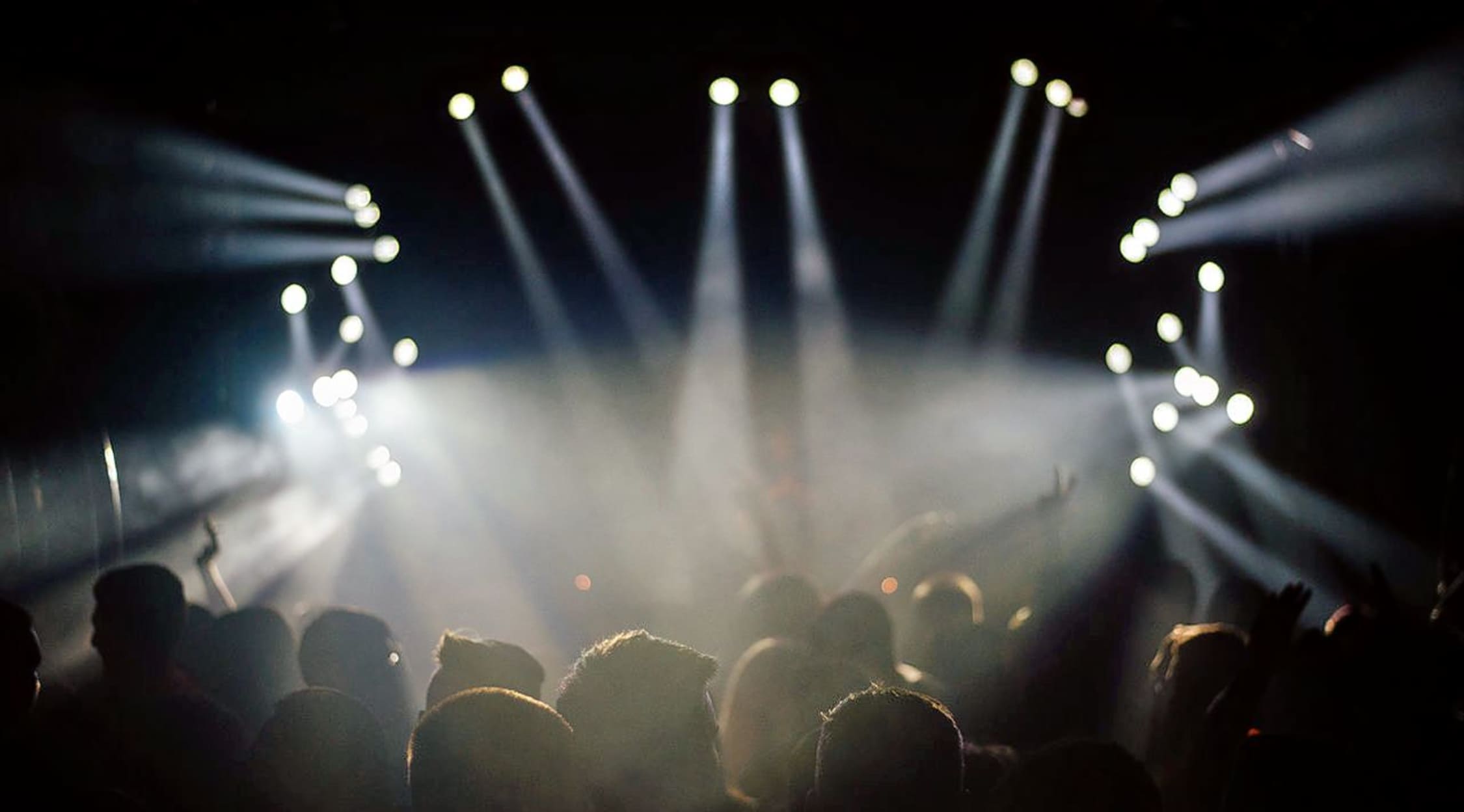 Stocksy
Boost Mobile Wildjam Tickets
Boost Mobile Wildjam Tickets – Get Ready to Rumble!
If you're ready to jam alongside the biggest music fans across the country, check out the unprecedented Boost Mobile Wildjam concert and get into the action the event entails! The Boost Mobile Wildjam is scheduled for this year and will undoubtedly be a great opportunity to rock out to some of your favorite tunes, so get concert tickets to the show and prepare for one incredible singing and dancing blast!
Boost Mobile Wildjam Tickets – Have a Wild Time!
Act now and get your hands on a pair of Boost Mobile Wildjam tickets while they're still available! These valuable tickets have proven to be hot commodities over the years, and you definitely won't want to let this opportunity slip through your fingers! Get ready to get wild and wacky at the upcoming Boost Mobile Wildjam concert and tell all your friends and family members about the event, too!
Boost Mobile Wildjam Tickets – Don't Delay!
If you haven't gotten tickets for this year's Boost Mobile Wildjam, what are you waiting for? Tickets for this year's concert are currently on sale, so make sure that you have a front row seat to all of this rockin' action! There will be plenty of musical events taking place at the Wildjam, and you'll want to make sure you catch an earful of every single one of them, so get a boost with your very own tickets from Stubhub.com.
Back to Top