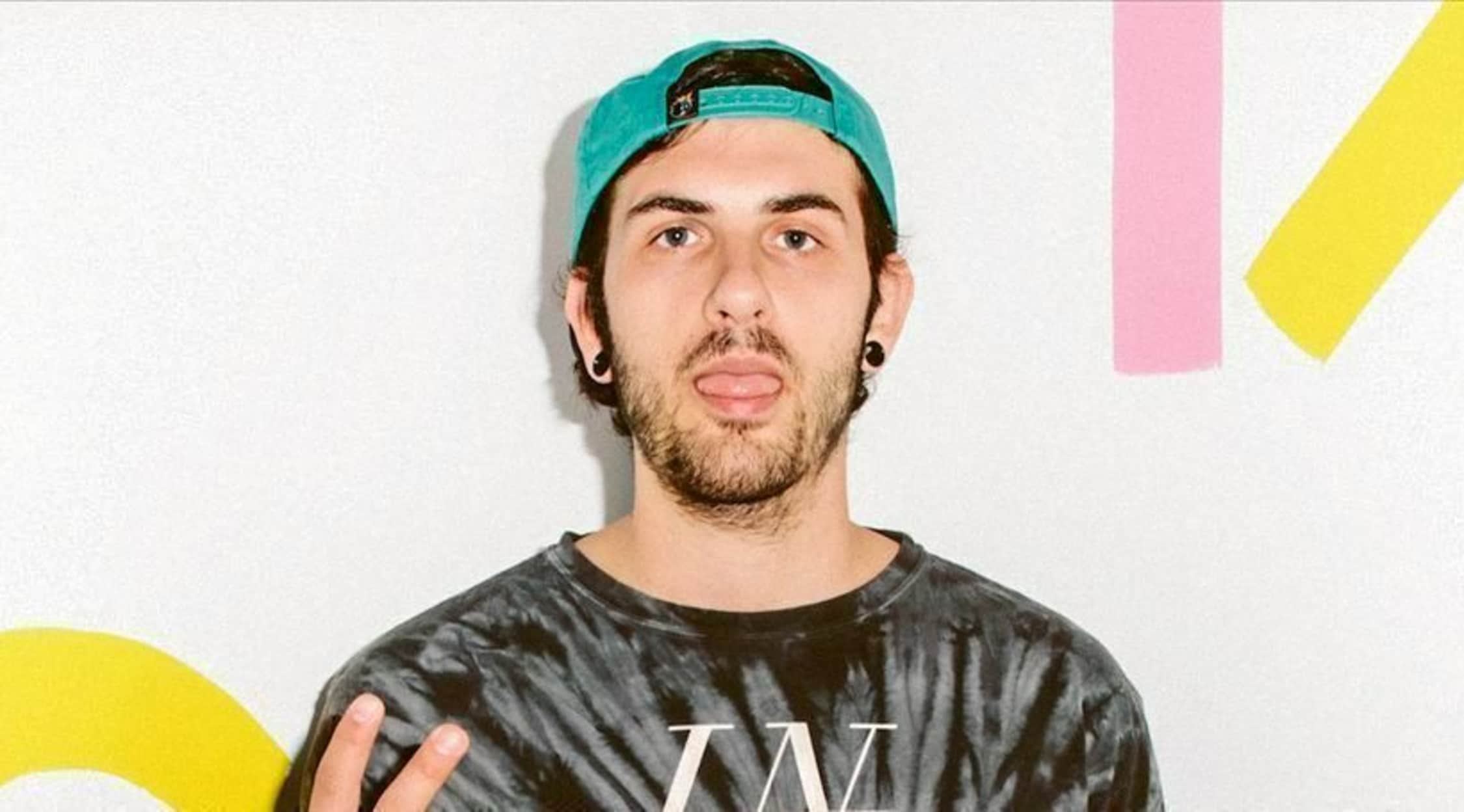 Rovi
Borgore Tickets
Borgore Tickets
Borgore is a multi-talented musical artist and DJ who specializes in mixing dubstep and electro house tunes with strong heavy metal influences. Proficient on drums, piano, and saxophone in addition to turntables and synthesizer, he released his first EP in 2009 and moved to Los Angeles three years later. Also in 2012, he collaborated with Miley Cyrus on the single "Decisions," which he would go on to perform at the Music Box in December of that same year. A producer as well as a musician, Borgore has released a number of tracks under his own music label, Buygore.
A Series of Good "Decisions"
Born Yosef Asaf Borger in Holon, Israel in 1987, the artist who would later style himself as "Borgore" began his career as drummer for Shabira, a deathcore band. While his mixes can be classified as dubstep, he prefers to categorize them as "Gorestep" (a phrase he coined himself) in an effort to set his sound apart. Listeners have compared the results to farm animals, horror movies and sex-a list that's as varied as it is unusual. Despite his relatively few years on the music scene, Borgore is a prolific artist with more than three dozen singles, 12 EPs, and one studio album to his credit. His collaboration with Cyrus, "Decisions," was well-received critically, mainly for the texture it lent to Cyrus's career. His latest single, "Summerlake," dropped in late June 2019.
Where can I buy tickets to Borgore?
Tickets to the latest outing by Borgore can be found at StubHub.
What can I expect from a Borgore performance?
Borgore will sometimes appear as part of a group of performers, all specializing in dubstep or some other form of electronic music. Solo performances are usually advertised as "18 and up" events, a warning that should be taken seriously-shows have been known to feature twerking contests, for example. Regardless of whether he's sharing or commanding the stage, his mixes are dynamic and exciting, keeping the crowd on their toes with changes that are consistently surprising. The audience tends to be on the rowdy side, grooving to the beats at every opportunity, so be prepared to spend a great deal of the evening on your feet. Finally, be aware that these shows usually feature colored strobe lights and smoke machines, so take precautions if you're sensitive to either one.
What does a typical Borgore setlist look like?
"Typical" is not the word that most would use to describe Borgore, whose sound evolves constantly. When he's spinning, he may borrow from recent hits by well-known artists like Rihanna and Selena Gomez. His own recent singles include "Summerlake," "Gore on the Dancefloor," and "Camo Diamond Rollie," so it's possible that those could make an appearance at some point.
How long does a Borgore performance usually last?
When he's appearing as part of a group tour, Borgore will typically spend about an hour onstage. If you're interested in the entire performance, however, you should plan on being at the venue for at least three hours.
Is Borgore currently touring solo, or as part of a group?
Borgore's 2019 tour is a solo one, but he is scheduled to make an appearance at the Freaky Deaky Festival in October 2019. Other acts will include Armin van Buuren, Martin Garrix, and Rezz. To find out the complete lineup and to buy tickets to the festival, visit StubHub today.
Is Borgore coming to a city near me?
Scheduled tops on Borgore's announced August 2019 tour include the Untold Festival Arena in Cluj-Napoca, Romania; the SonnMondStere Festival in Saalburg, Germany and Electric Zoo Evolved in New York, N.Y.
Back to Top
Epic events and incredible deals straight to your inbox.