There aren't any Events on the horizon right now.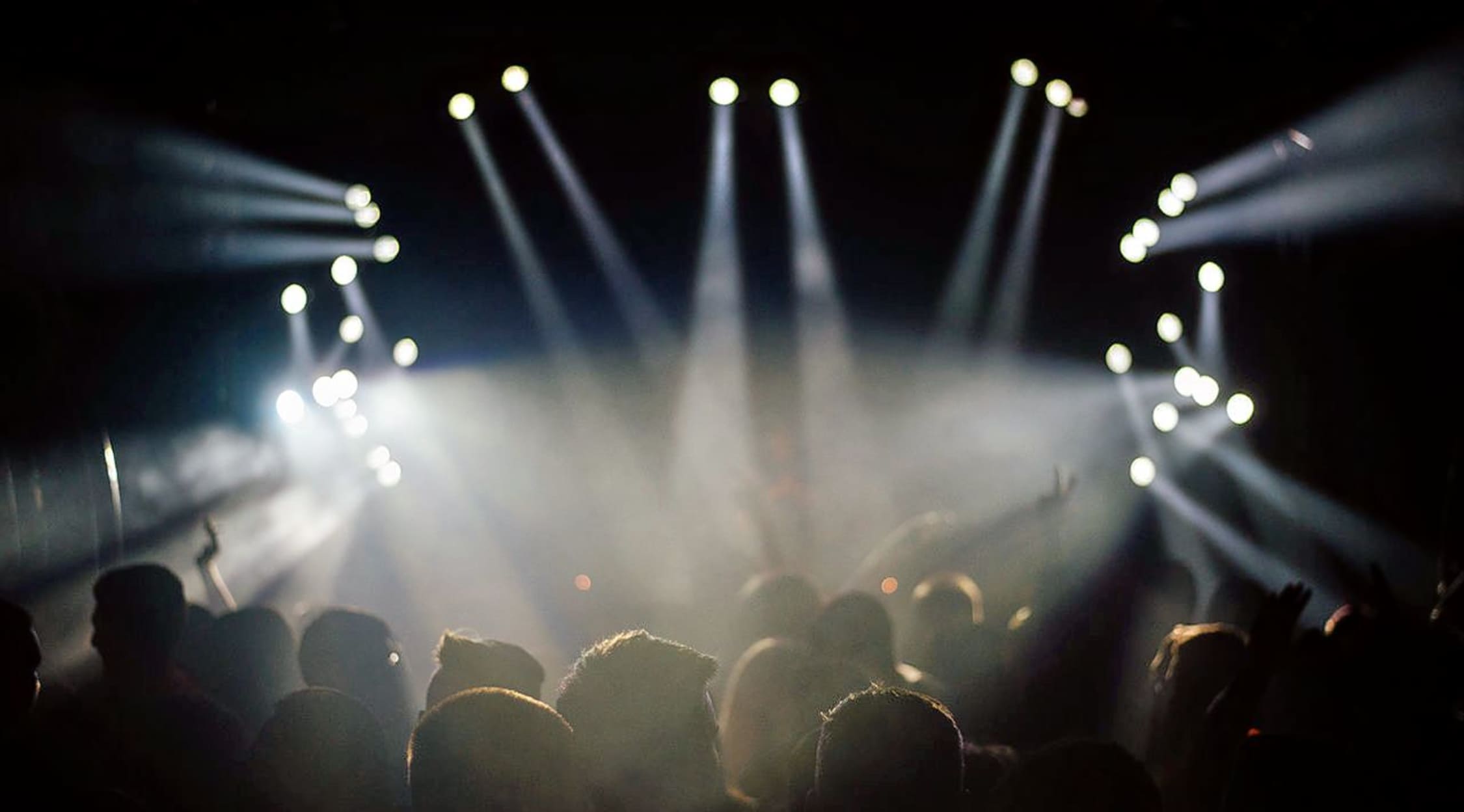 Stocksy
Boris Band Tickets
Boris Band Schedule
Your chance is here to take in the Japanese experimental music of Boris Band. Fusing diverse genres together like sludge metal, drone metal, noise rock, psychedelic rock, pop and ambient, Boris has made solid efforts to stay away from following a vanilla musical style. Mission accomplished! Boris has earned its rabid cult following and you will see firsthand why. Reserve yourconcert tickets todaythrough StubHub to experience this dynamic group in person!
You can catch Boris Band at places like Trees in Dallas, Texas; Bowery Ballroom in New York, New York; Paradise Rock Club in Boston, Massachusetts; Tralf in Buffalo, New York; Magic Stick in Detroit, Michigan; Bottom Lounge in Chicago, Illinois; Rickshaw Theatre in Vancouver, British Columbia; and more! To stay on top of Boris Band's full schedule, make sure you sign up for StubHub's event updates. That way, you'll never have to miss a beat again. Check out StubHub today!
Boris Band Background
Japanese experimental metal group Boris Band draws inspiration from eclectic groups like Nick Cave, Nick Drake, Venom, Sleep and the Melvins. They mash elements of everything from sludge to doom to punk to pop to shoegaze and more to create their authentic sound.
It didn't take long for Boris Band to realize they didn't fit the cookie-cutter image of the Japanese hardcore punk scene that hatched them – though they retain respect for the scene and its music. Originally Boris started out as a four-piece band but now the band is only comprised of drummer-vocalist Atsuo, bassist-guitarist-vocalist Takeshi and guitarist-vocalist Wata.
Established in the early '90s, Boris Band released their first full-length effort in 1997, Absolutego, which was followed by Amplifier Worship.Since their inception, Boris Band has issued well over a dozen full-length albums, six collaborations with Merzbow, one best album and three live albums. Boris Band's popularity picked up momentum when Southern Lord released their music in North America. For instance, Pink, originally dropped in Japan in 2005 but was reissued by Southern Lord in 2006 and was very well-received in the U.S.
Boris Band has additionally headlined North American tours, with support from Liturgy, Joe Lally, Coliseum, Master Musicians of Bukkake, True Widow, Tera Melos and Asobi Seksu.
Boris Band Albums
Boris Band has seen a recent surge in popularity in North America since a series of reissues on U.S. label Southern Lord Records occurred. They have even cultivated recognition in the mainstream music press, though they are still relatively unknown in their home country. Boris Band's 2005 album, Pink, was greeted with considerable critical acclaim and a tremendous reaction from fans when reissued in the U.S. Both SPIN magazine and Blender magazine recognized it as one of 2006′s best albums. The album also landed at the top of the metal section of Canadian magazine Exclaim's 2006 Reader's Poll and earned a slot in the Top 10 of Pitchfork Media's Top 50 Records of 2006. In that same year, Boris released vinyl-only Vein, which centered on a sound originated from traditional Japanese crust bands like Confuse, Gai and Gloom.
To date, Boris Band's discography is comprised of: Absolutego (1996); Amplifier Worship (1998); Flood (2000); Heavy Rocks (2002); Akuma no Uta (2003); Boris at Last: - Feedbacker (2003); The Thing Which Solomon Overlooked (2004); Dronevil (2005); Sound Track from Film "Mabuta no Ura" (2005); Pink (2005); The Thing Which Solomon Overlooked 2 (2006); The Thing Which Solomon Overlooked 3 (2006); Vein (2006); Smile (2008); New Album (2011); Heavy Rocks (2011); Attention Please (2011); Praparat (2013); and Noise (2014).
Boris Band Trivia
Boris Band borrowed their name from a tune on the Bullhead album produced by the Melvins.
Boris Band Concert Experience
Boris Band spends a lot of time touring as reflected in their exhaustive tour schedule. Boris drummer-vocalist explained, "That we tour so much and release so many albums, I think it is representative of what we're about. Direct communication is something we've lost in this day and age. It's a shame – [even] interviews are over [the] phone. I think it's important to see people face to face – that's why it's so important to go on tour. It's something very basic to humans that we've lost lately." Highlights of their tours include opening for Nine Inch Nails; playing the ATP New York 2010 music festival in Monticello; and singing with Ian Astbury at Vivid Festival in Sydney.
Boris was founded in the early '90s originally as a fun way to pass time but these days, Boris Band is taken pretty seriously. If you're looking to catch a unique music act in concert, look no further than Boris. Boris Band touches on a variety of genres, which commands that their setup for a live stage show stocked with various effects pedals and other guitar accessories.
You will be mesmerized by their capabilities and sound! So what are you waiting for? Get your rock music tickets for an upcoming Boris Band show. You don't want to miss these talented musicians!
Back to Top