There aren't any Events on the horizon right now.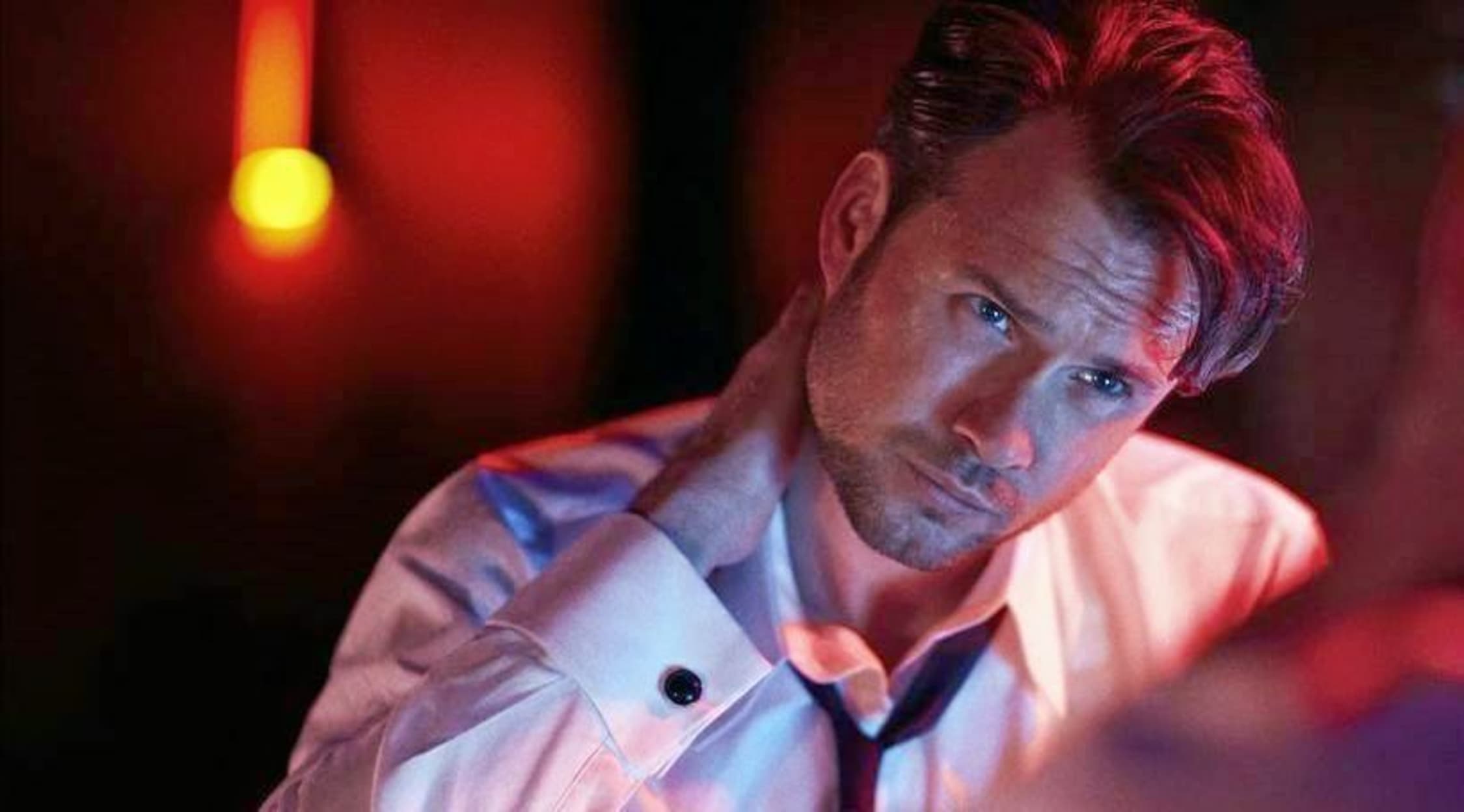 Rovi
Boris Tickets
2014 Schedule
Boris DJ, one of the hottest metal bands of the 90s, will be heading out on a tour across the country this year! This highly talented band has been dazzling audiences for the last several decades, and now's your chance to watch them show off their musical gifts in a city near you. Metalcore fans are flocking from all over to see this mesmerizing troupe work their magic. Not too many things can beat an experience like seeing an eclectic musical group perform some of their biggest hits in a live setting! So go ahead—head right over to StubHub as early as you can, because tickets to see a captivating live gig like this one won't last very long. You're sure to have lots of competition with other heavy metal fans looking to score tickets. So don't wait—snag a pair of concert tickets at StubHub to see this awe-inspiring band show what they can do!
In 2014, Boris DJ will stop in Phoenix, AZ, and a slew of other cities to be announced! Check to see if one of these upcoming dates works for you! When you find a live show that works with your schedule, mark your calendar as fast as you can.
Tickets are guaranteed to be a hot commodity for a live performance from a majestic band like this one. Act fast so you can beat the crowds. Reserve your seats now before there's no time left and they're all sold out!
When you pick a show to attend, make sure you act quickly when you secure your seats. This is such a popular metal band, so you can bet that there are going to be many, many metalcore fans scurrying around to score tickets, so now's your opportunity to grab a pair before it's too late. Don't delay another minute—buy your tickets with just a click of a button!
Not too many things can compare with the excitement of watching a fantastic live show take place on a big stage before your eyes. No matter which band or vocalist you're seeing, a night of entertainment is not something you want to pass up. Live shows like this one have amazed critics and audiences alike, and they always sell like there's no tomorrow. You definitely don't want to pass up a chance to listen to some incredible music at a venue near you. Plus, it's never been easier to buy a pair of tickets. Just a click of the mouse and you're all set to go! Also, you can find some of the most competitive prices at StubHub, and there's nothing like finding an unbeatable bargain to witness a wonderful show like this. StubHub offers several of the best deals out there, so make sure you score yours while you still have a chance.
Live Show Experience
If you're a heavy metal fan of any degree, you definitely won't want to pass up a chance to be in the audience so you can groove along to several of the band's biggest hit songs! Be sure to check out this red-hot band's tour as the members of Boris DJ burn up a stage in a town near you. Plus, make sure you take your crew along to enjoy these stellar songs as they're performed on a live stage. Now's your opportunity to be a part of this truly memorable experience! Book your tickets at StubHub today, and be there for every amazing moment! Hurry, before it's too late and they're all gone!
StubHub always has the best seats available to the live gig of your choice, whether it's a hit Broadway play or a heavy metal concert. It's so easy to buy a pair of seats for a riveting night out. You can even set up an alert, so that you're in the know about the latest tour information for your favorite artist. Tickets to see a majestic performance are available this second! Hurry, because tickets to catch a red-hot live gig will go fast, so be sure to snatch up yours while you still have a chance. Take a few of your loved ones along, and get ready for a series of thrilling moments. Book your seats while there's still some on sale, with just a click of the mouse! Be there for every fabulous moment of an exciting live concert!
Trivia
Boris got its name from a track on the album Bullhead by the band Melvins.
About
This Japanese experimental metal band's music is a blend of drone metal, sludge metal, noise rock, psychedelic rock, ambient, and pop. Boris is currently made up of drummer-vocalist Atsuo, bassist-guitarist-vocalist Takeshi, and guitarist-vocalist Wata.
Breakthrough
The band's fifth album Akuma no Uta garnered many positive reviews. Pitchfork Media ranked the disc at number 198 on their list of the top 200 albums of the 2000s.
Back to Top