There aren't any Events on the horizon right now.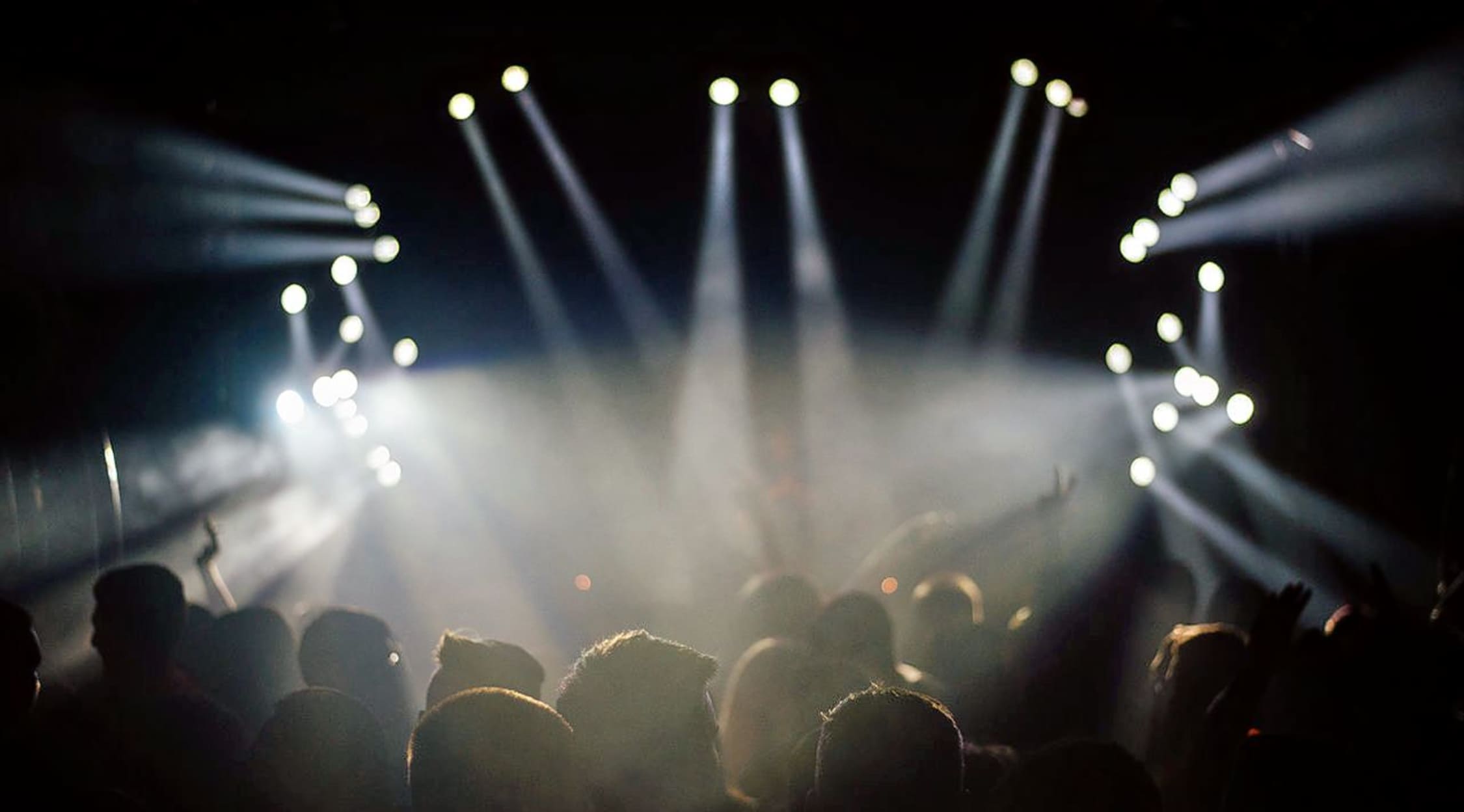 Stocksy
Born In The Flood Tickets
Born In The Flood Tickets
With influences ranging from The Rolling Stones to Radiohead to the Holy Spirit, this talented group has made a name for themselves with their unique brand of rock that speaks to the soul and to the mind of its audiences. With front-man Nathaniel D. Rateliff leading the band and lending his sultry, raspy voice to light-as-air melodies and heavy lyrics, Born In The Flood is on their way to super stardom in the rock music realm. Not only have music lovers taken a liking to their recorded music, but audiences everywhere can't seem to get enough of the easy-listening and lively performances of this dynamic group. Don't miss your chance to see this band in person! Buy your concert tickets from StubHub, and be there for every exciting performance!
Born In The Flood Tickets
The band didn't begin playing together until 2002, but the elements that influence the lyrics and the music that make up Born In The Flood's signature sound were imprinting themselves on the brains of the band members long before they formed. Growing up in the small, blue-collar town of Herman, Missouri on the south bank of the Missouri River, Rateliff and future In The Flood bass player Joseph Pope III experienced the hardships that come with a struggling family. But instead of becoming disenchanted with life or cynical, they used their difficult memories as fuel for thoughtful music that has connected with people of all generations. And when their careers outgrew their small town, they moved west to Denver to get serious about their futures in music. It was there that they met guitarist Matt Fox and drummer Mike Hall. They added another rich layer to the group's sound. And soon Born In The Flood was born. They released the EP, The Fear That We May Not Be in 2005, to high praise from critics and fans alike. After gaining attention from The Fear album, they were signed with Morning After Records and began developing their next album, If This Thing Should Spill. When this album was released in 2007, fans were captivated by its fist-pumping, classic rock vibe that was as much fun to listen to as it was to watch live. The band took a hiatus for a few years while Rateliff worked on his solo career. But now, the band has reunited with a fire and a passion like never before. They are working on new music and are ready to entertain packed houses once more. You won't want to miss seeing this band perform when they come to a city near you. Buy your Born In The Blood tickets and see why everyone is buzzing about this talented band!
Born In The Flood Tour Dates
There's nothing more exciting than seeing your favorite band in person when they take the stage to play their rock anthems and most popular tracks. And when you come out to a live concert featuring Born In the Flood, that's exactly what you'll get! Check StubHub for all of the latest tour dates and information about Born In The Flood, and snag some tickets for a show near you!
Born In The Flood Concert Tour
If you're looking for a night of awesome music from a chart-topping rock band, then look no further than a live performance from Born In the Flood. Buy your rock tickets from StubHub before they're gone!
Back to Top