There aren't any Events on the horizon right now.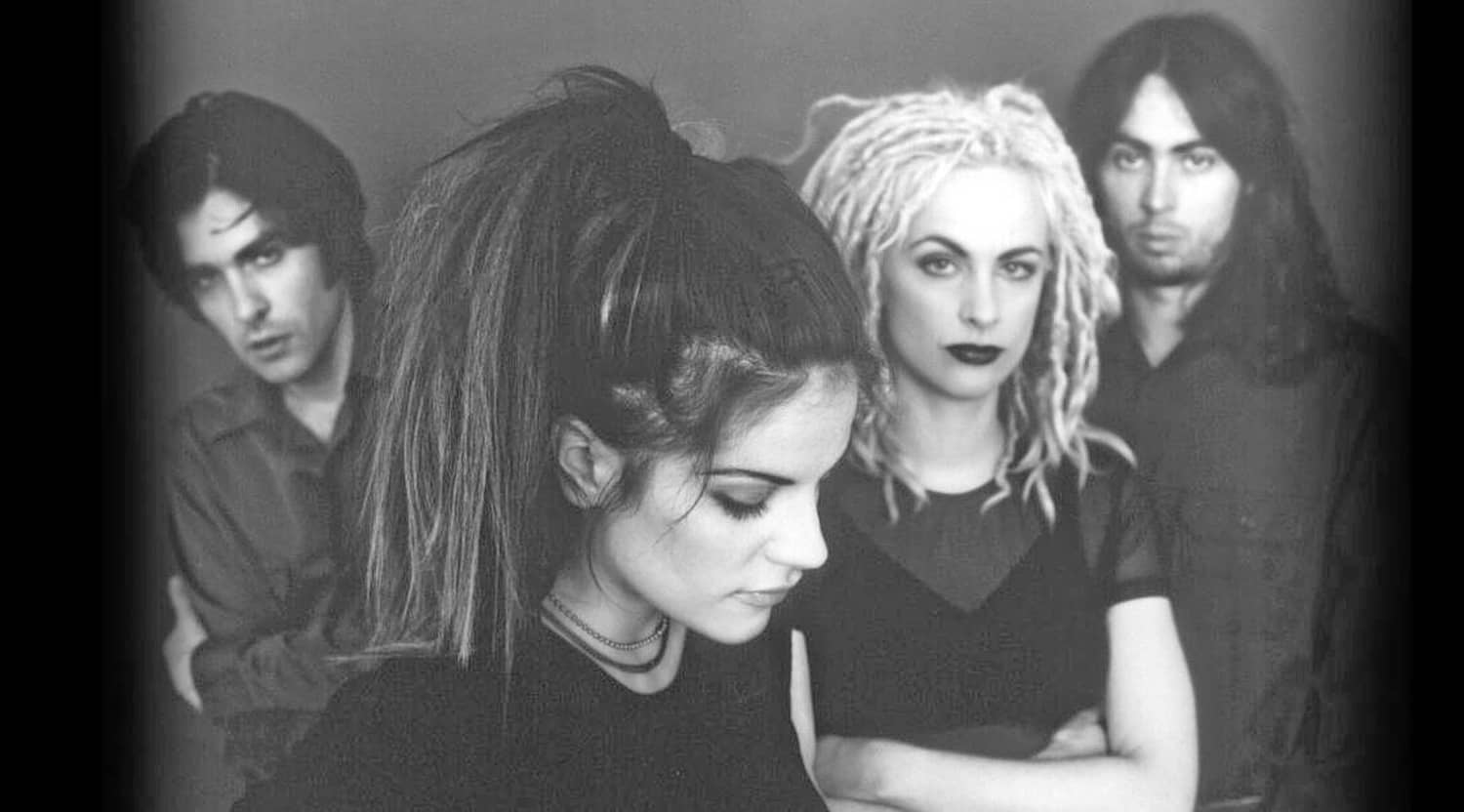 Rovi
Boss Hog Tickets
Boss Hog tour
Boss Hog, a blues and punk band, is back with a nationwide tour and some new music that should excite their current fans and win them new ones. The band features husband and wife, Cristina Martinez and Jon Spencer, along with Hollis Queens, Jens Jurgensen and Mickey Fin. Hitting places nationwide like the Mercury Lounge in New York and Slims in San Francisco, they've taken their loud, proud and carefully crafted Boss Hog tour on the road around the country and the world.
Boss Hog hits
First known for their 1989 album, Drinkin', Lechin' & Lyin, the band went on to earn greater recognition for 1990's Cold Hands and 1995's eponymous Boss Hog, their musical production took a break after 2001's Girl Positive Plus. They came roaring back into the music scene with Brood X, 2017's album recorded by the band's new member combination. The album received critical and fan praise, and launched Boss Hog back into the limelight, prompting an extended tour that introduced them to a new generation and cemented their rock rebel reputation.
Boss Hog history
Boss Hog references, directly or indirectly, the comedic villain Boss Hogg from American 1980's television show, The Dukes of Hazzard, although their music is the antithesis of comedic criminal exploits. Their sound combines punk rock, blues and electronic music that the music community considers the epitome of sex and rock 'n' roll.
First formed to fill a last-minute opening, the band made a splash with both its music and presentation. Martinez performed the band's first set totally exposed, both physically and musically. Spencer had his own exposed moments, so together, the pair created a legendary band. Although the band's sound stands on its own, the edgy stage performances enhance the already soul-piercing music.
Boss Hog has persevered over the years with various bandmates. The band mostly quit recording and performing for approximately 17 years while Martinez focused on raising Charlie, her child with husband Spencer. Their album, Brood X, was a special gift to fans who remained loyal during this extended hiatus.
Boss Hog live production
The Boss Hog concerts bring back the glory of '90s punk without seeming dated. They are not a throwback act, but rather a keeper of the punk flame. Martinez's growling vocals combined with Spencer's equally savage enhancements have audiences doing some head-banging as well as some sweaty dancing. Their performances are anything but sanitized and give their fans a dose of gritty realism. Time has not tamed the Jon Spencer of Pussy Galore fame, lead singer Martinez or the rest of the band.
Similar to Boss Hog
Fans of Boss Hog will enjoy concerts by other original artists such as Brian Fallon and RL Grime.
Back to Top
Epic events and incredible deals straight to your inbox.