We didn't find any Events nearby, but here's what's happening in other cities.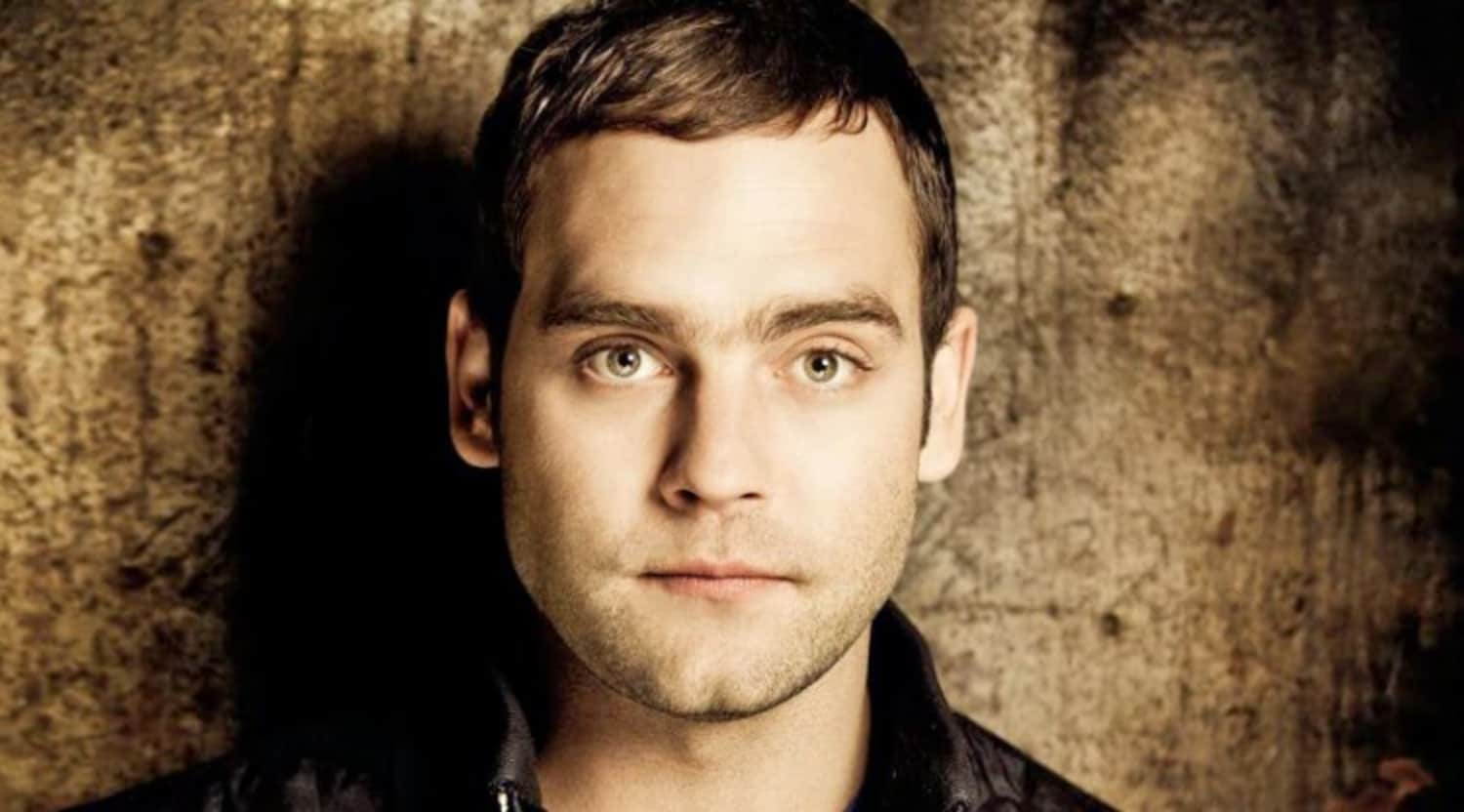 Rovi
Bosse Tickets
The light pop-rock of Saxony's Bosse
Bosse, or Axel Bosse to his mum, is a proudly regional German rock artist. He's a guitarist-songwriter who fronts his own band of the same name. He's been credited as one of the artists responsible for the revival of German language rock music in the mid-2000s, and is best known for his mid-tempo pop-rock hit "Frankfurt Oder", a duet with actress and singer Anna Loos of fellow German pop band Silly. Discover the authentic pop sounds of Saxony when you buy or sell Bosse tickets on StubHub.
From Bundesvision Song Contest to national radio awards
Axel released his first album as Bosse in 2005, having landed a recording deal with EMI. It achieved moderate recognition and was followed by two more albums of soft pop-rock before the breakthrough hit single "3 Millionen" won them a spot on German public TV's most popular music show at the time, PopXport. Then began a few years of what one might call "competitive" musical activity, with the band entering the German national pop music competition, the Bundesvision Song Contest twice in three years. They came third the first time with "Frankfurt Oder", the song that would go on to become a massive hit for them, and won the competition two years later with "So Oder So". This new-found success earned them a nomination for Best Artist at the German radio 1LIVE Krone awards. This was the first of their nominations, but they have yet to win the award, losing out in previous years to Clueso and Casper. Of course, you can hear these hits and more live with your own Bosse tickets.


Finally hitting the top spot on the pop charts
As a result of these busy years, Bosse managed to build an impressive career, having continued to release albums for over a decade and becoming ever more successful. While his earlier albums didn't make much of an impression on the German pop charts, things took a decided turn for the better with their fifth release in 2013, "Kraniche", which went all the way to the top five, earning the band gold certification. The next two albums were even more successful, with both "Engtanz" and "Alles is jetzt" hitting the top spot. In between, the band's European profile rocketed when Dutch band BLØF released a translated cover of "Frankfurt Oder", entitled "Zoutelande", which became one of the most popular Dutch pop music hits of all time. This is an artist that has consistently improved with each passing year, and you can expect a polished performance of smooth pop music when you get your Bosse tickets on StubHub.
Back to Top
Epic events and incredible deals straight to your inbox.