We didn't find any Events nearby, but here's what's happening in other cities.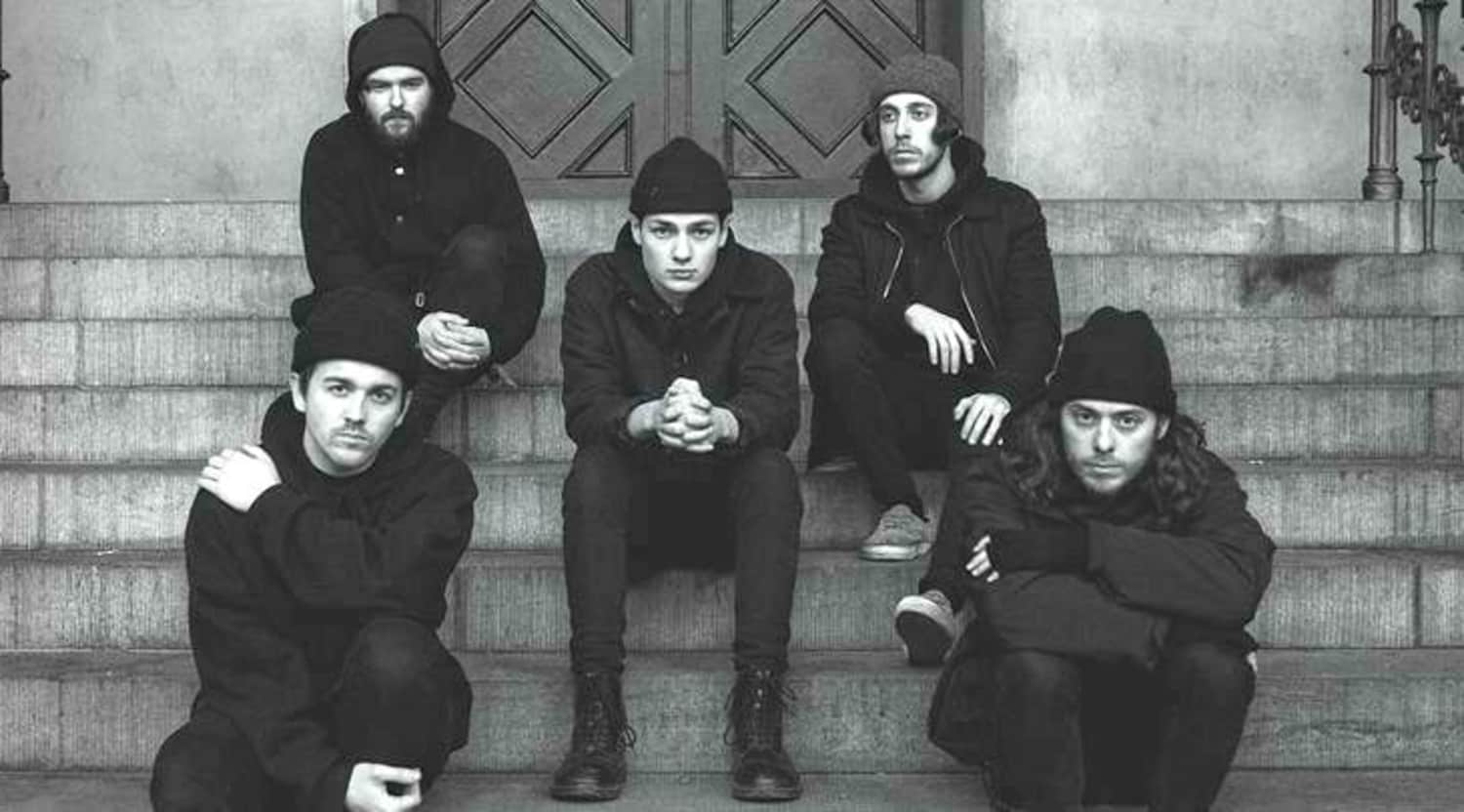 Alamy
Boston Manor Tickets
Boston Manor: pop-punk at its finest
An intelligent and creative British band, Boston Manor has been quietly shaking up the punk and emo scene for several years. A self-made group, the five founding members worked their way up from the underground circuit to festival stages, gathering a loyal following along the way. Experience their unique sound and clever lyrics with tickets to Boston Manor, available now to buy or sell on StubHub.
Experience the thoughtful talent of Boston Manor
In 2013, five friends from Blackpool formed a band and began playing songs in local clubs and punk venues. Although usually classed as pop-punk, Boston Manor is a band with a diverse sound, incorporating elements of emo and indie as well as more hardcore punk. With little financial backing that saw them produce all their own records and videos, they managed to gain a growing group of fans and eventually signed to Pure Noise in 2015. The EP 'Saudade' was followed quickly by the first full-length Boston Manor album, 'Be Nothing', which was released to great acclaim in 2016. On this album, the band focused more on teenage anxiety and emotions, while their second album, 2018's 'Welcome to the Neighbourhood', is a creative take on the troubles that their hometown of Blackpool has faced as it declined over the years. With a lot of thought and emotion going into their lyrics, Boston Manor's albums have proved that pop-punk is an intelligent and versatile genre of music. Whether you're familiar with the band or on the search for new music, Boston Manor tickets will provide you with a unique and very human musical experience.
Catch Boston Manor on tour near you
Alongside bands such as The Story So Far, Knuckle Puck and Moose Blood, Boston Manor have played in America's legendary 'Warped Tour', gaining them legions of international fans. Despite this, they remain staunchly British: their name is taken from Boston Manor in London, a stately home that also lends its name to a nearby tube station, and their hometown of Blackpool provides much creative inspiration as well the background to various lyrics or videos. The hard work that went into making a name for themselves has not only paid off but even proven to the band that their love for this type of creative expression is well-founded: it's rare to find such a mixture of determination, talent and musical versatility in one place. Boston Manor gigs bring out the full extent of all the urgency, talent and pent-up feelings that are behind their of-the-moment music - buy or sell your Boston Manor tickets on StubHub now and prepare to go on an exciting emotional journey.
Back to Top
Epic events and incredible deals straight to your inbox.