There aren't any Events on the horizon right now.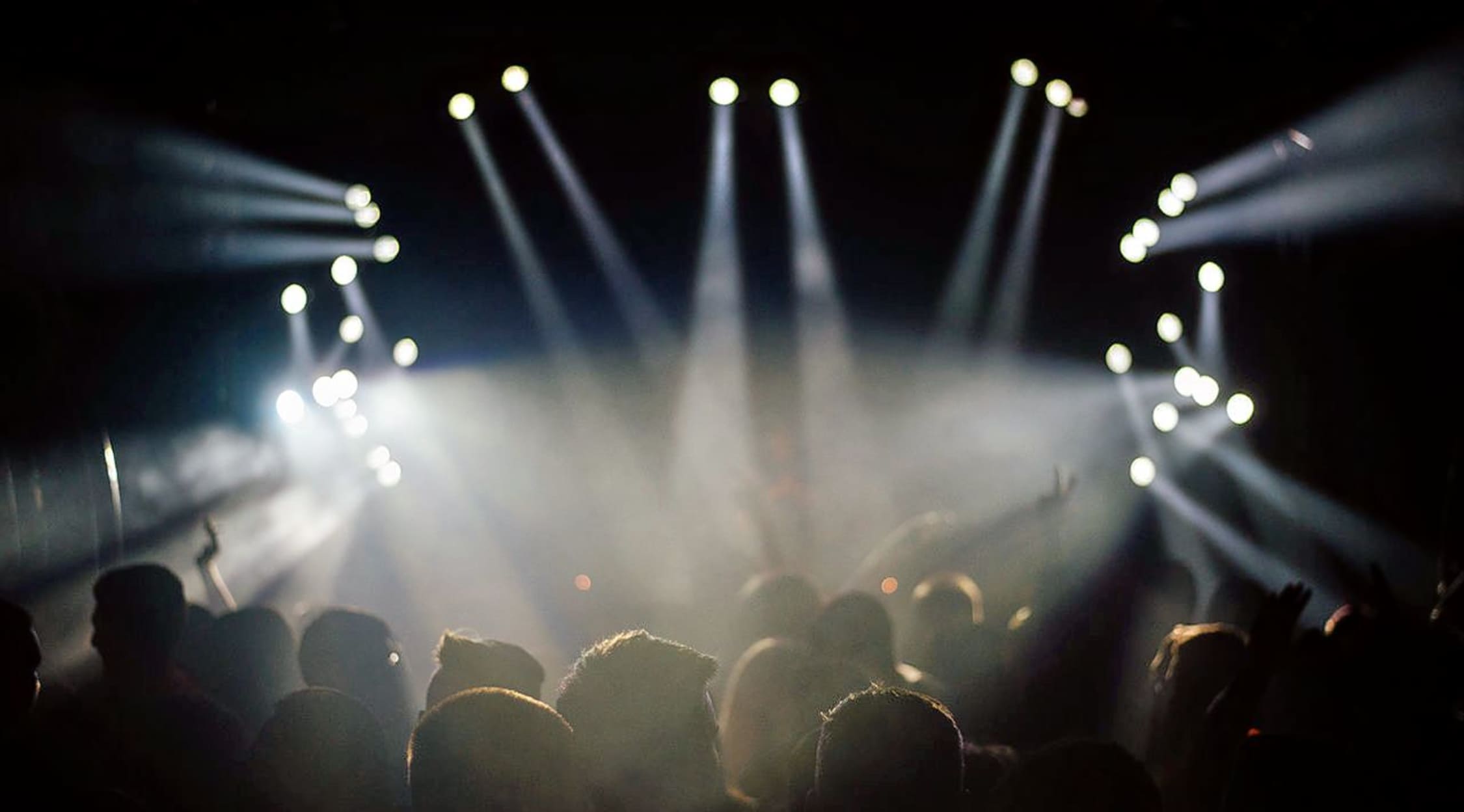 Stocksy
Boston Music Awards Tickets
The Boston Music Awards
What do Amanda Palmer, Ray Lamontagne and Pat Metheny have in common? They each won a Boston Music Award for contributing to Boston's rich collection of diverse musical talent. The Boston Music Awards (BMAs) is an annual event that showcases the top music talent in the Massachusetts area. Be a part of the action and enjoy an outstanding musical lineup as national and local bands and solo acts take the stage to perform and accept recognition for work well done at the BMAs.
About the BMAs
Founded in 1987, the awards were established to recognize outstanding musicians in and around the area. Comedian Kevin Meaney served as emcee of the first awards show held at Boston's Opera House. The band 'Til Tuesday won Act of the Year. The BMA continues to bestow awards to the best of the best musicians from a state with a solid musical history that stretches back to Plymouth Rock.
In 2016, the BMAs moved to the House of Blues for the annual event. The BMAs also ushered in a new award design the same year—a small black tower constructed from the word Boston in metal and powder coating.
Past BMA winners of note include Aerosmith, John Mayer, Tracy Chapman, New Kids on the Block, Bonnie Raitt, Phish, Shea Rose, Bobby Brown and James Taylor.
Get your Boston Music Awards tickets at StubHub for a chance to see some of the area's greatest performers.
Boston Music Awards Trivia
Although not a Massachusetts native, 1990 BMA winner Pat Matheny studied at Boston's Berklee College of Music.
California native Bonnie Raitt's ties to Boston include time as a student at Radcliffe. She played local coffeehouses and met promoter Dick Waterman, who would change the trajectory of her career.
Similar Events
Although not originally from the Boston area, Seattle indie band The Head and the Heart bring its unique blend of guitars, vocals, strings and percussion to the Boston area. Also visiting Boston is South African rap act Die Antwoord and Swedish metal band Opeth.
Festivalgoers may want to check out the Boston Safe in Sound Festival to enjoy bass-dropping sound pumping at more than 150,000 watts. The festival features such acts as Borgore, Cookie Monsta, Jayceeoh and more. Check StubHub for the festival's performance schedule and get your tickets today.
Back to Top