We didn't find any Events nearby, but here's what's happening in other cities.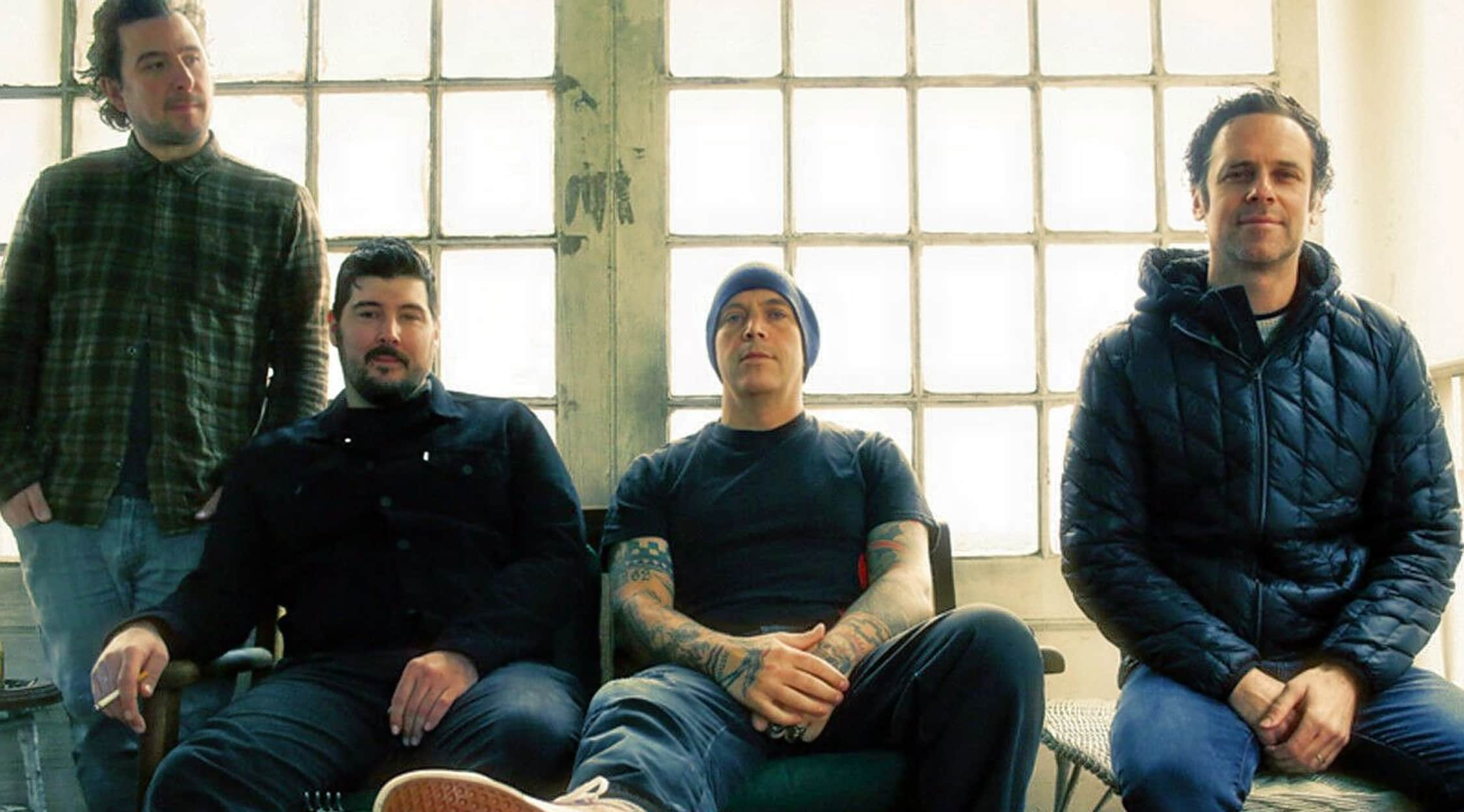 Rovi
Bouncing Souls Tickets
Bouncing Souls Tickets
Since forming in 1989, the Bouncing Souls developed a signature sound that makes use of folky lyrics, lighthearted guitar work and signature backing vocals that sings choruses in unison. This signature sound has earned it a strong cult following among punk rock fans in its home state of New Jersey and in many places all around the world. The Bouncing Souls is known for its loud and energetic live shows, where fans are encouraged to sing along.
True Believers All the Way
The Bouncing Souls was formed in 1989 by four childhood friends in Basking Ridge, New Jersey. Though the band members decided to forgo college, they relocated to New Brunswick, New Jersey, because of its thriving music scene. The band would play local rock clubs and begin to amass a local cult following. In 1994, the Bouncing Souls would release its first album The Good, the Bad and the Argyle. The album received critical acclaim and helped the band grow its fan base. Thanks to the album's success, the Bouncing Souls began touring across the United States. In 2001, Bouncing Souls would release its fifth album, How I Spent My Summer Vacation, which became the group's first to chart at No. 19. The album would spawn two of the bands most well-known songs "True Believes" and "Manthem." Both songs have folk-inspired lyrics and would showcase the band's signature backing vocals. In 2003, Bouncing Souls released its sixth album Anchors Aweigh, which would spawn the band's signature song, "Kids and Heros," as well as fan favorites "Anchors Aweigh" and "The Pizza Song." Its 2006 album The Gold Record would spawn the fan-favorite "Lean on Sheena." After 30 years, the Bouncing Souls has released 12 albums and show no signs of slowing down. It continues to tour all over the world and entertains fans with its signature brand of melodic punk rock.
Where can I buy Bouncing Souls tickets?
If you still cling on to your vans and hoodies, you are in luck. Bouncing Souls tickets can be purchased at StubHub. StubHub ensures your purchase is safe and secure through its desktop or mobile app.
Where are the Bouncing Souls playing?
Currently, the Bouncing Souls is on a world tour. It will be playing shows in Canada, Denmark, Great Britain and the United States. During this tour, the Bouncing Souls will be playing shows with punk rock peers Nofx, Swingin' Utters, The Bronx and Bar Stool Preachers. Check Stubhub for tour dates.
What can I expect from a Bouncing Souls concert?
If you get the chance to attend a Bouncing Souls show, you will have the experience of a lifetime. The Bouncing Souls is a band known for its energetic and loud live shows. The audience will be chanting along to anthems such as "True Believers" and "Lean on Sheena" with their fists in the air. At some venues, members from the crowd are invited to jump up onstage to join the band.
How long is a Bouncing Souls show?
The Bouncing Souls typically play from 30 minutes to an hour. It typically plays 10 to 20 songs during a show.
What songs will be on Bouncing Souls' setlist?
Expect to hear all of your favorite tracks from "Hopeless Romantic", "Kid", "Argyle", "Ghosts on the Boardwalk", "Serenity" and many more.
Who are the members of Bouncing Souls?
The Bouncing Souls is unique as the group has largely had the same lineup since it formed in 1989. The Bouncing Souls is made up of founding members Greg Attonito on vocals, Pete Steinkopf on guitar and Bryan Kienlen on bass. Since 2013, George Rebelo sits behind the kit.
Back to Top