There aren't any Events on the horizon right now.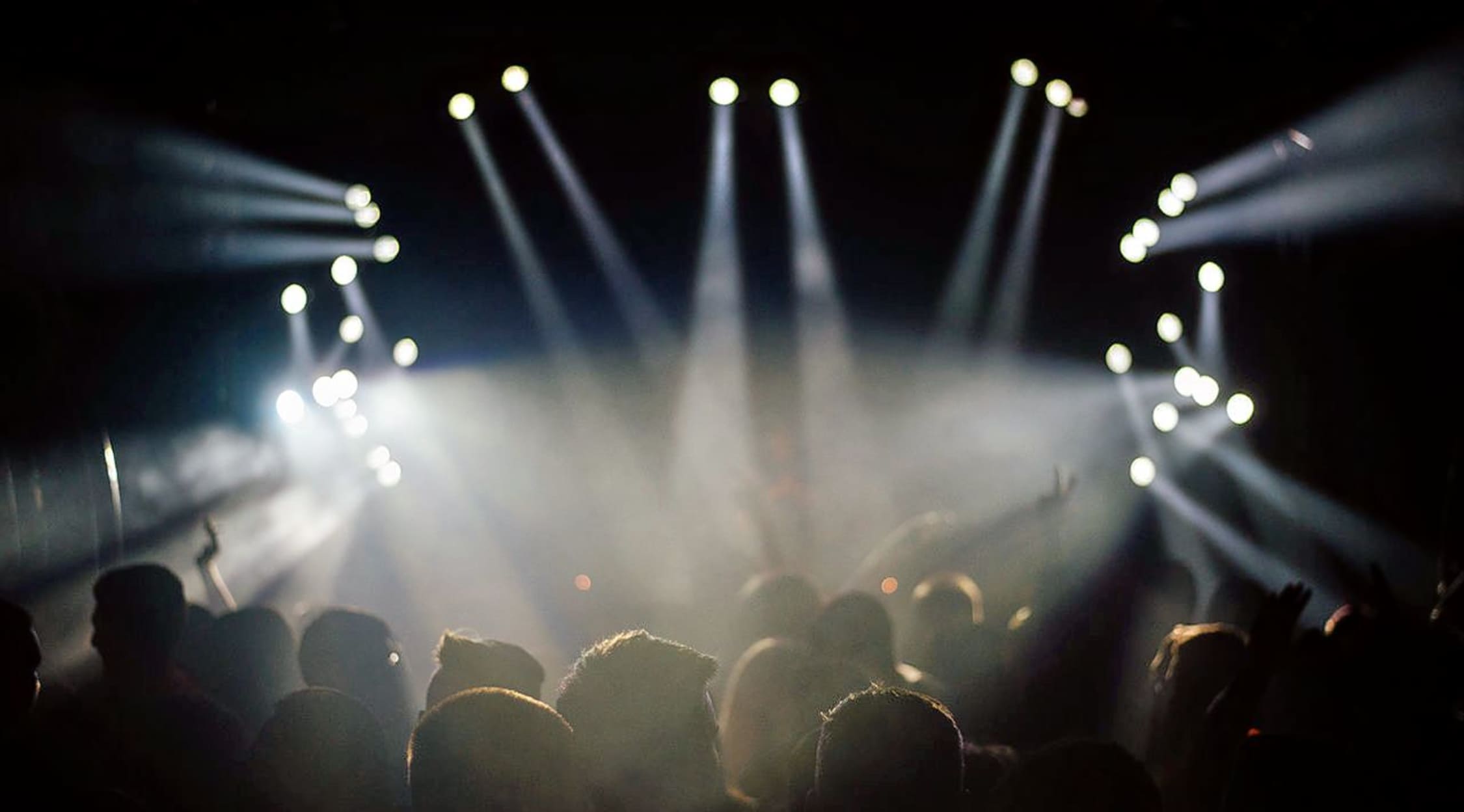 Stocksy
Bound By Substance Tickets
Bound By Substance Tour
As the years progress and styles naturally change slightly to whatever is becoming popular, there will always be bands that make music the way they want, and thankfully Bound By Substance is just one of those bands. Not changing their style or genre of choice to appeal to specific crowds of people, Bound By Substance are the kind of band that makes music that will always sound good, not swaying with the wind and mastering a style that may be no more than a fad. Bound By Substance make good old fashioned music the way they want, and you better believe that it's good too. So if you've been looking for a band just like this to see perform live, then look no further because they will be making your December incredible by performing at the Gramercy Theatre in New York, New York on December 6th. That's right, this one of a kind band will be hitting one of the most iconic venues in New York, but it's only going to be one night so you had better make sure that you get your tickets for this event while they're still available! StubHub has the tickets that you're looking for, but you might want to hurry and get yours today because there's no telling when they'll end up inevitably selling out!
About The Band
Making music their own way just so happens to be the way that music lovers have been waiting for. Playing a unique blend of a plethora of genres such as blues and rock, Bound By Substance has found the perfect balance to create music that not only defies genre, but sticks out in a world where music is all starting to sound the same. Not afraid to take chances, Bound By Substance is bringing music back to the forefront of the music scene not for money, but for the love of music itself. Definitely not a newcomer to the world of music, Bound By Substance has been cranking out the rock and roll for fans for years on end, even playing at the The Vans Warped Tour in 2006. Forming in Queens, New York, they have blown the city away, and eventually the state, repeatedly for years and years, making them a local favorite. But they have extended their reach far beyond their home turf of New York, as they have taken their wonderful blend of music across the country, travelling from coast to coast repeatedly in an effort to bring good music back to the people. They have since released enough music to shake a stick at, comprised of two five track EP's titled "Dead Wrong" and "Rusted Time".
Breakthrough Album
With years on the scene, Bound By Substance has been honing their craft and skills while creating original music that doesn't ever fail to rock the pants off of anyone who is lucky enough to hear it. Although they haven't yet released a full length album, Bound By Substance has instead released two EP's that are filled to the brim with incredibly solid tracks, starting with "Rusted Time". This was an amazing entry for the group, standing to grow their audience as they continue to rock faces and create new and original music for the world to enjoy.
Bound By Substance Trivia
Good people in the realm of music often times tend to stick together, helping each other out and helping burgeoning young bands make their way into the world, and this has happened just the same with Bound By Substance. Clearly a beacon of hope in a stagnating music scene devoid of any real character, Bound By Substance has attracted a bevvy of well known musical icons and people who have previously helped bands in the past become a booming sensation. When recording their EP's, Bound By Substance found help and a mentor of sorts in both Richie Cannata and George Marshall, both of which have been involved with musical icons in the past. With each individual having ties to Billy Joel and Twisted Sister, two amazing artists and groups that definitely stand out in the music scene, there was little doubt in anyone's mind that Bound By Substance was going to be a big hit with these two gentleman helping them find their way.
Fan Experience
There's plenty to enjoy when you find yourself at a show put on by the one and only Bound By Substance, as they are original rockers in a world where one artist after the other is afraid to do something different. Gracing music lovers with a plethora of solid tracks that will reignite the passion for rock and roll as well as blues that may have gone out years ago, by the end of their live performance you will have forgotten that rock music ever left in the first place. StubHub is the best place to grab the tickets that you need for the events that you're excited about, and don't forget to check back often to see when and where this group of rockers will be heading out to next!
Back to Top