BOWZERS ORIGINAL DOO-WOP PARTY
There aren't any Events on the horizon right now.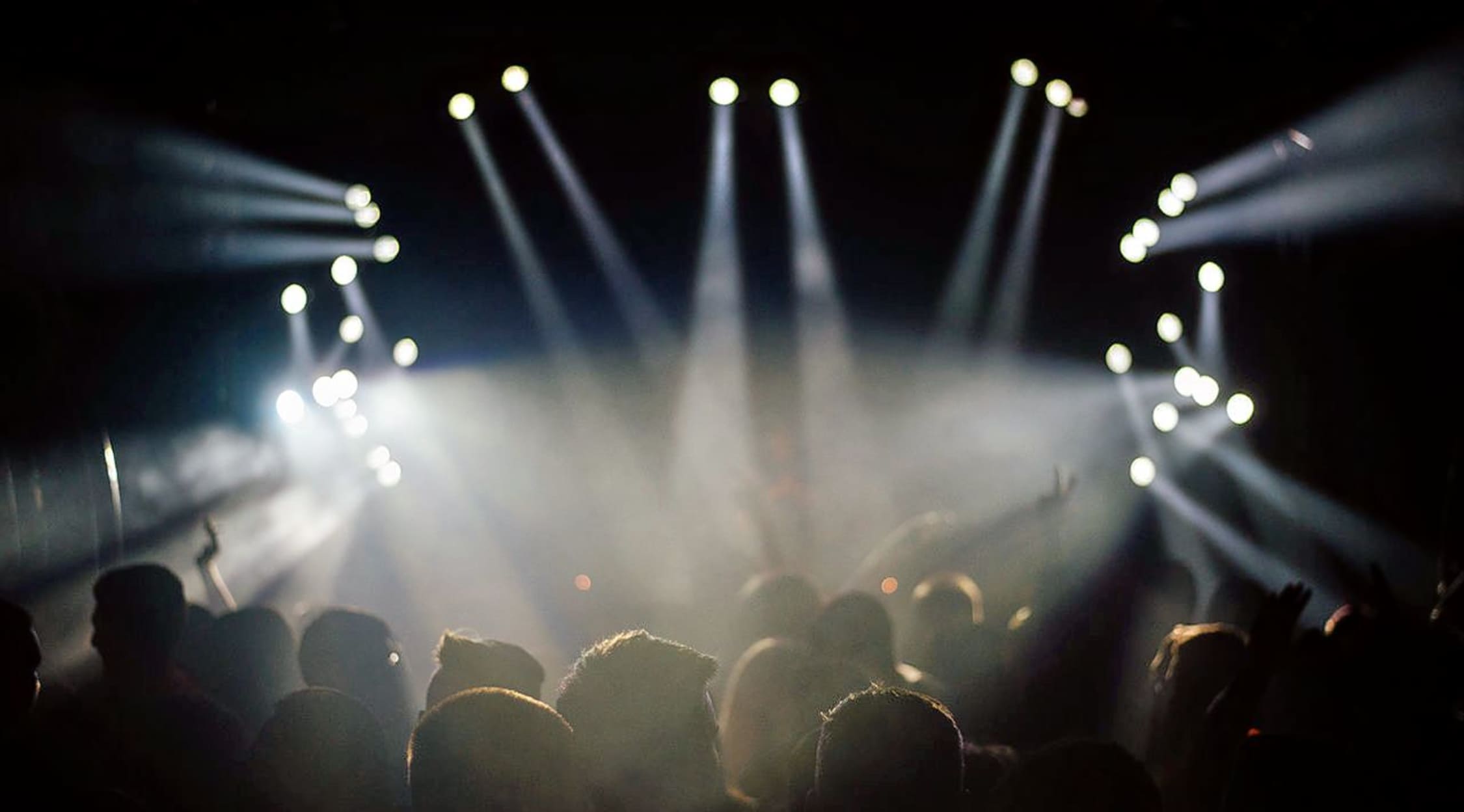 Stocksy
Bowzers Original Doo-Wop Party Tickets
Bowzer's Original Doo-Wop Party Tour Schedule
Much more than just a nostalgic trip into the past and the height of doo-wop, Bowzer's Original Doo-Wop Party is your chance to see a true cultural icon doing what he does best. Jon Bauman has been performing as Bowzer since the Sixties when he was a member of the pop group Sha Na Na and continues to dazzle audiences with his one of a kind voice and showmanship. Whether you loved Sha Na Na or are just a big fan of doo-wop you are sure to have the time of your life at a Bowzer's Original Doo Wop Party show!
Fans in Uncasville, Connecticut will have the chance to get in on all of the fun that is Bowzer's Original Doo-Wop Party on January 19, 2014 when the group makes an appearance at Mohegan Sun Arena. The throwback dance party that breaks out at the arena once Bowzer's Original Doo-Wop Party take the stage is not to be missed so be sure to reserve your spot in the crowd early. Even if you can't make it to Uncasville in January, you will likely still have the chance to see Bowzer performing near you before long since he regularly tours all over the country. Be sure to check back on StubHub regularly to see when Bowzer will be hitting the stage at a venue near you.
About the Band
Bowzer got his start at Columbia University when he and other future members of Sha Na Na started an a capella group, The Kingsmen. Soon the group changed their name due to there already being another Kingsmen in existence. Their doo-wop musical style was complemented by their gold lame and greaser style look. As frontman of the group, Bowzer would eventually become a pop culture icon for the look the group perpetuated and Sha Na Na would eventually host their own variety show in the late Seventies and early Eighties. The show featured musical legends like The Ramones, James Brown, Chuck Berry, Little Richard, and more. After leaving Sha Na Na Bowzer continued working on television with spots on VH1 and as a game show host. Now he regularly tours, playing several fairgrounds and spreading the doo-wop sound across the United States in a way that no other artists are currently doing.
Breakthrough
In 1969 Sha Na Na were given a spot at the Woodstock Music and Arts Festival where they performed just before Jimi Hendrix. They stood out in contrast to the hippie acts that were also performing and gained a lot of attention for their performance. Later when the Woodstock movie came out, it featured a 90 second clip of Sha Na Na performing which would garner them more attention than they had ever received. People watching really enjoyed their 50's looks which reminded them of a more simple time and the nostalgia resonated with people across the United States. Soon Sha Na Na and Bowzer were playing gigs across the world and opening for acts as different from their sound as the Grateful Dead and Frank Zappa's Mothers of Invention.
The Experience
The chance to see a legitimate pop icon performing live does not come along often, and when that person is Jon Bauman AKA Bowser it is an opportunity not to be missed. For many just being in the same room as Bowzer is a dream come true and when the house lights finally dim and he struts out onto the stage and prepares to sing there is an electricity in the air that is palpable. Before you know it his legendary voice is saying hello to the crowd and he and the group begin a classic song from the glory days of doo wop. These are some of the most well known songs in all of music and continue to be covered by some of the most popular performers in music to this day. The night progresses and it is like being transported back through time and being given a history of doo wop. After all these years, Bowzer still remains the king of doo wop and you are anxiously awaiting the next chance to see Bowzer's Original Doo-Wop Party.
Trivia
Bowzer has been referenced repeatedly in popular songs including DJ Jazzy Jeff and the Fresh Prince's "Parents Just Don't Understand," Adam Sandlers's "Chanukah Song," and the Dead Milkmen's "In Praise of Sha Na Na." He was also one of the first VJs on VH1 when the network debuted. More recently he has lent his voice to cartoons including Animaniacs, My Little Pony: The Movie, and The Jetsons Meet the Flintstones. In addition to his work with Bowzer's Original Doo-Wop Party, Bowzer tours with Bowzer and the Stingrays who host Bowzer's Ultimate Milkshake Party which has been known to pop up at conventions, malt shops, and other events all over the world.
Back to Top