There aren't any Events on the horizon right now.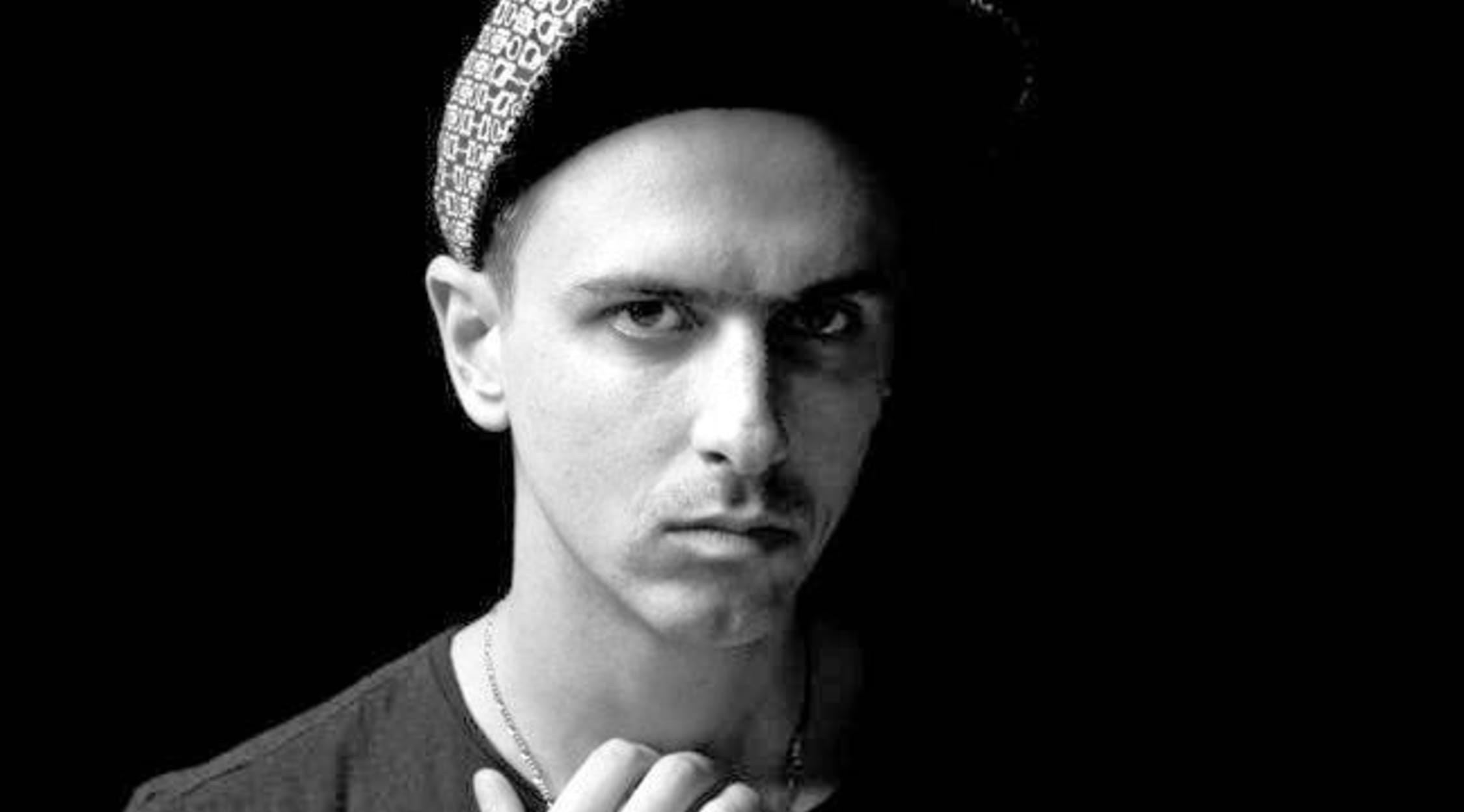 Rovi
Boys Noize Tickets
Boys Noize Tour Schedule
After breaking out in the electro house DJ scene in 2004, Boys Noize continues to build is reputation as one of the most sought after DJs in the world. The artist behind Boys Noize is Alexander Ridha, who also runs the electronic music label Boysnoize. The label has become increasing popular and is known as one of the most prominent electronic dance music labels in the world. Boys Noize gains fans at every concert or festival it performs across the globe. Fans of electronic dance music know not to miss out on seeing this DJ perform on stage. StubHub offers a number of tickets for events to see Boys Noize to perform at venues and festivals near you. Catch Boys Noize at the Eaux Claires Music and Arts Festival on Fosters Farms in Eau Claire, Wisconsin; BNR 10 Year at the Mezzanine in San Francisco, California, Beta Night Club in Denver, Colorado and the Hard Summer Music Festival at the Pomona Fairplex in Pomona, California. These are well-established events and incredibly popular venues that will sell out for Boys Noize. Make sure you get your tickets today before missing out on your opportunity to see Boys Noize perform.
About the Boys Noize
The man behind Boys Noize, Alexander Ridha, was born in Germany in 1982, placing him firmly among the millennial generation. He certainly represents his generation well by making quite the life for himself in the electronic dance music scene. His interest in DJing started at an early age and even started to perform by the moniker Kid Alex under which he released a series of EPs and singles on multiple record labels. After working with a number of record labels, Alexander Ridha founded his own record label to embrace independence in his creative process. As it turns out, he found success after making the switch. His first three full-length albums were released on his own record label and brought him international acclaim.
Having found success from all corners of the world and has been given the opportunity to remix music of global artists. The collaboration with other artists helped to bring about more fame for Boys Noize. If you have not yet discovered Boys Noize and are found of Daft Punk or Justice, you will enjoy his performances. As electronic music continues to rise in popularity and the festival scene is becoming dominated by DJs, the demand for Boys Noize shows no sign of slowing down.
Boyz Noize Breakthrough
After years of performing in the underground electronic music scene and releasing EPs, Boys Noize set out on producing his music own his own label, Boysnoize Records. It enabled him to move from an underground favorite to an international success. He released his first two albums, Oi Oi Oi and POWER, which quick quickly become hits on a global scale. It was not long before he was asked by well-established artists to collaborate on remixes. Some of these collaborations included: Snoop Dogg, Daft Punk, Depeche Mode, the Chemical Brothers and even the Twin Peaks creator David Lynch. The high profile artists with whom he has worked have made it clear that Boys Noize is a force with which to reckon in the electronic music scene.
Boys Noize Trivia
It isn't just the DJ circuit and remix extraordinaire where Boys Noize excels, as he is also an accomplished Producer. Boys Noize has produced Chilly Gonzales, the Black Eyed Peaks, BIGBANG, Kano, and many more. One of the questions that might be on many people's mind is why Boys Noize transitioned to playing lives shows. According to an interview with Time Out, the artist explained, "I think it's a good time to try something new. I've been DJing for half of my life, and don't get me wrong, it's my passion, but right now I think DJing has changed. So it's good for me to try out something new and watch how the whole DJ thing goes in the next year."
Boys Noize Live Show Experience
There is something so exciting about the lightshows and production that goes into many electronic music dance events. What tops off the experience is getting to see DJs like Boys Noize on stage doing what he loves in front of adoring fans that love to dance the night away to electronic music. It is definitely meant for those who enjoy to party and have a good time. If you are a wallflower who enjoys watching others have an amazing time, then it is for you too. When Boys Noize takes the stage everyone in the room cheers and prepares to jump up and down for an entire night of energetic fun. There are a number of favorite hits that will be experienced, like Don't Believe the Hype, Lava Lava, Ich R U, Adonis, What You Want or XTC. All of these songs make the crowd go crazy, building the excitement for seeing Boys Noize in concert. Seeing Boys Noize is an experience not to miss. Get your tickets on StubHub now.
Back to Top
Epic events and incredible deals straight to your inbox.