There aren't any Events on the horizon right now.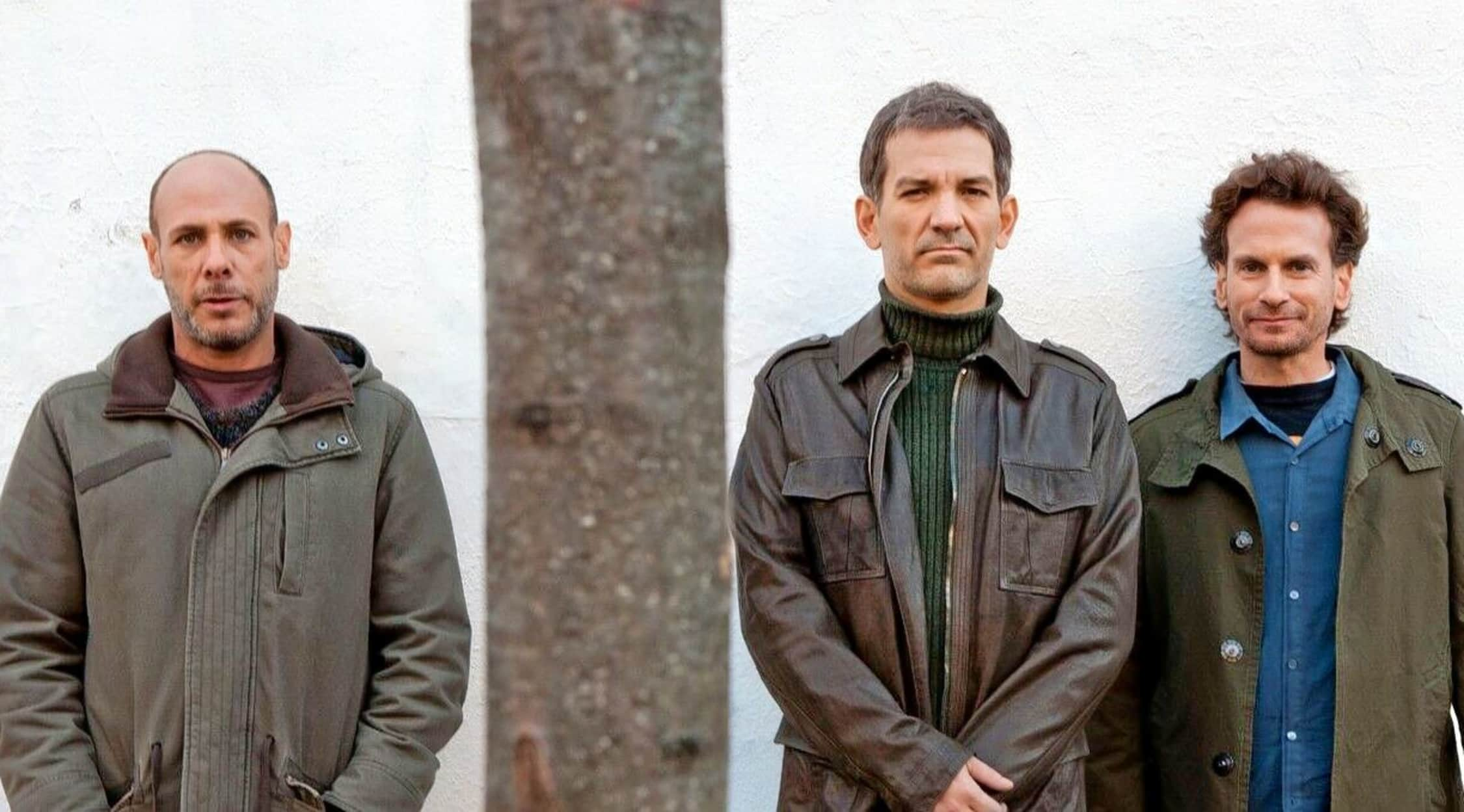 Rovi
Brad Mehldau Trio Tickets
Brad Mehldau On Tour
Any jazz music lover out there certainly knows the amazing works and songs of the brilliant pianist Brad Mehldau. Always original and forever famed for many a breathtaking performance, this is one of those live concert experiences that you definitely don't want to miss! Mehldau is renowned for not only his own stunning compositions but also for his renderings of the likes of Thelonious Monk classics, American Songbook standards and more mainstream songs from everyone from Radiohead to the Beatles. Jazz fans across the globe absolutely love his dazzling improvisations and incredible electrifying sound. If you are up for one unforgettable musical experience with a soon to be legendary artist be sure to secure your spot for a Mehldau performance while you still can. He has yet again another ambitious tour schedule that has him lighting up stages coast to coast, everywhere from Davis, California to Philadelphia, Pennsylvania. This artist is known for selling out shows quickly so don't delay. Your opportunity to take in a spectacular one of a kind live concert with Mehldau is waiting for you right here on StubHub but it's guaranteed to not last long. Stay with StubHub and check out everything from tour dates to seating charts to parking information so you too can be there for each amazing song!
Brad Mehldau Background
Since the early 1990's, Mehldau has been performing and recording extensively both as a solo artist and in a trio format. Hailing from Florida, he first began touring and recording while still a student at The New Music School. Throughout his career he has found critical acclaim as not only a jazz pianist, but composer and arranger as well. Mehldau is an internationally renowned jazz musician and a very popular show with a fan base that spans the globe. He has received many an accolade for his music and compositions and has been nominated for numerous Grammy awards and more. Whether fans are listening to his classical touch, jazz explorations or taking in a session where Mehldau rocks the roof off the house with some amazing pop allure, those jazz purists and just plain music lovers alike pack clubs and venues for the chance to see him work his magic live and in person. Be that lucky fan who can say you saw him perform with your very own eyes, it's sure to be one of your favorite musical memories.
Brad Mehldau Trivia
Any jazz aficionado and Mehldau fan will know that some of this artist's most popular arrangements are products of his Brad Mehldau Trio group. The trio's recordings contain interpretations of music by contemporary bands like Paul Simon and Radiohead. The award winning outfit is also acclaimed for their Beatles renditions. In addition to his successful trio ensemble, Mehldau has also worked with a number of great jazz musicians, including Pat Metheny, Charlie Haden and Lee Konitz to just name a few.
Don't Miss Out On This Spectacular Jazz Musician
Brad Mehldau is an unparalleled musician, composer, pianist and recording artist guaranteed to blow you away with his incredible jazz piano jams. There's nothing quite like taking in an electrifying show live and up close. Mehldau has been a sensation on the jazz scene for almost two decades, performing around the world thrilling fans with his jazz trio and as a solo pianist. Back onto the road for yet another popular tour of the nation, he is bringing all those amazing notes and spontaneous musical ideas to audiences everywhere. With any luck, he could be in your area soon! Join his worldwide fan base and see for yourself what a spectacular jazz artist is all about. Catching Brad Mehldau do his thing on stage and in action is definitely an experience you won't soon forget. Don't delay, tickets are always hot sellers!
Brad Mehldau in Concert
Some of Mehldau's more popular albums include the Brad Mehldau Trio recordings, Live in Tokyo, Methany Mehldau, Love Songs and a plethora of other well received compilations. Now is your chance to experience one of the jazz world's most prominent performers out there today. This talented veteran talent has a creative sound and original groove that keeps many a devoted fan eagerly anticipating his next live concert. Don't miss out on your chance to take in one of these awesome shows, your seats are just a click away! Stay right here with StubHub for all the information and the concert tickets you are looking for. You definitely want to get yourself up front and center for a top notch performer like this. As soon as the word is out that Brad Mehldau is back on the road, tickets are guaranteed to by snatched up by his large following of fans. Be sure to secure yourself a spot while you still can!
Back to Top