There aren't any Events on the horizon right now.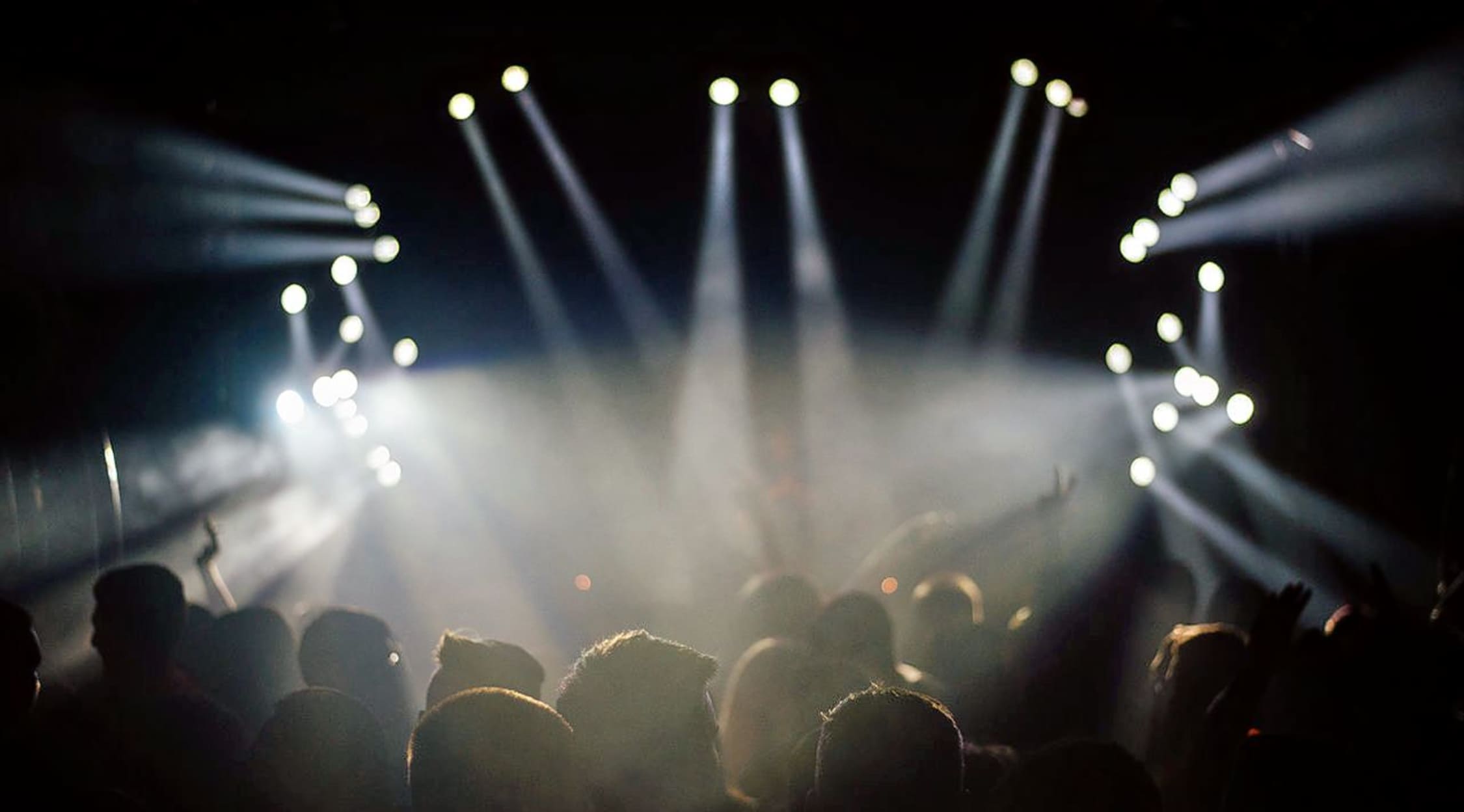 Stocksy
Braid Tickets
Braid Schedule
With their expressive lyrics and impressive musicianship, Braid cracked the emo music scene in the early '90s. Following in the footsteps of the genre's trailblazers, Embrace and Rites of Spring, Braid bandmates are as devoted to their fans as they are to their music. Braid has played everything from taverns to VFW halls to homes of their fans to stages in Japan and Hawaii. You can also find them at top venues like Adado Riverfront Park in Lansing, Michigan; Altar Bar in Pittsburgh, Pennsylvania; Southgate House in Newport, Kentucky; Boot and Saddle in Philadelphia, Pennsylvania; and more! Stay in the entertainment loop and sign up for event updates for Braid so you'll always be in the know when Braid heads to your hometown. All you need to do is click right here on StubHub!
Braid Background
Hatched in Champaign-Urbana, Illinois, Braid band members debuted at the end of 1993 in Danville, Illinois. Despite several lineup changes, the band cut Rainsnowmatch 7" at the close of 1994 and released their first album, Frankie Welfare Boy Age 5, in June 1995. In the late summer of 1999, Braid called it quits, citing financial problems and spats over the creative direction of the band. But, they did manage to come out with the postmortem Lucky to Be Alive, which droppedin 2000. Members of the band soldiered on with other projects following the split and came back together for a short stint for 2004 one-off summer tour. It took them seven years to reunite on a more serious note. That's when Braid's Closer to Closed EP dropped. The band continued to play shows here and there over the next few years, which included gigging at the Pygmalion Music Festival. They also made their way to Turner Hall Ballroom in Milwaukee, Wisconsin, to commemorate their 600th show in December 2011. Smoking Popes shared the bill with Braid that night, revealing a new release as well as upcoming tours. In 2012, Braid gigged at Union Transfer in Philly and Fun Fun Fun Fest in Austin. Two years later, Braid came out with the No Coast album. Today, it's evident that Braid is back and better than ever.
Braid Albums
American emo band Braid's discography is comprised of five split 7" vinyl EPs, six studio albums and five 7" vinyl singles. Their efforts include: Frankie Welfare Boy Age Five (1995); The Age of Octeen (1996); Frame and Canvas (1998); Movie Music, Vol. 1 (2000); Movie Music, Vol. 2 (2000); Lucky to Be Alive (2000); Closer to Closed (2011); and No Coast (2014).
Braid Trivia
Braid was honored with the Alternative Press Top 10 emo album of all time for their work on Frame and Canvas. And, they were additionally presented with the SESAC award.
Braid Concert Experience
Even though Braid bandmates disbanded at one time during their run, the emo group resurfaced just in time to cultivate a crop of a new generation of emo fans. Braid is one of those bands who delivers an unforgettable show time and time again.
If you're looking for some tickets to catch an insightful, unique performance, look no further than getting tickets for this phenomenal band. In today's high-tech world, we can plug into our music through our iPods, computers, radios, phones, tablets and TVs, but nothing can replace the enriching and authentic experience of taking in a concert live, especially when it comes to emo music. At a live show, you can feel the vibe and the emotionally fueled lyrics even more than you would listening to the radio or your headphones because you are exposed to the incredible energy and the pulse of the crowd to drive the effects of those lyrics.
Braid knows a thing or two about getting audiences revved up. So put down that TV remote, get off the couch and head out for a night of exhilarating music by Braid. The concert experience is nothing short of spectacular, as any fan can confirm, but it's still something that you have to embrace if you want to truly appreciate. When a remarkable band like Braid takes the stage, the vibe is ever-present, giving you plenty of reasons to drop that bag of chips and head out to see it all happen up close and personal as Braid looks to put on yet another fantastic show for their devout fan base.
Don't pass up the chance to catch any of your favorite emo outfits in concert, including Braid. To find out where Braid is headed next, all you need to do is stick right here on StubHub. StubHub has you covered when it comes to finding the latest and greatest information for seating charts, concert listings, venue details, ticket availability and more. With just a click of the mouse, you and your friends can get in front of some of the most-talked about groups in the mainstream today! So why wait?! Take a look around StubHub now and treat yourself and the gang to a memorable evening out!
Back to Top
Epic events and incredible deals straight to your inbox.