We didn't find any Events nearby, but here's what's happening in other cities.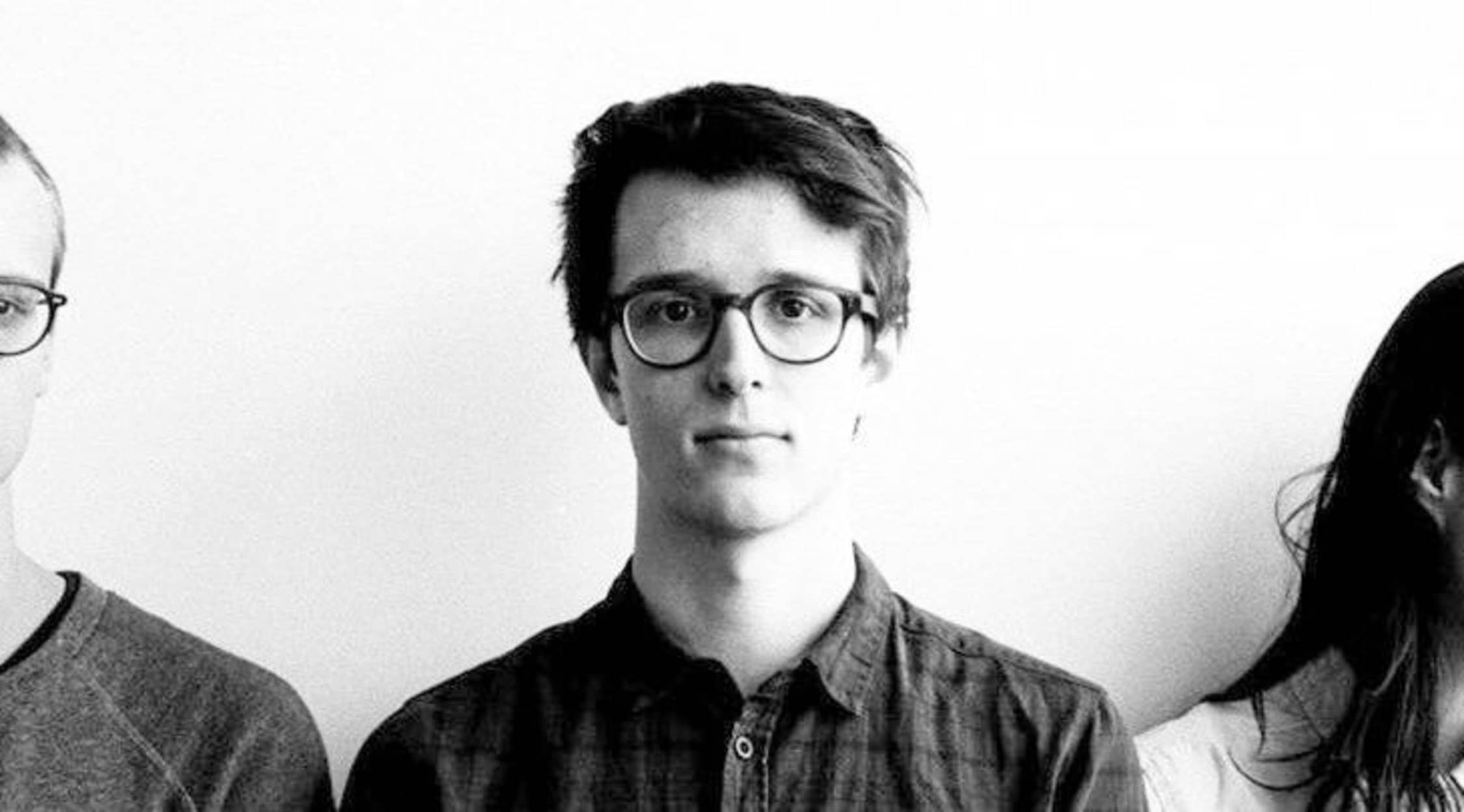 Rovi
Braids Tickets
Braids Tickets
Come and experience the indie art rock sounds of this amazing band! Braids is an up-and-coming band that has already made a name for themselves in their native Canada. The group of young musicians came together over a blueberry muffin in high school, and have been playing together ever since. Their style is unlike anything else in the indie rock scene, and fans everywhere are clamoring to get tickets to their live performances. Don't miss your chance to be there when this amazing band takes the stage! Buy your concert tickets from StubHub today!
Braids
Braids formed in 2006, after a mutual friendship developed between Raphaelle Standell-Preston, Austin Tufts, Taylor Smith and Katie Lee. Their conversation quickly turned from cafeteria cuisine to music, and it wasn't long before the four budding musicians were practicing in Smith's parent's garage. After honing their skills and creating some original music, the band entered the Calgary Folk Music Festival. They band won the competition and earned a spot in the inaugural Sled Island Music Festival. They again rocked the crowd, and found themselves suddenly wholly committed to the band. They left university life for a time and worked on recording their first EP. A year later, the band released their first album, Native Speaker, which was an instant hit. The album was so good in fact, that they were shortlisted for the 2011 Polaris Music Prize. Since then, the band has toured all over North America, and continues to gain fans at every performance. Don't miss your chance to catch these stars-in-the-making live, in concert! Buy your Braids tickets from StubHub today!
Rock, Pop and Hip Hop Tickets
What could be better than seeing your favorite artist take the stage and belt out their greatest hits and newest music in front of thousands of cheering fans? When you buy your rock, pop and hip hop tickets from StubHub, you will get the chance to experience all of this and much more! Buy your tickets soon from StubHub, the only ticketing outlet you ever need to turn to for access to the most prominent concert events!
Braids Tour Dates
This amazingly talented band has become one of the most talked about musical groups in the indie rock world. Critics have sung their praises since the debut of their first EP, and fans can't seem to get enough of them. They embarked on their first headlining tour in 2011 with supporting acts like Baths, Asobi Seksu, Toro y Moi, The Antlers and Wild Beasts. They have recently released their second album, Floruish II Perish, and are set to perform at several music festivals in the coming months. Don't miss your chance to catch them live! Check StubHub for all of the latest tour dates and information about Braids, and snag some tickets to a show near you!
Braids Concert Tour
If you're looking for a great night of indie rock music that, then look no further than a live performance featuring Braids! Don't miss out! Buy your rock, pop and hip hop tickets from StubHub today, and find out why fans can't get enough of this talented artist!
Back to Top