There aren't any Events on the horizon right now.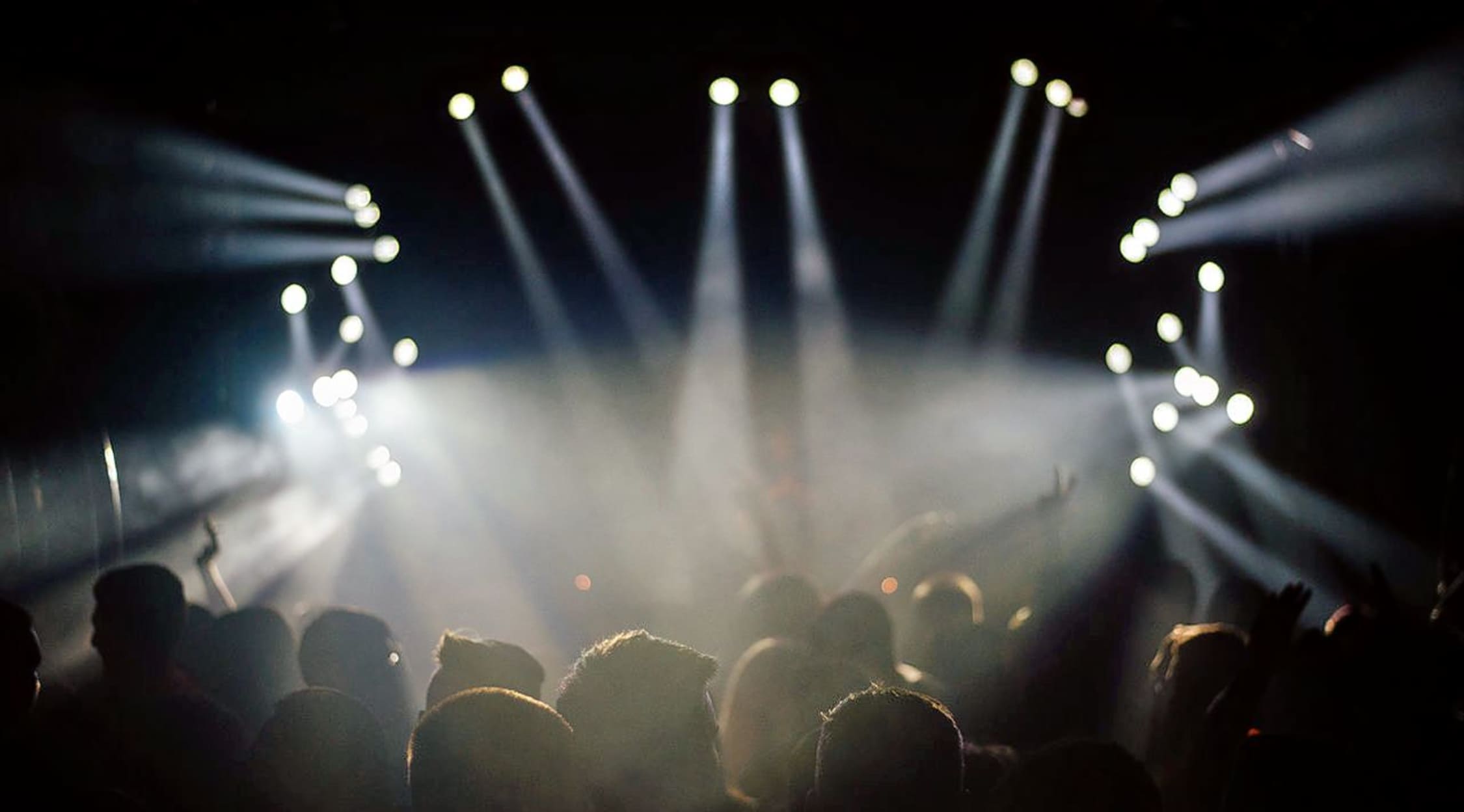 Stocksy
Brand X Tickets
Brand X Schedule
Brand X is seeking out the best new talent in the biz, and there's nothing quite like putting new and exciting artists to the test on stage with live performances to showcase their talents. That's exactly what Brand X has done with the help of music producers the Midi Mafia, and the results have been overwhelming. You can be there to see the next generation of musical superstars in action on stage when you head out to a live Brand X performance and catch a live show featuring some of the most talented artists in the country. Brand X shows are exhilarating and exciting, and provide concertgoers with the chance to watch a superstar in the making. Mainstream music fans can check out the Brand X schedule to see the big musical event when talented artists come to town for a blowout performance that will potentially be remembered for decades to come.
Brand X Trivia
What do Brand X producers the Midi Mafia look for in a new rising star? Take a look at the producers' list of top talent and see for yourself: Justin Bieber, 50 Cent and Frank Ocean are just a few of the artists that Midi Mafia helped to discover and produce music for over the last several years. Midi Mafia is the name behind Brand X, and a big-time musical event will soon be coming to a big venue as Brand X searches far and wide for the next big artist to break through the into the big leagues. There is a lot at stake in a Brand X concert, but budding artists are clamoring to get up on the stage to try their shot at cracking into the mainstream with the help of Midi Mafia. With discovered artists of all genres having come to stardom thanks to the master craft of Brand X, the program is an absolutely successful show that brings live audiences to their feet with applause.
Brand X Background
Brand X is the brainchild of renowned music producers the Midi Mafia, who have spent a great chunk of their career discovering new artists that have gone on to international fame. Brand X takes place at venues like the El Rey Theatre in Los Angeles, bringing tons of music fans to the stage whenever Brand X is on the marquee. Brand X has been a big crowd-pleaser as long as it has been in action, and it is still a must-see for discovering new talent in the music industry. Popular artists like Eric Bellinger, Jazmin Sisters, Mucho Deniro, Bebe O'Hare and Namebrand have performed live gigs at Brand X Live shows in recent years, and there are exciting things to come from the Midi Mafia fronted event.
Brand X Hit Music
There has been tons of hit music to come out of Brand X performances and events, thanks to the top talents of producers Midi Mafia, which runs the show. Brand X has collected all kinds of fans in the Los Angeles area, and especially by bringing big-name artists like the Jazmin Sisters, Bebe O'Hare, Eric Bellinger, Mucho Deniro and more to the stage during Brand X performances. Midi Mafia has discovered some huge artists through Brand X, and there are certainly more to come in the upcoming months and years. Brand X fans can be the first to discover new talent when the music stars of the future head on down to the stage at venues like the El Rey Theatre in Los Angeles to try their shot at cracking into the mainstream music biz.
Brand X Concert Experience
Concertgoers looking for a fun and exciting music experience can head out to see Brand X when a live performances makes its way to select venues across the country. Brand X is the ultimate in live music excitement, and music fans can be in the audience to hear every single song performed during the big event. With all kinds of pressure riding on top performances, Brand X is both thrilling and captivating, and that reflects onto the crowd as well. Brand X Live at the El Rey in Los Angeles has scored concertgoers across the spectrum, and there's nothing quite like seeing this big event live to discover the excitement and talent behind the superstars of tomorrow. Brand X is heading to venues like the El Rey in what is sure to be a sold-out event, and patrons can find tons of musical excitement in the happenings at Brand X in the near future. In cities like Los Angeles where musical talent runs rampant, events like Brand X are huge and showcase some solid artists that go on to become huge names in the music industry after their tenure with Brand X performances. This is one show you aren't going to want to miss!
Back to Top