There aren't any Events on the horizon right now.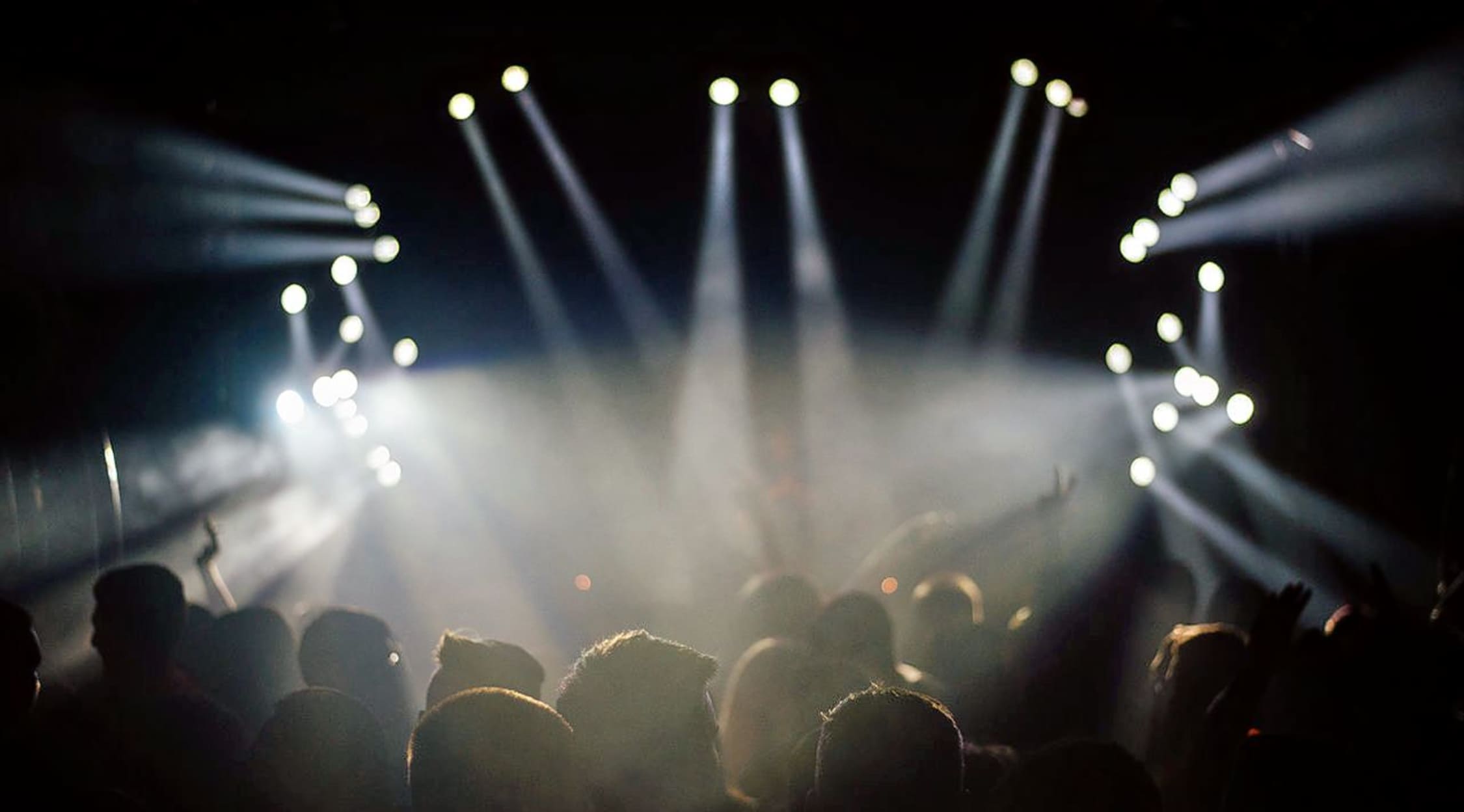 Stocksy
Brandon and Leah Tickets
Brandon and Leah Concert Tickets
As fans of Keeping Up With The Kardashians are well aware of, relatives of the family Brandon and Leah are in charge of their own musical duo that has been keeping the music scene fresh with their laid back indie-pop sound with a touch of reggae. Most well known for their sometimes appearances on the hit show as well as their EP, Cronies, Brandon and Leah are as passionate about their music as they are about each other, leading to amazing hits and on stage chemistry that can't be beat. So make sure that you'll be able to check out Brandon and Leah when they take to the stage at a venue near you by getting your concert tickets from StubHub today!
Brandon and Leah Tickets
Brandon Jenner and Leah Fields have been working together and writing songs since high school, it wasn't until 2013 that they released their EP "Cronies" that has been tearing up the album charts with its handful of hit singles. Their passion for music brought them together, eventually leading to them becoming married and continuing to create and share their music with fans all over. This is the kind of show that you'll need to see live, so be sure to get your tickets from StubHub while you still can.
Brandon and Leah Pop Tickets
Growing up in Southern California, there are undoubtedly a number of musical influences that made it into Brandon and Leah's music, ranging from artists such as Bob Marley all the way to Ben Harper. While the style of music is a laid back kind of indie pop, influences drawn from the music range from reggae to soul and back to pop. Their EP is filled to the brim with melodies that have a combination of a pop and soul feel to them, all with a reggae vibe that you can't help but smile to while listening.
Brandon and Leah Tour Dates
After a while of creating and crafting their songs, the release of the EP Cronies has instantly put this romantic musical duo onto a wide variety of charts. Landing on four separate album charts, the EP made it into the top 25 on Top Digital Albums, Top Heatseekers, and the Top Independent Albums charts. This is an incredible first effort from Brandon and Leah, who only have success written in their future. In addition to this, the hit single "Showstopper" from their EP became the theme song for season two of Kourtney and Kim Take Miami.
Brandon and Leah Concert Tour
Making music is all they want to do, and Brandon and Leah have been doing a stellar job of it for the past few years. You'll definitely want to be a part of their next live show near you, so do yourself a favor and be sure to get your pop music tickets from StubHub so that you can make it out. StubHub is your one stop shop for any and all of your ticket related needs, so feel free to browse around to find the ticket that fits you and your schedule perfectly.
Back to Top