We didn't find any Events nearby, but here's what's happening in other cities.
Brandon Bennett tour venues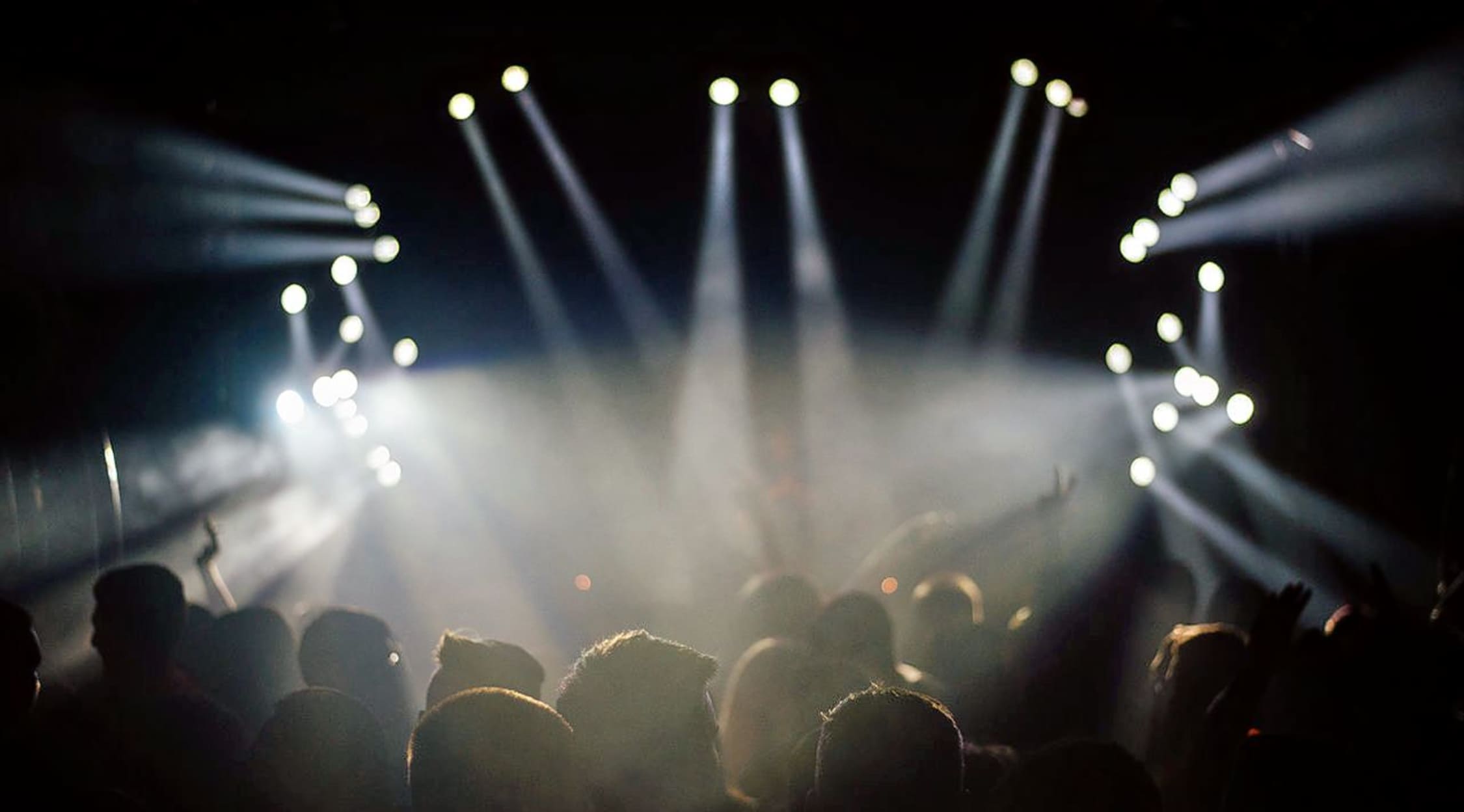 Stocksy
Brandon Bennett Tickets
Brandon Bennett – The 2014 Tour
The most definitive tribute to the one and only Elvis, King of Rock, has returned and is better than ever before. Brandon Bennett will be treating audiences to all the most unforgettable Elvis hits in a venue in your area. Be sure to make the most of this amazing opportunity to fall for the best of Elvis all over again at the one and only Hard Rock Casino in Biloxi, Mississippi. The world famous Hard Rock brand is known for its state of the art facilities, first class food, beverages of both the timeless and exotic varieties, all around good fun, and of course sterling live entertainment. Biloxi's Hard Rock Casino is located on the beautiful waterfront that looks onto the shimmering expanse of the Gulf of Mexico. Before and after your Brandon Bennett concert experience, be sure to take advantage of all that Biloxi's Hard Rock Casino has to offer, including the luxurious and relaxing Rock Spa designed by Aveda, the amazing Wet Spot pool where you can book your very own private cabana and swim up to the pool grill, the souvenir-stuffed Rock Shop that has got everything from pins to the coolest rock n' roll gear, the fully equipped fitness room with a whirlpool and steam and sauna rooms, and the fashion-savvy store Taunt. The only thing that can possibly compare to the excitement of the Hard Rock Casino is the Brandon Bennett show itself!
Brandon Bennett has been known to rock all manner of venues across the nation. If you miss seeing his epic impersonation of Elvis at the Hard Rock Casino, keep an eye out for upcoming performances that could take place on laid-back riverboat cruises, glittering ballrooms, and even Elvis-centered festivals. Don't miss your chance to witness the best of the best from America's most beloved rock n' roll icon – get your Brandon Bennett tickets today!
About Brandon Bennett
Today's leading Elvis tribute artist, Brandon Bennett, proudly hails from Ponchatoula in Louisiana. The young Brandon would acquire a love of singing from his great-grandfather. He would start singing as a child, and his talent quickly became evident to those around him. His vocal skills, along with his uncanny resemblance to the original King himself, assured his immediate success and swept him onstage along with The Jordanaires and other greats who shared the stage with the original Elvis.
After getting his exciting and nostalgic "Elvis My Way" show on the road in 2002, Bennett would quickly gain national traction. Bennett's classic features would find their way onto national television as well. He has made appearances on television shows such as ESPN, WGN, the Rosie O'Donnell show, the Ricki Lake Show, American Hot Rod, and the NBC Nightly News.
Bennett has also opened for a number of big names in the market industry. He has been known to get the audience going for acts such as Diamond Rio, Leroy Parnell, Joe Stampley, Ronnie Milsap, Chuck Berry, and Neil McCoy. He has also performed alongside original members of Elvis' esteemed musical community, such as D.J. Fontana, the Sweet Inspirations, and the one and only Jordanaires.
In 2005, Brandon Bennett would take his unbelievable Elvis act to debut at the Stardust Casino in Las Vegas, Nevada. His show stopping performance would get things off on the right foot. The following year, Bennett would be a star at the biggest fiftieth anniversary of Elvis festival: the Tupelo Elvis Festival in Tupelo, Mississippi.
From 2009 to 2010, Brandon Bennett would star in the "Elvis Story" based in the Canadian province of Quebec and produced by Elvis Presley Enterprises. This amazing revue of Elvis' greatest hits from the 'fifties, 'sixties, and 'seventies would be a smashing success for two amazing years.
Since 2011, Brandon Bennett has been one fourth of the top billing for an exciting new musical entitled "Million Dollar Quartet" that is inspired by the true stories of Elvis Presley, Johnny Cash, Carl Perkins, and Jerry Lee Lewis. The incredible production has garnered rave reviews across the board and is currently touring all over North America.
Apart from his success in the world of musicals, Brandon Bennett's most recent engagement has been his guest appearance in 2013 on David Letterman's show. On this unforgettable guest spot, Bennett would perform "Hound Dog" while dressed in a classic Elvis outfit of black slacks and a gold jacket.
Previous Hits
Brandon Bennett has a long list of spectacular successes under his belt. He first broke into the national consciousness in 2002, when he would win the champion title of that year's Images of Elvis worldwide competition. Bennett would make the most of his success and go on to produce his very own entertainment program entitled "Elvis My Way." This ground-breaking show would garner critical acclaim across the board from theatres and casinos across the United States and continues to do so.
In 2008, the unstoppable Brandon Bennett would once again claim the crown when he was presented with the Ultimate Elvis Tribute Artist which would be awarded by none other than Elvis Presley Enterprises.
Trivia
Brandon Bennett's irresistible charm did not go unnoticed by the Hershey Candy Company. They would recruit Bennett to promote their novelty Reese's Peanut Butter and Banana Cups in America's most exciting city: New York, New York.
The Brandon Bennett Concert Experience
There has never been a more perfect time to be a fan of the legendary Elvis, and there may never been again. For dedicated fans of Elvis and the Elvis newcomers alike, you will experience the best of the King's musical talent, versatile voice, and sultry charm like it is the very first time. You may enjoy relaxing in the audience from the comfort of your seat, or your may prefer to twist and shout at the foot of the stage along with the inimitable Bennett. Regardless of how you prefer to enjoy the show, this Brandon Bennett concert experience at the Hard Rock Casino will definitely be a night that you will remember to the end of your days. Don't wait – start planning your Brandon Bennett Biloxi experience today!
Back to Top