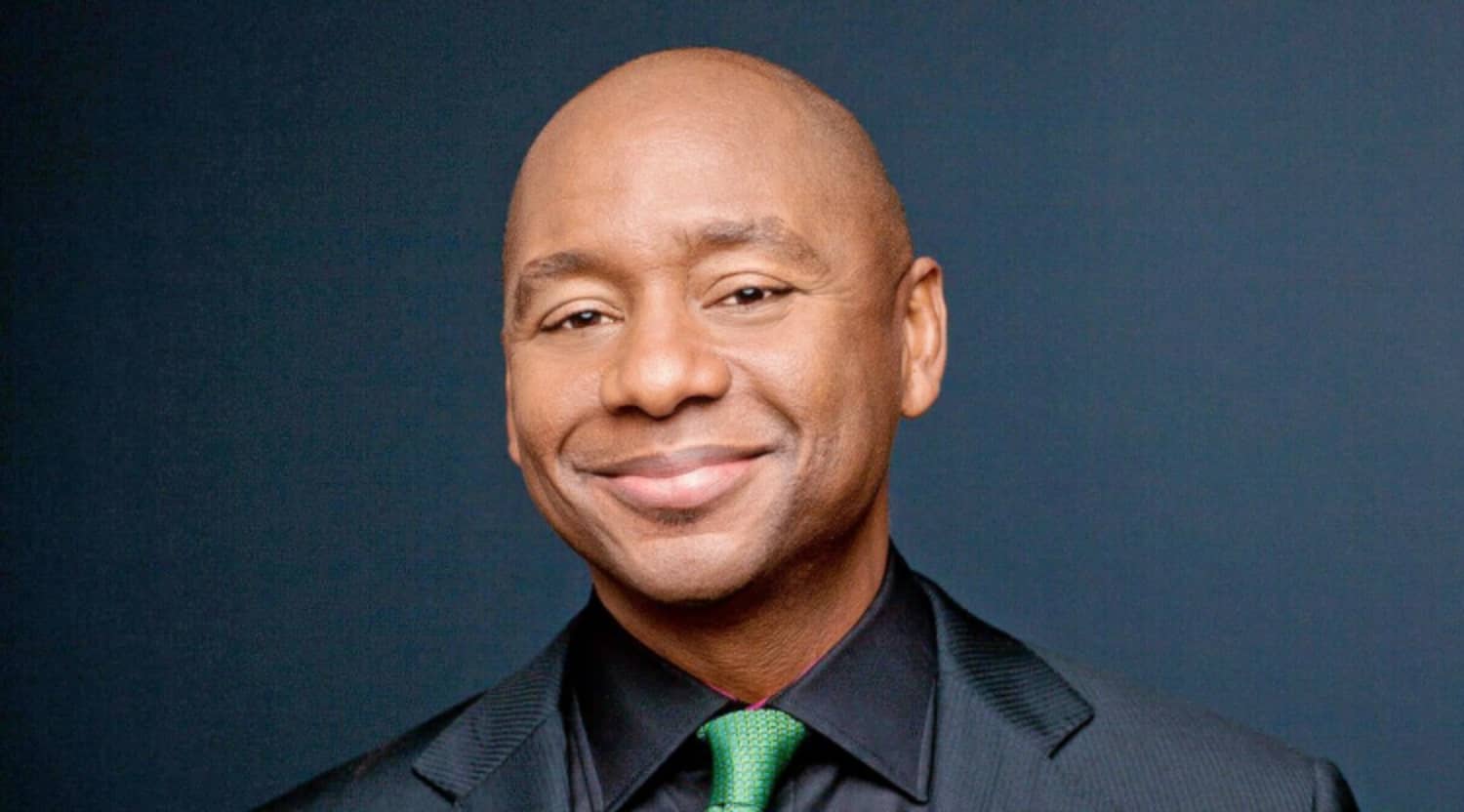 Rovi
Branford Marsalis Tickets
Branford Marsalis tour dates
Branford Marsalis is an iconic jazz musician whose career spans decades and a wide range of accomplishments. From his 1981 live tour with Herbie Hancock to his performance at the 2012 Democratic National Convention, Branford has been at the forefront of music culture for more than 25 years.
Branford's accomplishments also include partnerships with Sting, the Grateful Dead and the Tonight Show Band. His most noteworthy live experience in recent years includes his debut with the New York Philharmonic in 2010 and his 2012 performance of the Star-Spangled Banner at the DNC.
Branford Marsalis's background
Branford was exposed to music from a very early age at his home in Louisiana, and music is clearly a big part of his family. His parents were both musicians, and his father was also a music professor. All four of Branford's brothers also grew up to be jazz musicians as well.
Early in Branford's career, he traveled to Europe to play the saxophone in a large ensemble. Before long, Branford was joining and forming his own jazz groups, including several years working with his brother, Wynton.
In the '90s, Branford transitioned and diversified his repertoire, which ultimately led to an emphasis on classical music and performances with the U.S. Philarmonia Brasileira and the North Carolina Symphony for American Spectrum.
Branford Marsalis tickets continue to be in great demand today, and he continues to be active in the music scene, where he is one of the focal points in the industry.
Branford Marsalis's noteworthy awards
Unsurprisingly, Branford has received a number of awards throughout his storied career. Two of the most significant ones were earned in recent years. The first is the NEA Jazz Masters Award, which Branford earned alongside his brothers and father in 2011. This award is widely regarded as one of the great honors in jazz, and Branford's family is an excellent example of exactly the type of musician the award is designed to honor.
The other major recognition bestowed on Branford was an honorary doctorate from Saint Mary's University of Minnesota, which he earned in 2013.
Musically, Branford's 2012 album was named the Best Instrumental Jazz Album of the Year by iTunes. The album, Four MFs Playin' Tunes, was the first-ever recording of the Branford Marsalis Quartet and is considered a major achievement in the world of jazz.
Branford Marsalis's biggest hits
With so many songs throughout his career - many of which were considered major hits - it is difficult to narrow down Branford's biggest hits. Particularly worthy contenders include "Cheek to Cheek," "Royal Garden Blues," "Elysium" and "The Ruby and the Pearl," to name just a small sampling of Branford's extensive discography.
Similar to Branford Marsalis
For those who enjoy Branford's iconic sound but can't get to the next Branford Marsalis tour, there are numerous other artists who seem to be inspired by his contribution to jazz and music overall. Two of the most noteworthy include Terence Blanchard and Joshua Redman.
Back to Top
Epic events and incredible deals straight to your inbox.