We didn't find any Events nearby, but here's what's happening in other cities.
Brass Against tour venues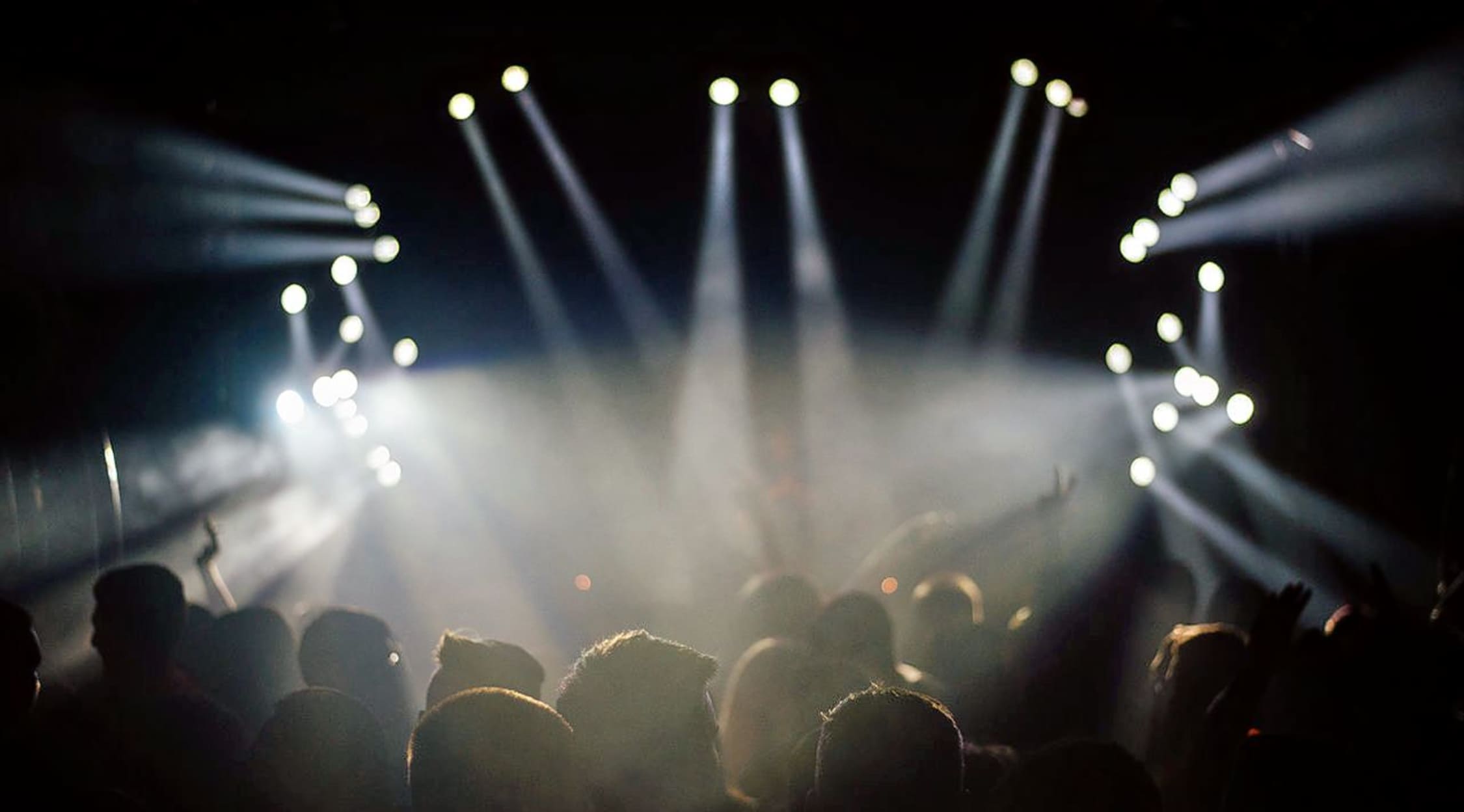 Stocksy
Brass Against Tickets
The quasi-classical, part-funk RATM covers of Brass Against
Brass Against is the brass band all metal and rock fans would love to be in! They dedicate their musical catalogue to big brass band covers of some of the most seminal and potent rock bands of the 90s. As their name suggests, they predominantly cover that juggernaut of 90s activist rock, the furious and iconic Rage Against The Machine. They create an absolutely unique live experience that is quite cognitively dissonant at first, what with a dozen or so brass instruments playing the distortion guitar riffs we know so well, and you're in for a once-in-a-lifetime show when you buy or sell Brass Against tickets on StubHub.
A novelty cover band with a strong sense of purpose
While the idea of Brass Against might sound like that of just another rock cover band, they're far more than just a bunch of musicians having fun playing songs from their favourite bands. They approach their recordings and live performances with deadly earnestness, and it's no coincidence that they've chosen RATM as the band whose songs they cover most. They're a self-proclaimed protest band themselves, and decided to form precisely to resurrect the music of their favourite activist musicians as their own protest against the ills of the world in the final years of the 2010s. Consequently, their live shows have a rabid ferventness to them that is extremely refreshing in a world of sometimes overly sanitised pop music. This makes them a really great outfit to watch in concert, not least because of the novelty factor. Thankfully they never sound gimmicky, even when they get really audacious and create a mash-up of RATM's "Freedom" with Beyoncé's track of the same name. Come and witness one of the most unlikely bands you'll ever see with Brass Against tickets.


Covering Janes Addiction and other cult LA bands
Brass Against don't only cover Rage Against The Machine songs. They're clearly fans of that entire genre of grunge- and metal-influenced alt-rock that dominated the airwaves in the 90s, so come prepared for a really awesome night listening to a brass band that can rock with the best of them. You'll find them belting out some of the most beloved heavy rock anthems of the 90s – songs from the likes of LA underground cult superstars Janes Addiction and funk-metal avant-garde pioneers Living Colour, two other bands with strong activist credentials. So too is Fishbone, another seminal LA band whose works they cover. This is a band that overflows with street smarts and political nous, as well as knowing exactly how to make an ensemble of brass instruments sound like heavy rock. They're an absolute gem that you can discover right here, right now with Brass Against tickets on StubHub.
Back to Top
Epic events and incredible deals straight to your inbox.