There aren't any Events on the horizon right now.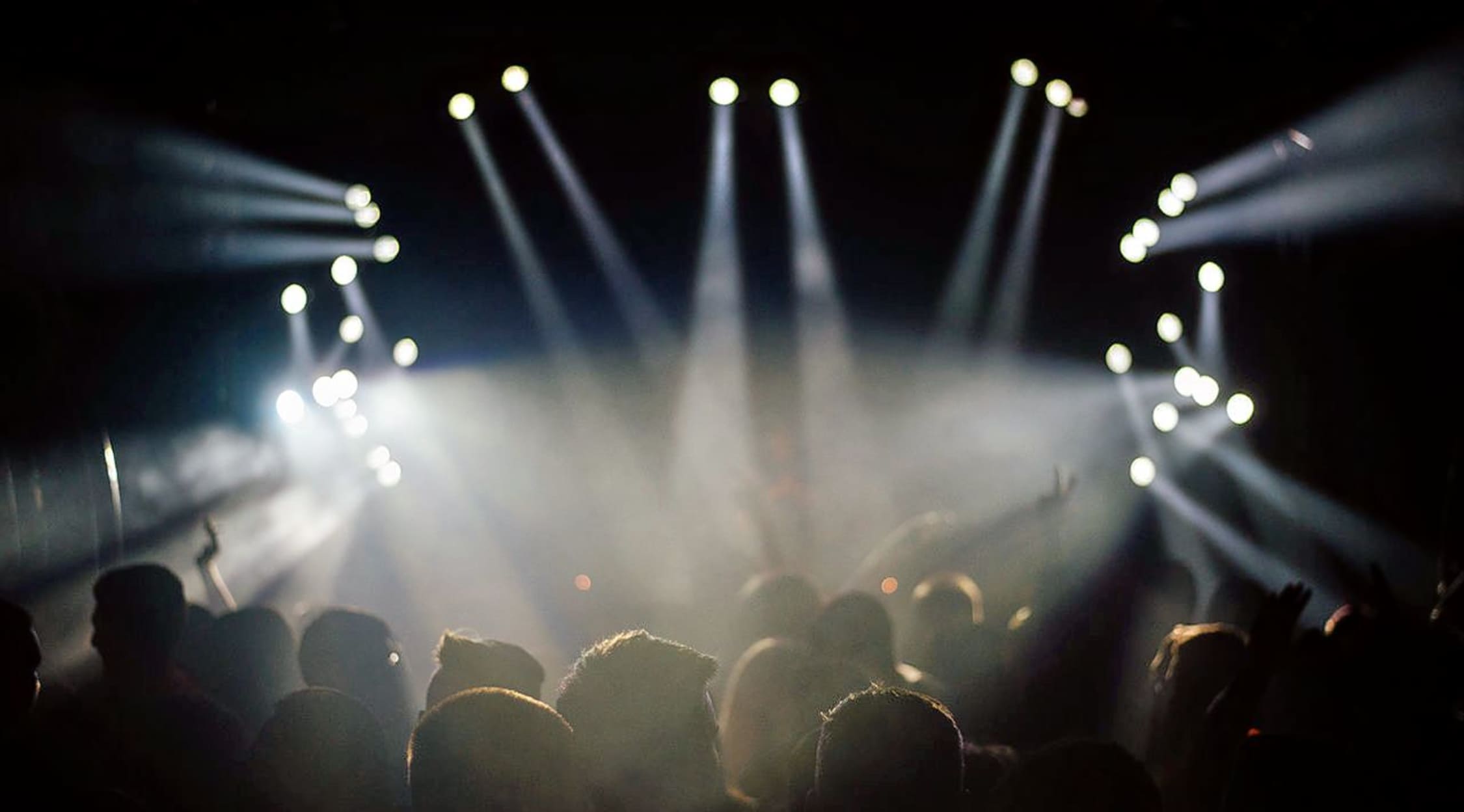 Stocksy
Brasstracks Tickets
Band: Brasstracks
Genre: Hip Hop, Jazz, R&B
Roots: New York
Grammy Awards: 2
Hits: ÓNo Problem,Ó ÒSay U Will,Ó ÒSay U Won't,Ó ÒFavorite,Ó ÒMelanin ManÓ
Brasstracks Tickets
Consisting of Ivan Jackson on trumpet and Conor Rayne on drums, Brasstracks has had a wild ride musically. Hailing from Brooklyn, NY, and coming from diverse musical backgrounds, the duo has taken over the hip hop and R&B with their unique sound. They affectionately call their culmination of hip hop, jazz, R&B and electronic sounds Òfuture brass.Ó Brasstracks has come a long way from their days lending their talents to bands on a freelance basis. They have since perfected their craft to the point that they have won two Grammys for their instrumental contributions to the Chance the Rapper hit ÒNo Problem.Ó The two are no strangers to heavy-hitting collaborations, lending their talents to other notable artists and producers such as Anderson Paak, Schoolboy Q and POMO. Experience the music first hand at Brasstracks concerts. If you want to see this group live, StubHub is your top source for Brasstracks tickets.
Trumpet + Drums = A Match Made in Heaven
Both Ivan and Connor started their careers with a strong background in music. Their fathers both had a great love for music and served as inspirations. While Conor's father had a large and diverse LP collection, Ivan's is a gifted guitar player. As the two reached adulthood, they found themselves playing with numerous bands as freelancers until meeting at the Manhattan School of Music. After recording their first song, ÒSay U Will,Ó Ivan was eager to post their creation and spent all night pondering a name to release the track under. Thus, on March 23, 2014, Brasstracks was born. Two years later, the duo would be thrust into mainstream music after linking up with Chance the Rapper and creating the track ÒNo ProblemÓ to be featured on his album Coloring Book. This track ended up being a success, winning the duo Grammys for Best Rap Performance and a share of Best Rap Album at the 59th Annual Grammy Awards.
Back to Top
Epic events and incredible deals straight to your inbox.