There aren't any Events on the horizon right now.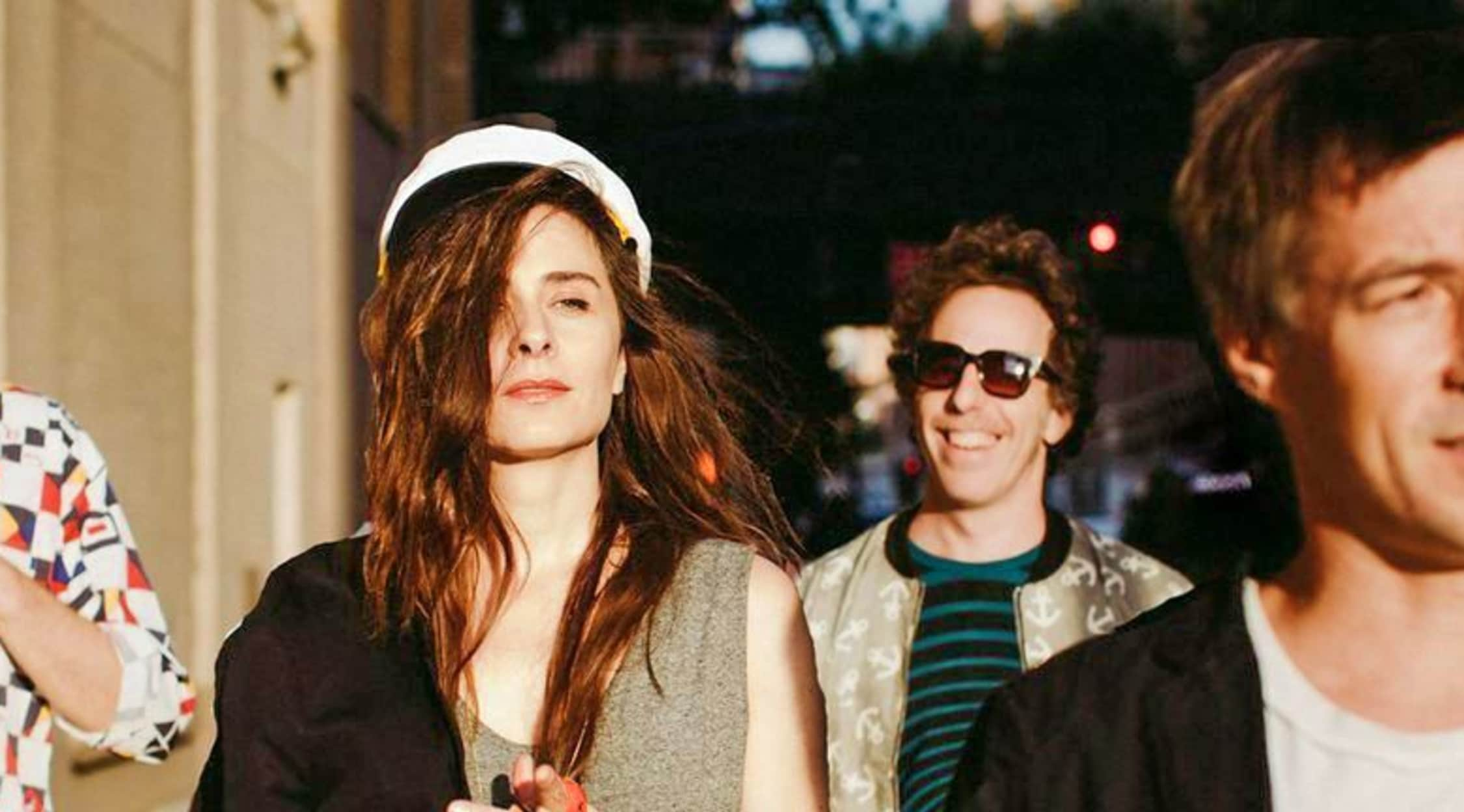 Rovi
Brazilian Girls Tickets
Brazilian Girls Tickets—Catchy dancefloor rock perfect for the club!
Making a splash in 2005 with their self-titled debut, Brazilian Girls caught the eye (or ears) of many critics and dance fans with their signature brand of fun-loving electronic-rock music. Despite their misleading name, the band features no Brazilians and only one girl. That shouldn't stop you from checking them out, however.
Brazilian Girls Tickets—About Brazilian Girls
The band is composed of keyboardist Didi Gutman (who also works the laptop), bassist Jesse Murphy, drummer Aaron Johnston and multi-lingual vocalist Sabina Sciubba. Sciubba's penchant for masks makes performances a little more colorful (as if they wouldn't already be without the band's enormous charisma).
Brazilian Girls Tickets—More info
With the songs occasionally shifting from English to French to any of the other three languages Sabina Sciubba knows, listening to Brazilian Girls can be a disorienting experience. But their house-inflected dance-rock is infectious all the same, and you'll never be disappointed with concert tickets to their shows. Get Brazilian Girls tickets now!
Back to Top