There aren't any Events on the horizon right now.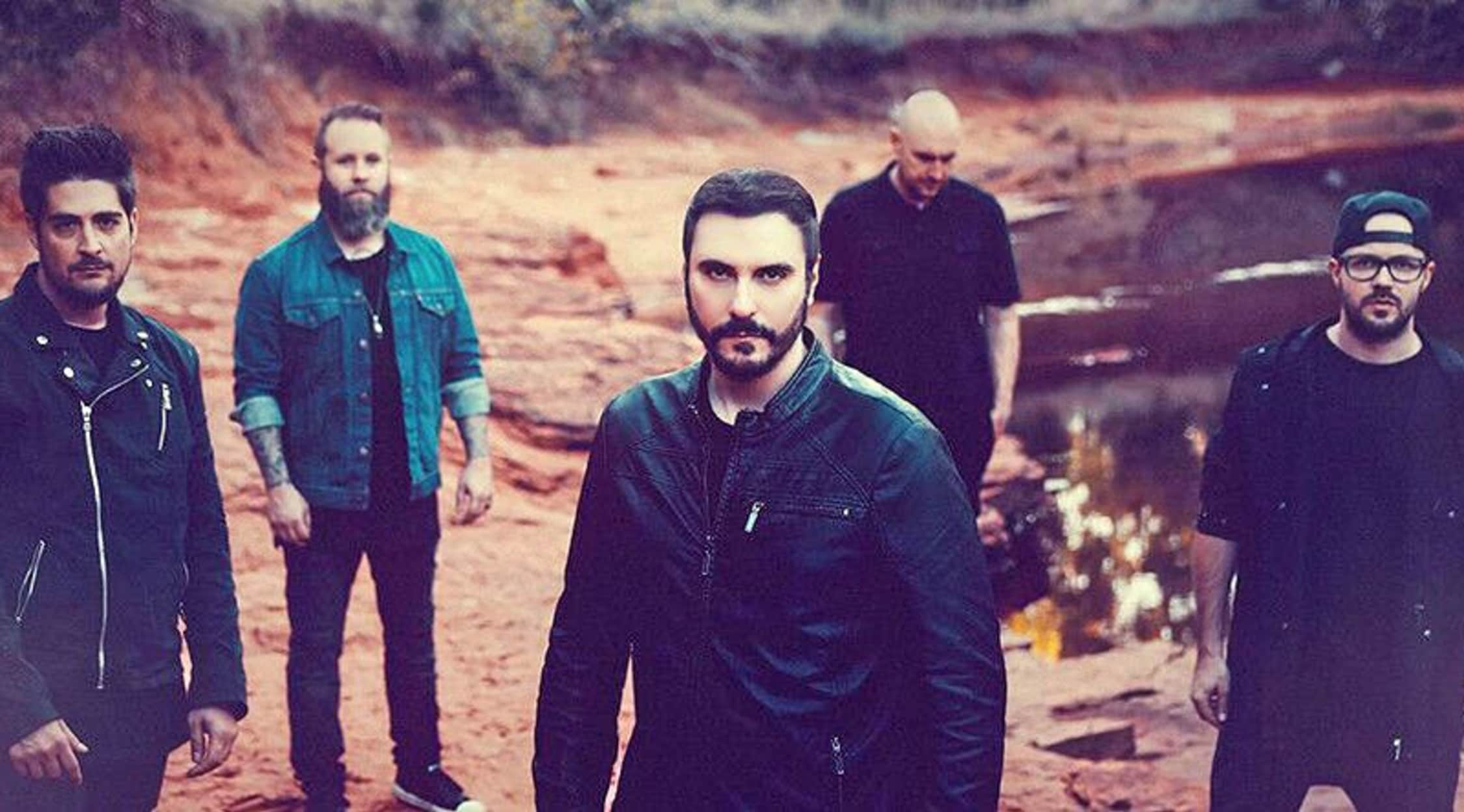 Rovi
Breaking Benjamin Tickets
Breaking Benjamin Tickets
In 1999, Benjamin Burnley and Jeremy Hummel decided to form a band in Wilkes-Barre, Penn. They were eventually signed by Hollywood Records and released their first album in 2002 called Saturate, along with another album in 2004 called We Are Not Alone. It was not until the band's third album, Phobia, that Breaking Benjamin experienced mainstream success. Phobia reached No. 1 on the Billboard Hot 100 and featured songs such as "The Diary of Jane" and "Breath." After releasing Dear Agony, Breaking Benjamin went into an extended hiatus due to Burnley's many phobias and illnesses. Upon returning from hiatus, Burnley was the sole original member of the group and had to get a completely new lineup. This did little to stop the band's popularity, as Burnley's signature vocals and writing style were still evident in the music. Breaking Benjamin has sold more than 7 million records in the US, has three platinum records, two gold records, two multi-platinum singles, two platinum singles and five gold singles, in addition to having three No. 1 records.
Breaking Benjamin: They Will Not Bow
The heart of who Breaking Benjamin is is wrapped up in the lead singer, Benjamin Burnley. Burnley has used music to express some of his deepest pains and phobias. His many phobias, including a fear of flying, driving and the dark, actually motivated the album Phobia. His fear of flying made it so that the band could only tour within the US and Canada until the band members decided to take a ferry in 2016 to do their first European tour. Burnley has talked openly about his struggles with alcoholism, as he once attempted to drink himself to death. He has since decided he wants to live but has immortalized his struggle and triumph over alcoholism in the first album he ever wrote and made while sober, 2009's Dear Agony. Dear Agony contains tracks such as "I Will Not Bow," "Hopeless" and "What Lies Beneath."
Where can I buy Breaking Benjamin tickets?
To see Breaking Benjamin perform live, check out StubHub to purchase tickets. You can feel confident purchasing tickets from StubHub because of its FanProtect guarantee.
How long is a usual Breaking Benjamin concert?
Breaking Benjamin typically performs between one and one-and-a-half hours.
Where is Breaking Benjamin playing?
Breaking Benjamin has tour dates all over the US. Be sure to check StubHub for a concert near you.
What does a Breaking Benjamin setlist look like?
Breaking Benjamin normally has a setlist that includes songs such as "I Will Not Bow," "So Cold," "Tourniquet," "Dear Agony" and "Diary of Jane." The band also likes to do covers of its favorite songs, such as "Enter Sandman" by Metallica, "Bohemian Rhapsody" by Queen and "Smells Like Teen Spirit" by Nirvana.
Who are the members of Breaking Benjamin?
Breaking Benjamin currently has a lineup that includes Benjamin Burnley on lead vocals and rhythm guitar, Jasen Rauch on lead guitar, Kieth Wallen on rhythm guitar, Aaron Bruch on bass and Shaun Foist on drums. Former members include Chad Szeliga, Aaron Fink, Mark Klepaski, Jeremy Hummel, Jonathan "Bug" Price and Jason Davoli. The band also has two former touring members, Kevin Soffera and Ben "BC" Vaught.
Where did the name Breaking Benjamin come from?
When they were getting their start, Benjamin Burnley and Jeremy Hummel were playing a local show. Burnley broke the microphone at the end of the show, and they discussed Breaking Benjamin as a name possibility as a result. After they added in other members, they changed the name to Plan 9, but it did not stick. Hummel left the band and then sued the remaining members, claiming he was not paid for songs he contributed to writing. They then changed their name to Breaking Benjamin.
What other bands are similar to Breaking Benjamin
If you love Breaking Benjamin's musical style, be sure to check out Chevelle, Seether and Skillet.
Back to Top
Epic events and incredible deals straight to your inbox.