There aren't any Events on the horizon right now.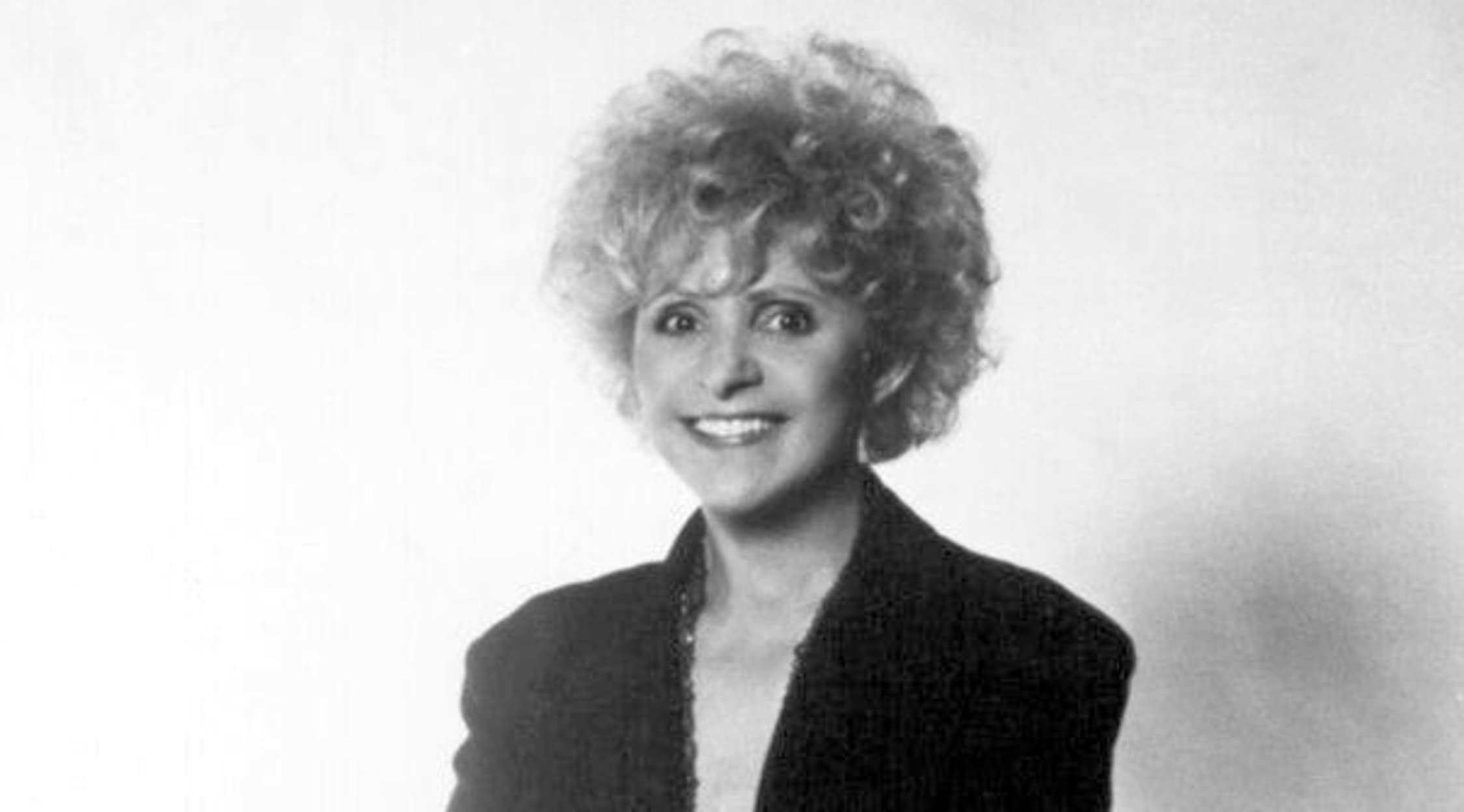 Rovi
Brenda Lee Tickets
Brenda Lee Tickets
Get ready for a knee-slapping, toe-tapping good time with one of the most famous country singers in the world! Brenda Lee burst onto the music scene when she was just 9-years-old, and she has been wowing audiences ever since! Now, she's back and better than ever, and ready to inspire and entertain a new generation of fans. With her chart-topping hits and powerful, dynamite voice, Brenda Lee is as much fun to watch as she is to listen to. Buy your concert tickets from StubHub today, and come find out why audiences everywhere can't get enough of this dynamic singer!
Brenda Lee
Born into a poor, working-class family in Georgia, Brenda Mae Tarpley, had a rough beginning to life. But her musical abilities always filled her with joy and allowed her family members to forget their troubles. By the time the singer was 2-years-old, she was standing on the counter at the candy store, singing and whistling for coins and candy. She made a name for herself in local talent competitions and appearances on radio shows, and by the time she was six, she was the primary breadwinner for her family. Her big break came when she attended the concert of famed country singer Red Foley, who offered to put the little girl on his television program, Ozark Jubilee. Less than two-months after her appearance on the show, she was offered a contract with Decca Records. She had hits throughout the late 1950s and early 1960s, including a song called "Dynamite," that earned her the nickname "Little Miss Dynamite." Her biggest hit came with the release of her single "I'm Sorry," in 1960, which charted at No. 1 on the Billboard pop chart. She's also known for the enduring Christmas classic "Rockin' Around the Christmas Tree." Buy your Brenda Lee tickets, and be there for every exciting moment!
Country Music Tickets
What could be better than listening to your favorite country music star performing live on stage? When you buy your country music tickets from StubHub, you will have the chance to see all of your favorite artists in the best seats in the house! Don't wait! Buy your tickets from StubHub today!
Brenda Lee Tour Dates
Brenda Lee continued to make great music throughout the next several decades. She earned several top spots on the Billboard charts throughout the 70s, including songs like "Nobody Wins," "Wrong Ideas," and "He's My Rock." She has recorded records in several different countries in four different languages, and continues to perform her greatest hits and some new music as well. In 1997, Lee was inducted into the Country Music Hall of Fame, and in 2006, she received the Jo Meador-Walker Lifetime Achievement award by the Source Foundation in Nashville. And Because so many of her songs have become classics, she earned a Lifetime Achievement Grammy in 2009. Brenda Lee has had a career spanning almost five decades, and she doesn't seem to be stopping any time soon. Check StubHub for all of the latest tour dates and information from StubHub, and snag some tickets to a show near you!
Brenda Lee Concert Tour
Come out to your local concert venue and see one of the most talented singers of all time! Don't miss your chance to witness a performance featuring this living legend. Buy your country music tickets from StubHub, and find out why Brenda Lee is beloved all over the world!
Back to Top
Epic events and incredible deals straight to your inbox.