We didn't find any Events nearby, but here's what's happening in other cities.
Brendan James tour venues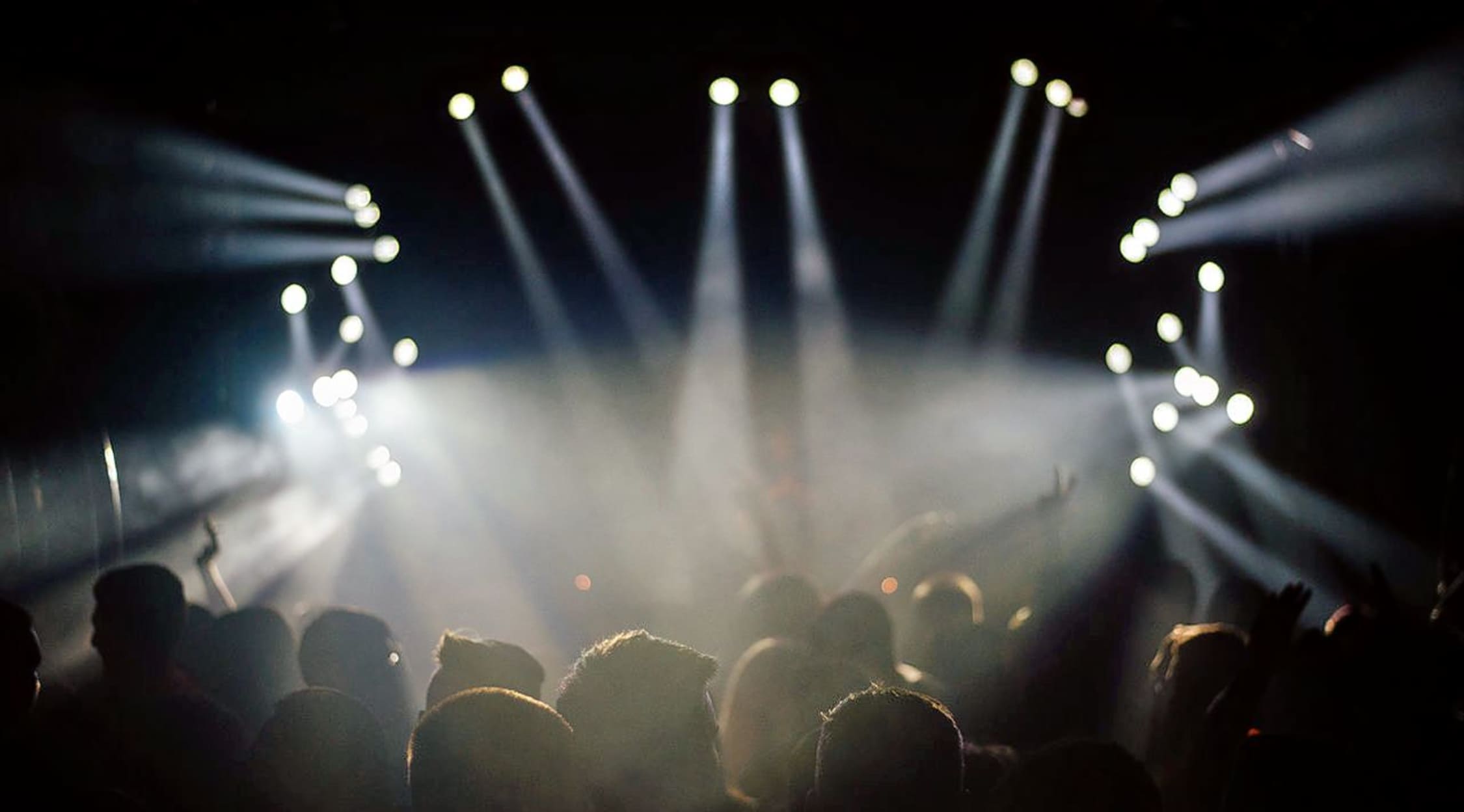 Stocksy
Brendan James Tickets
Brendan James Tickets
His songs have been featured in television shows like American Idol, Private Practice, Bones, So You Think You Can Dance, Army Wives and One Tree Hill. And now your opportunity is here to listen to these same songs live! Concert tickets are on sale for Brendan James! The celebrated piano-based singer/songwriter James presents a stellar performance you'll be talking about well after it's over. So what are you waiting for? Reserve your Brendan James tickets today through StubHub!
Brendan James Concert Tickets
Brendan James is a singer/songwriter who accompanies himself on the piano. He started penning songs on his sophomore album after finishing up a year and a half on the road in support of his debut album, The Day is Brave, which landed in the Top 10 on Billboard's Heatseekers chart. After releasing the album, James didn't waste any time and headed out on a coast-to-coast tour. The 18-month tour enabled James to grow his fan base using the method of madness many successful musicians have done before him - building it one room at a time.
Brendan James
From playing at Big Apple open mics to supporting top-drawer artists like John Legend, Susan Tedeschi, The Fray and Corrine Bailey Rae, Brendan James to headlining his own tour on the MTV SoundTRACKER Tour, Brendan James has evolved into a polished artist famous in his own right - as evidenced by his milestone achievements. The Derry, New Hampshire, native's first three albums rose to No. 1 on the iTunes singer/songwriter charts. He's toured the country nine times over and has earned the honor of giving a TED talk, in which he spoke of the significance of consciousness in art. James threads his views, opinions and stories into a musical framework that spurs empathy from a plethora of listeners. He is an artist who sings with conviction, which you will discover when you hear him perform live. To find out about tickets for a Brendan James concert, make sure you browse around StubHub. StubHub is open 24-7 for your convenience and offers the best ticket deals in town! Don't wait, and take a look today!
Brendan James Tour Schedule
Brendan James' tour schedule has taken him to share stages with noted performers like John Mayer, Tyrone Wells, Matt White, Amber Rubarth and Jason Reeves. And now this remarkable musician is headed out on tour again, and you're invited to come along. To find out where Brendan James is performing next, stick right here on StubHub. StubHub offers the most current information available when it comes to concert listings and venue details, so don't miss out and order your tickets now!
Brendan James Concert Tour
Inspired by artists like Bob Dylan, Paul Simon, Stevie Wonder, James Taylor, Ryan Adams and Death Cab For Cutie, Brendan James delivers audiences everything from upbeat tunes to elegant piano ballads. Don't miss out on your chance to experience the music of this sophisticated performer live! Pick up your tickets for Brendan James today through StubHub! Everything you need is available right at your fingertips, so why wait?
Back to Top